2019 Guest Listing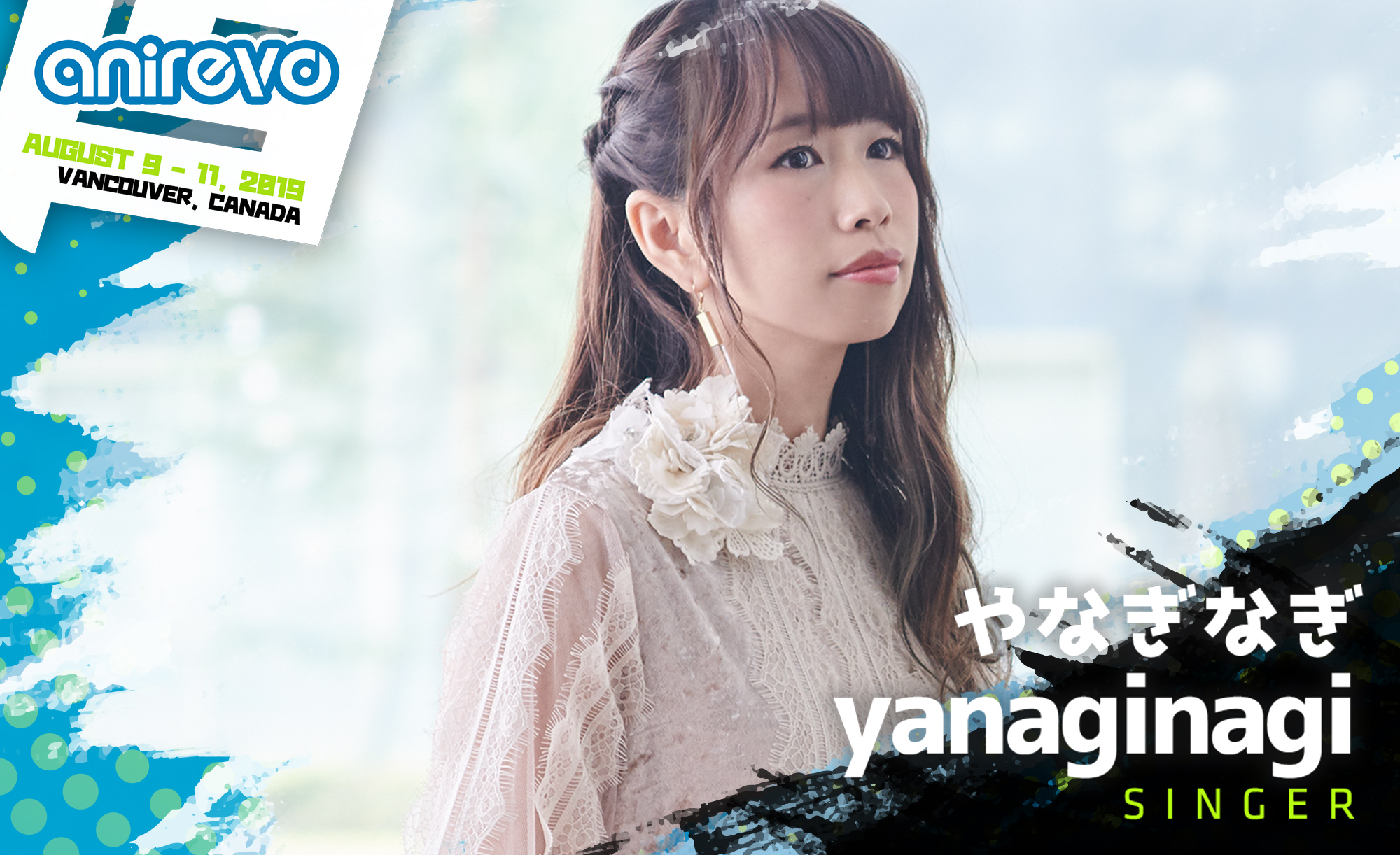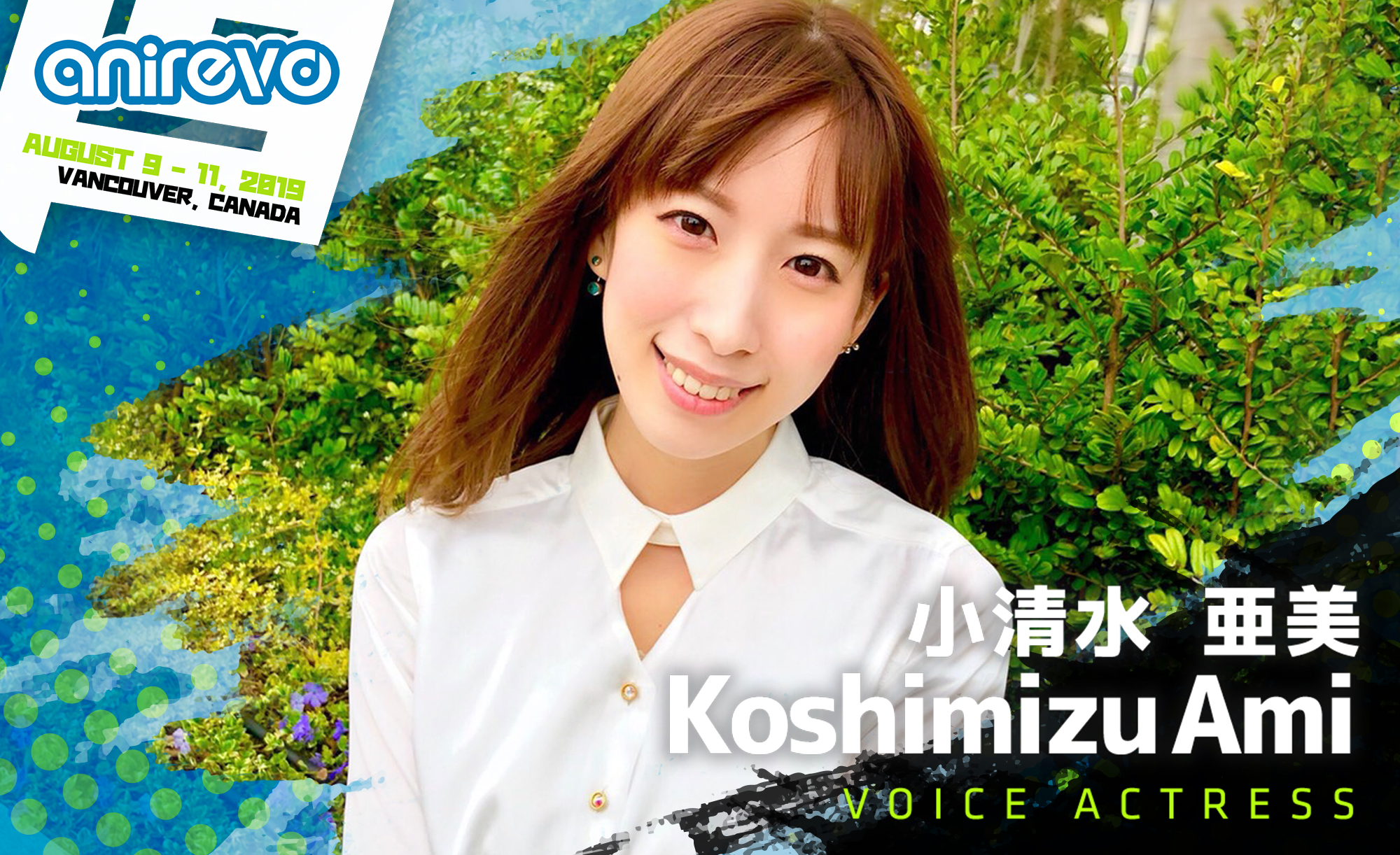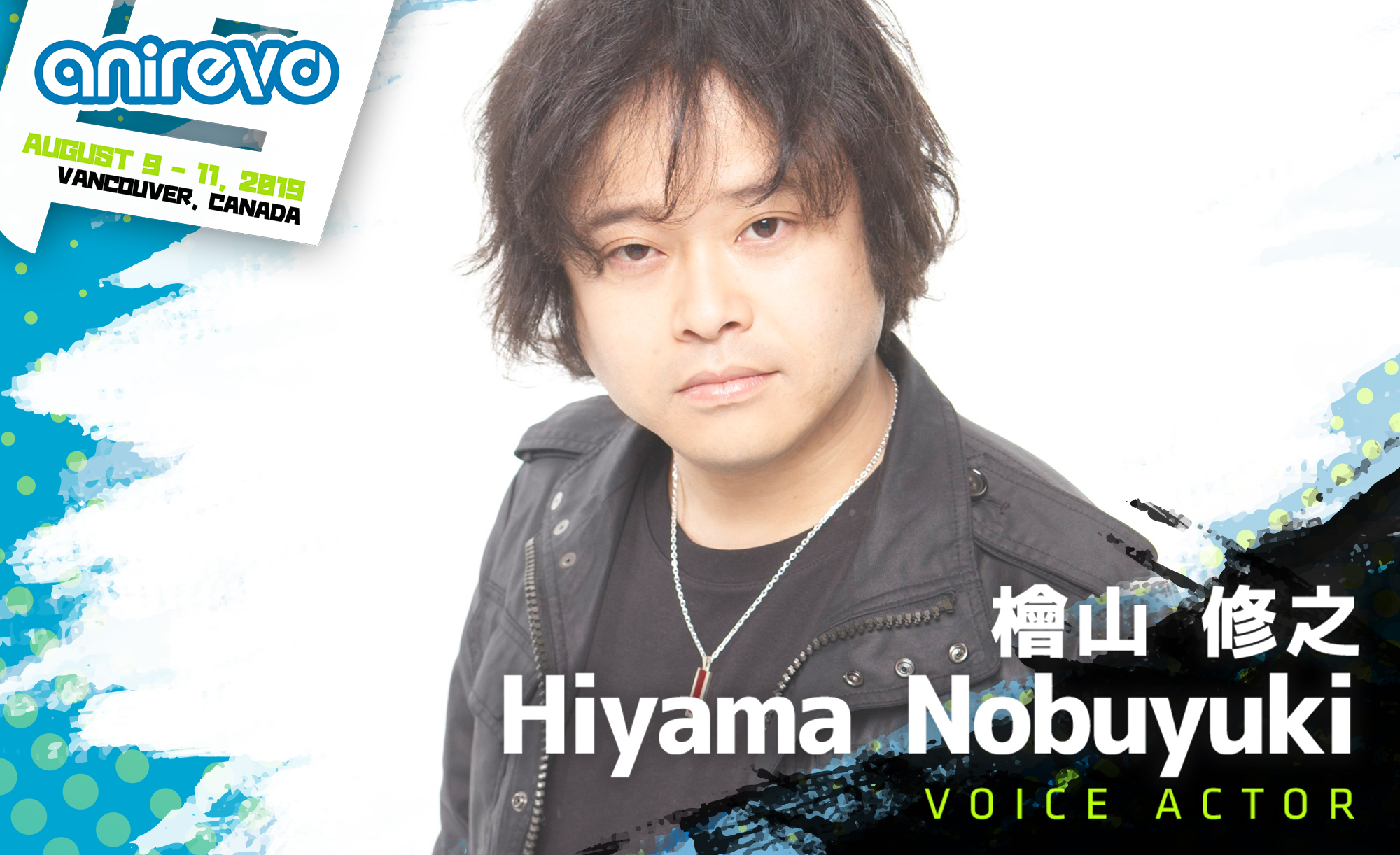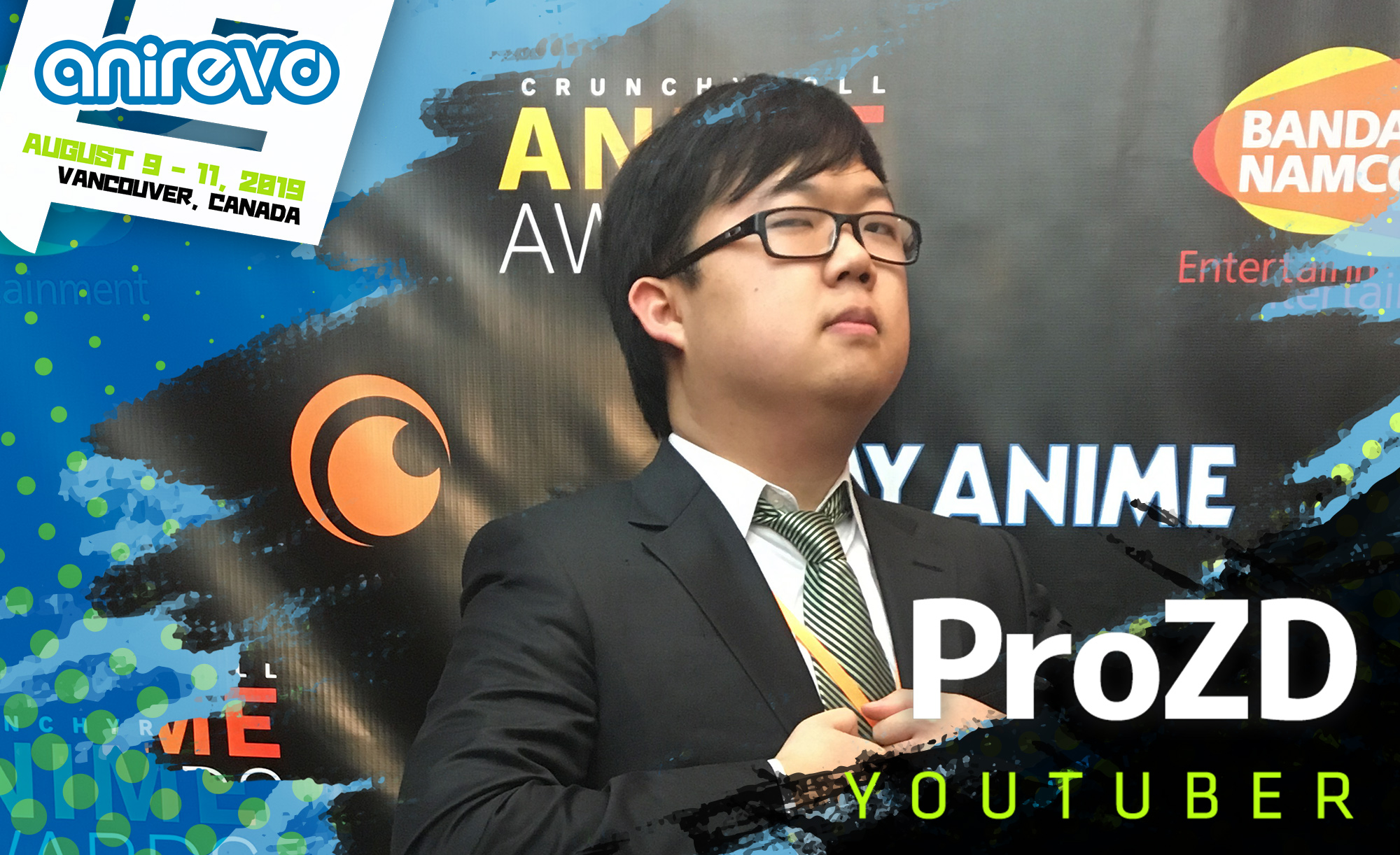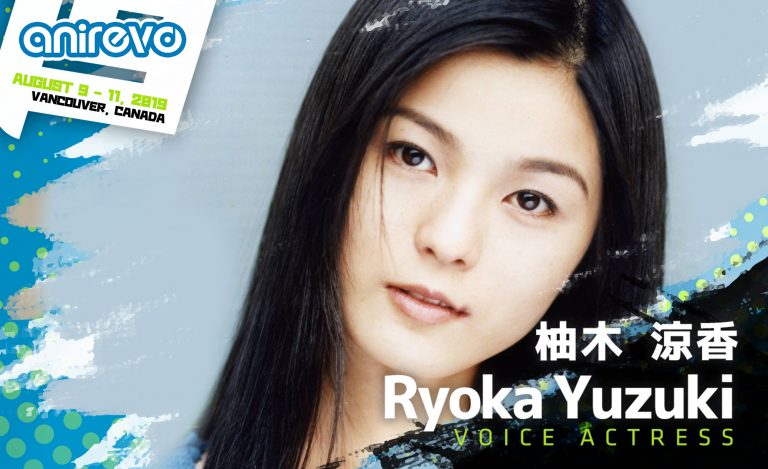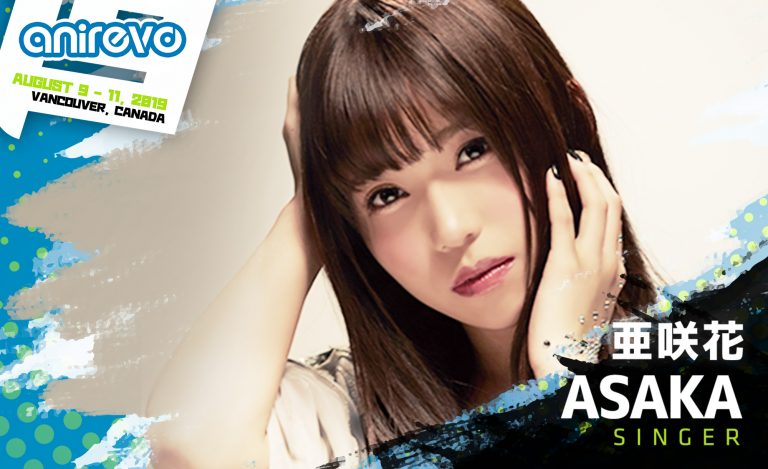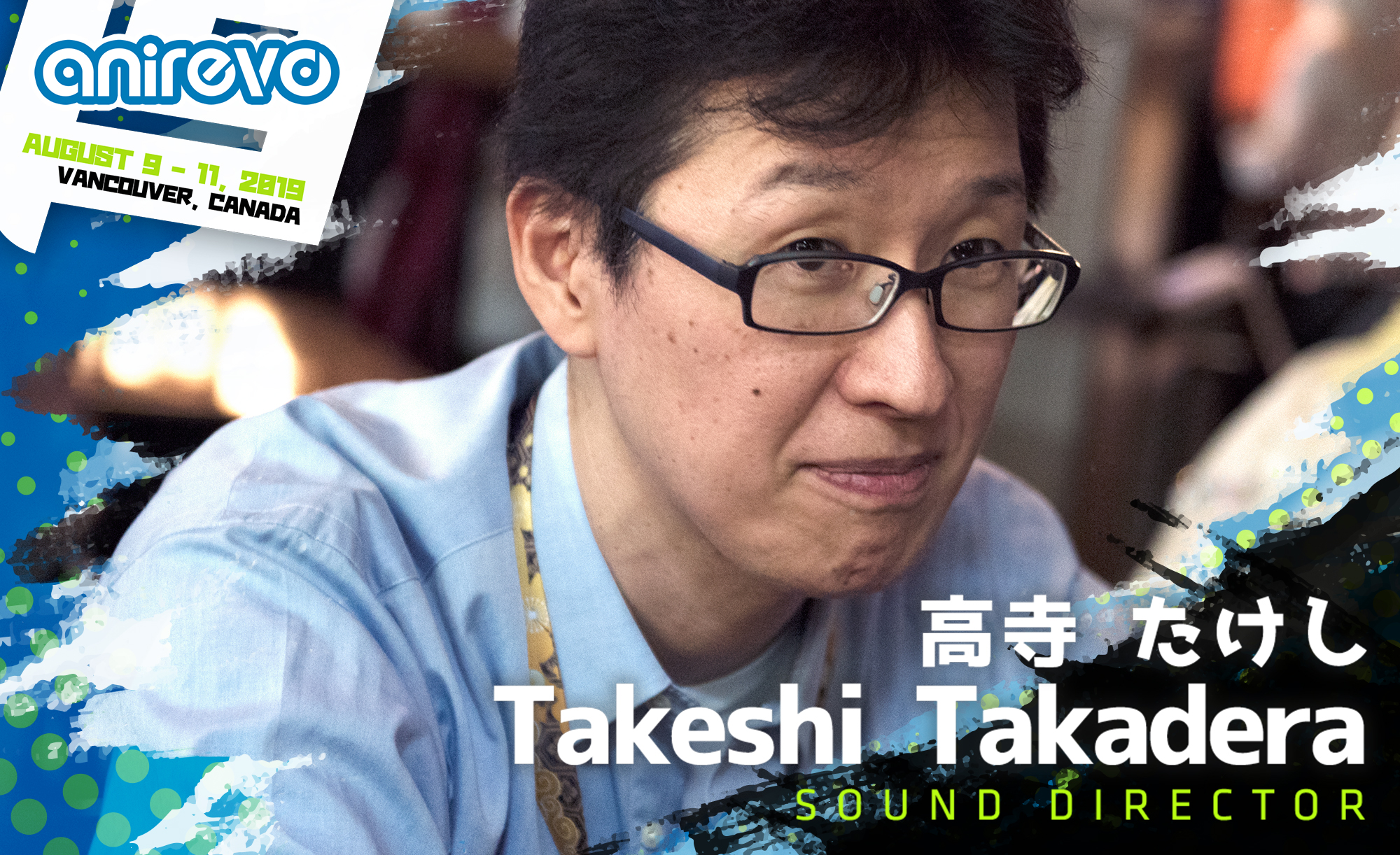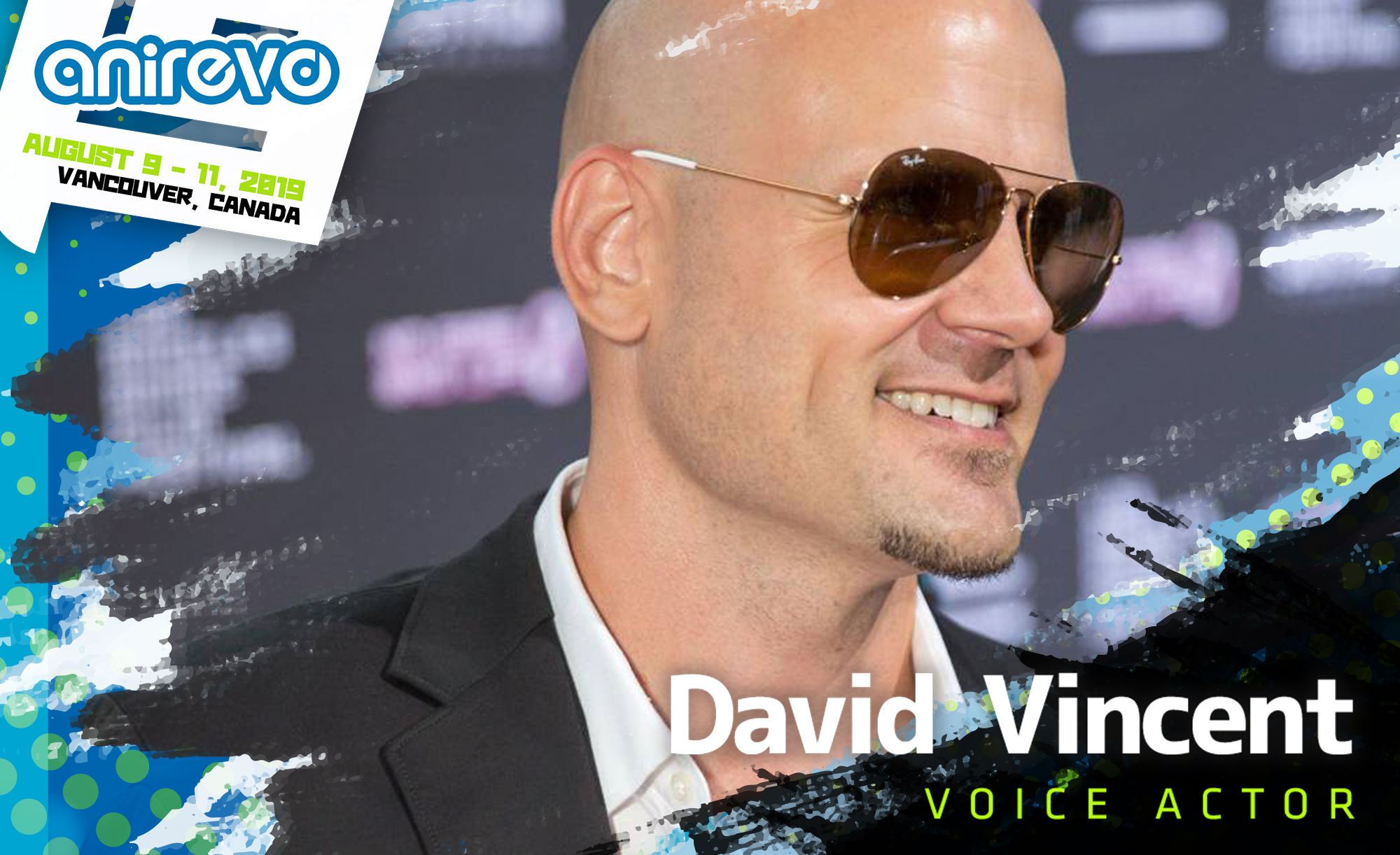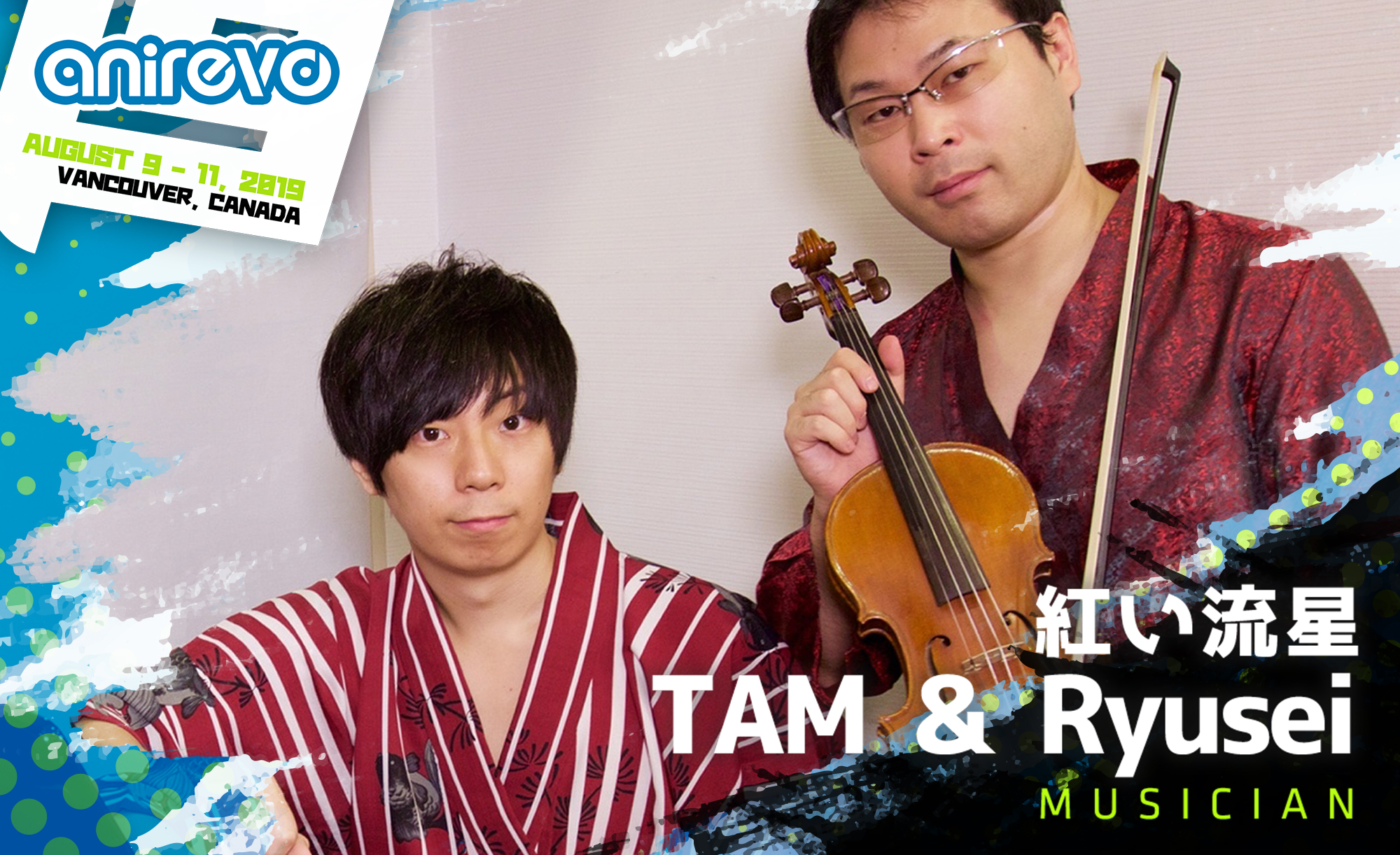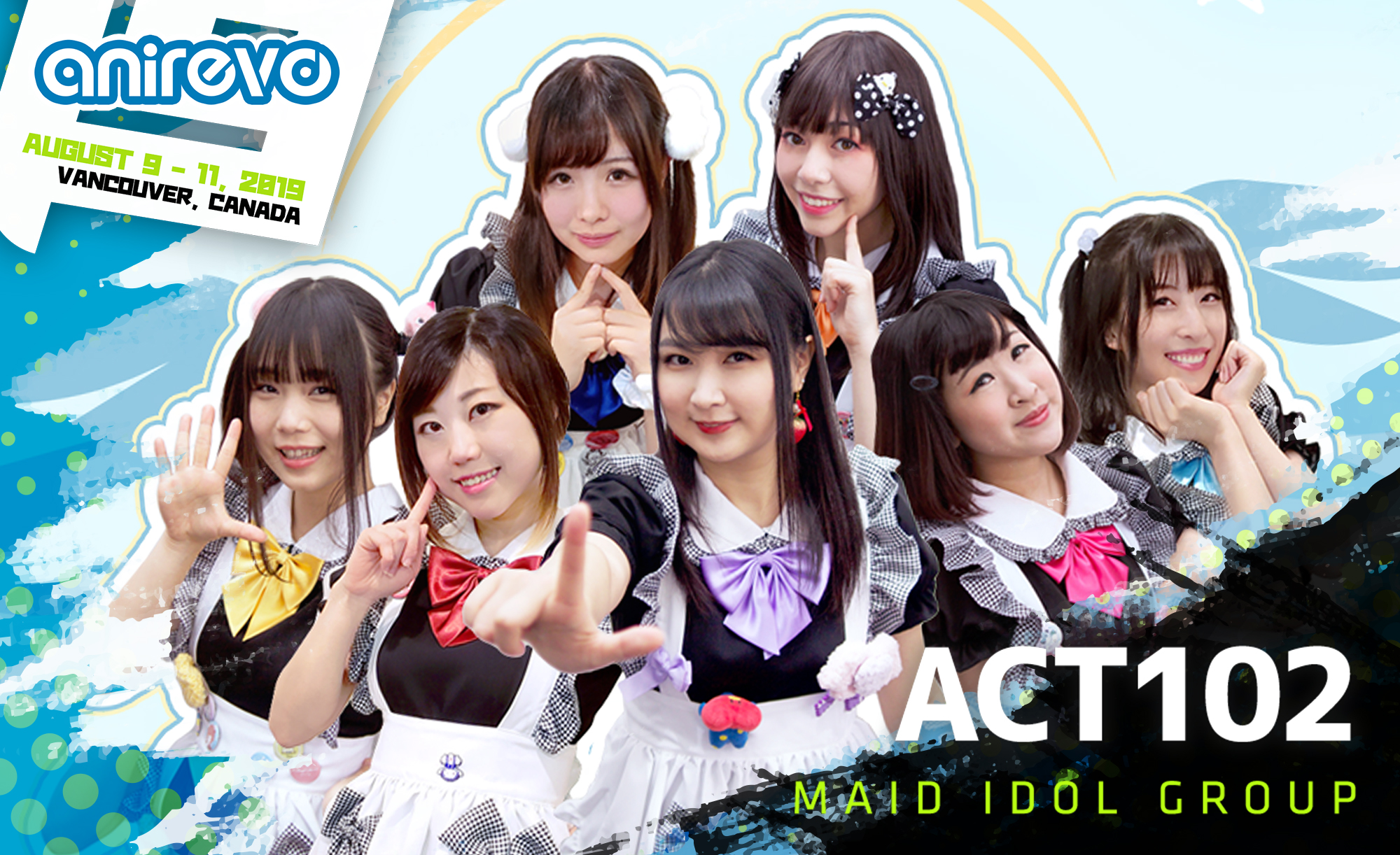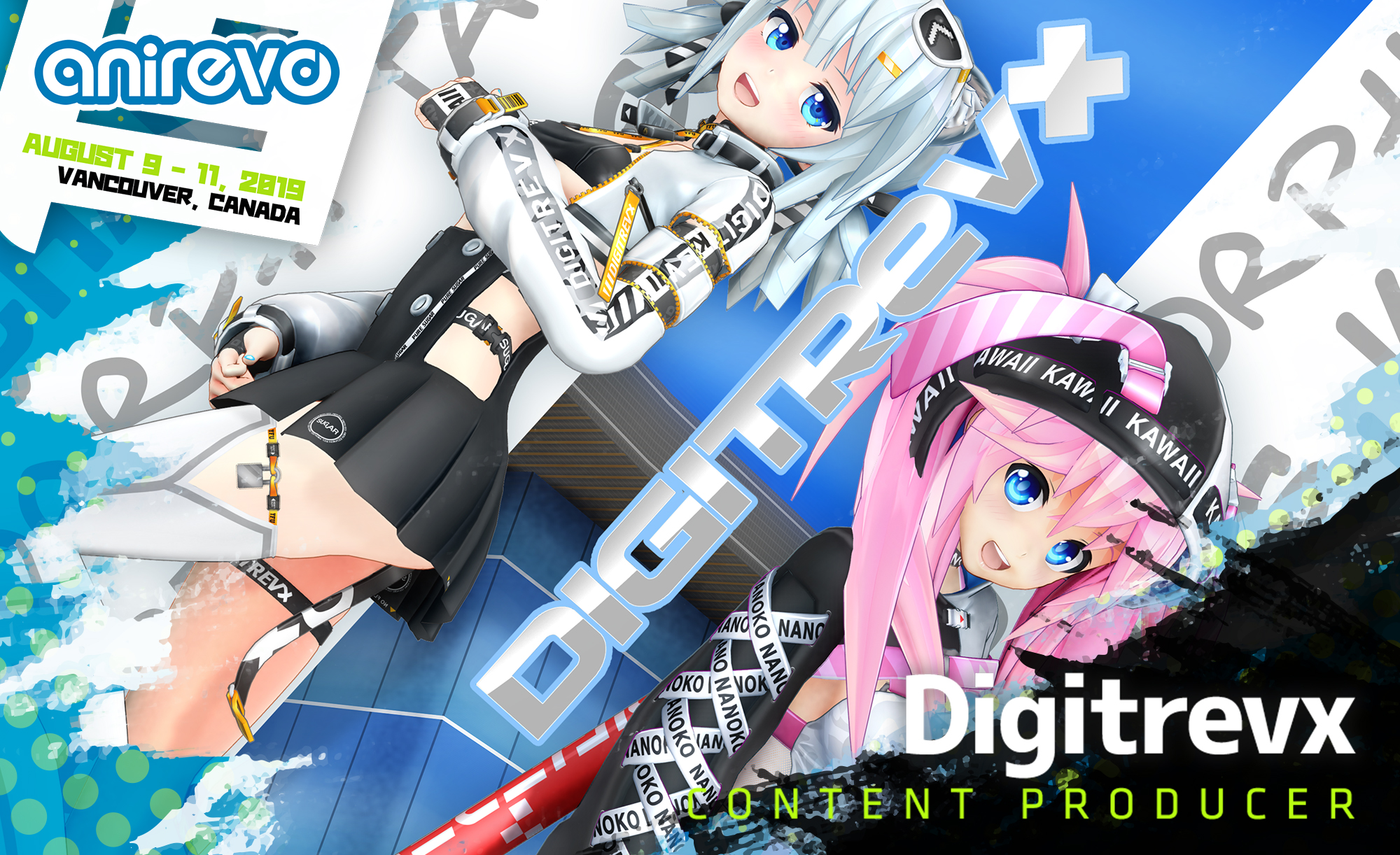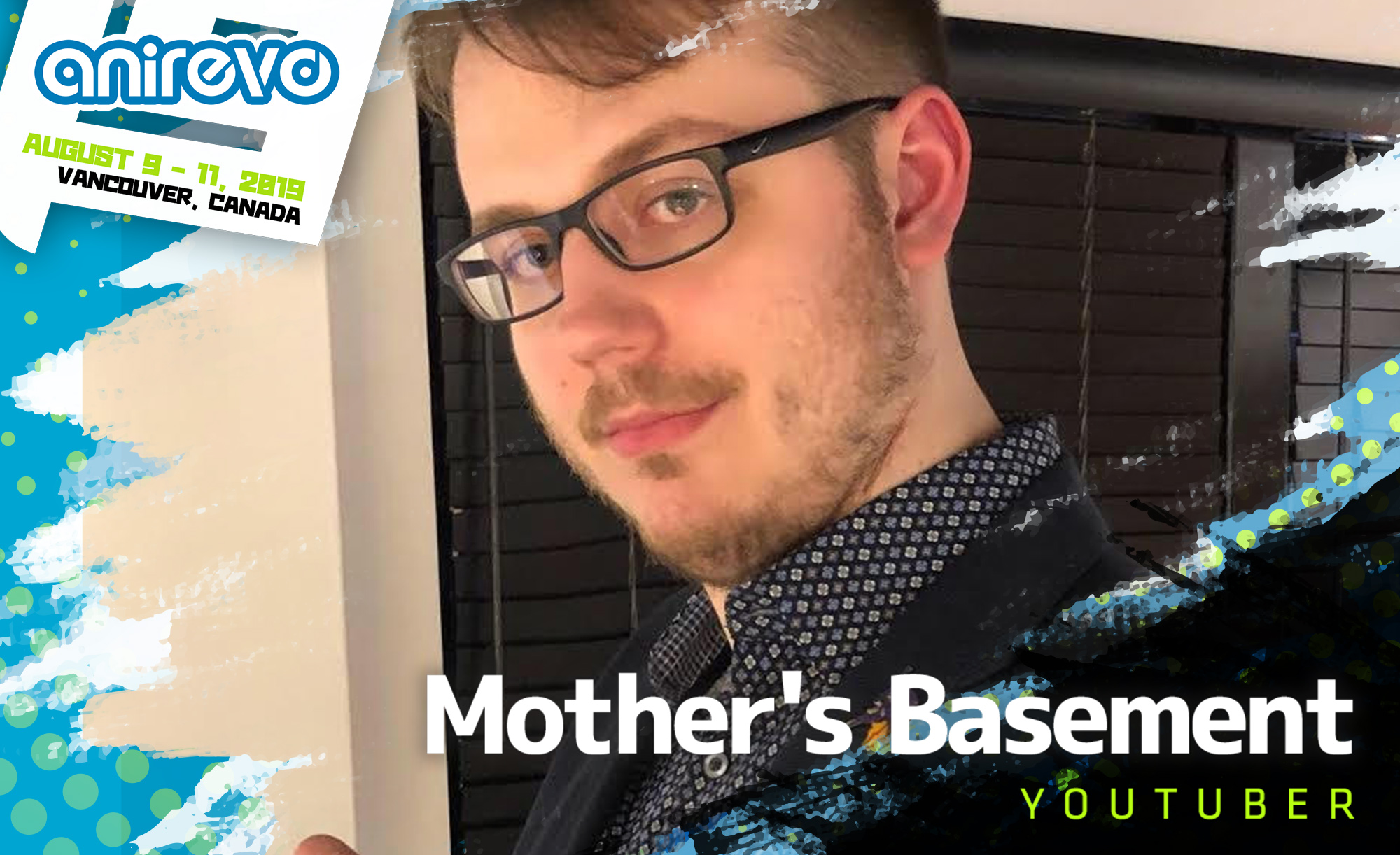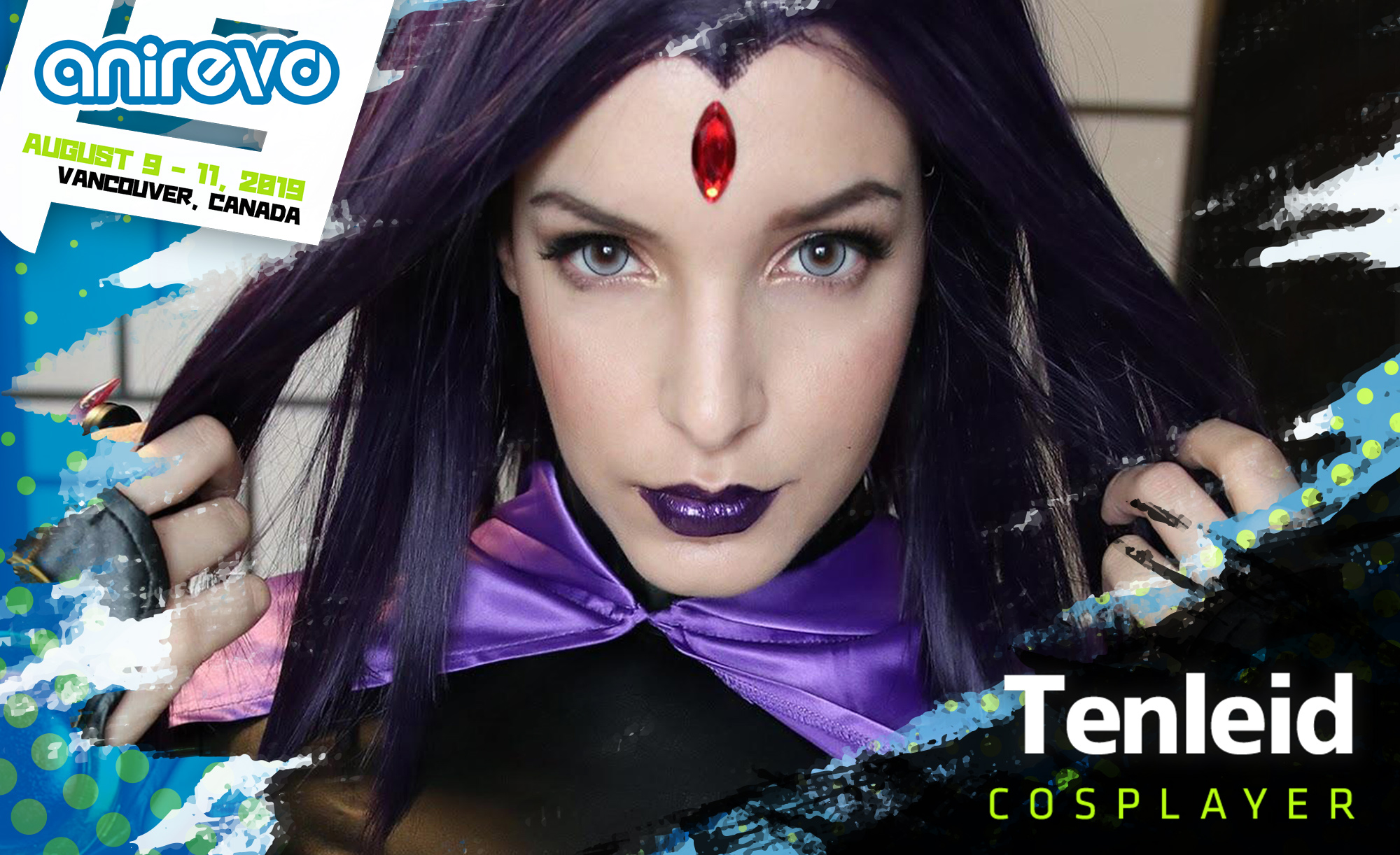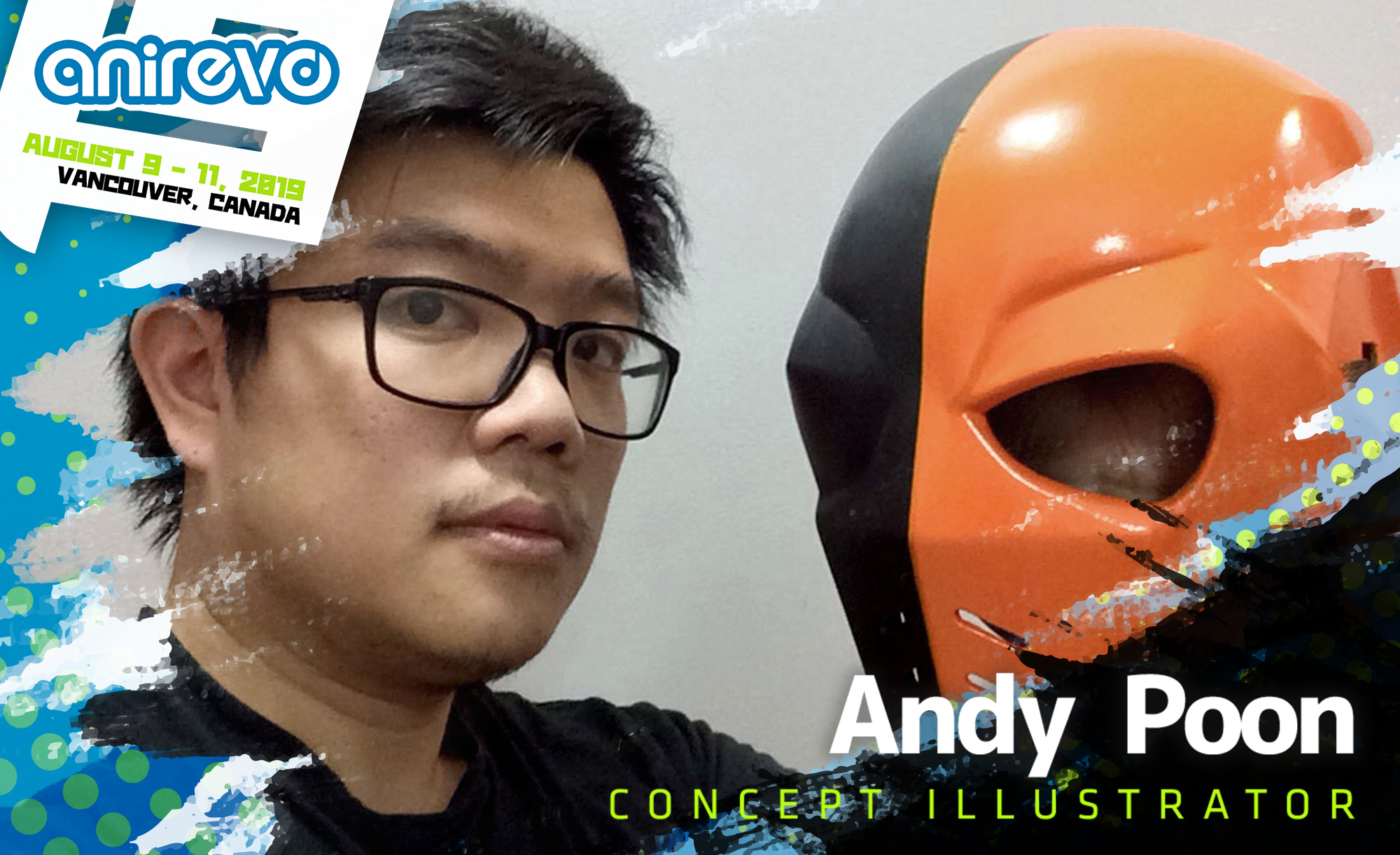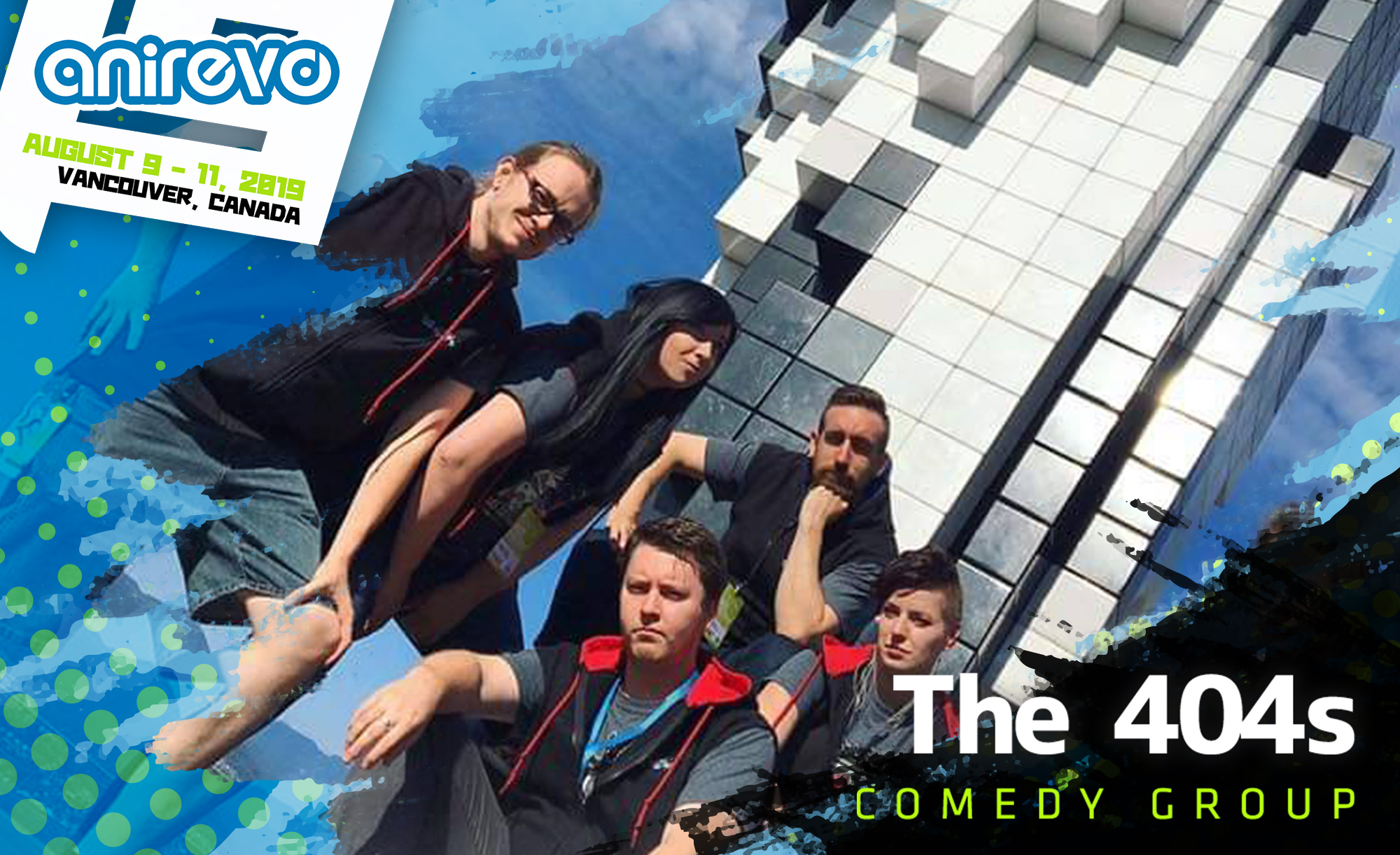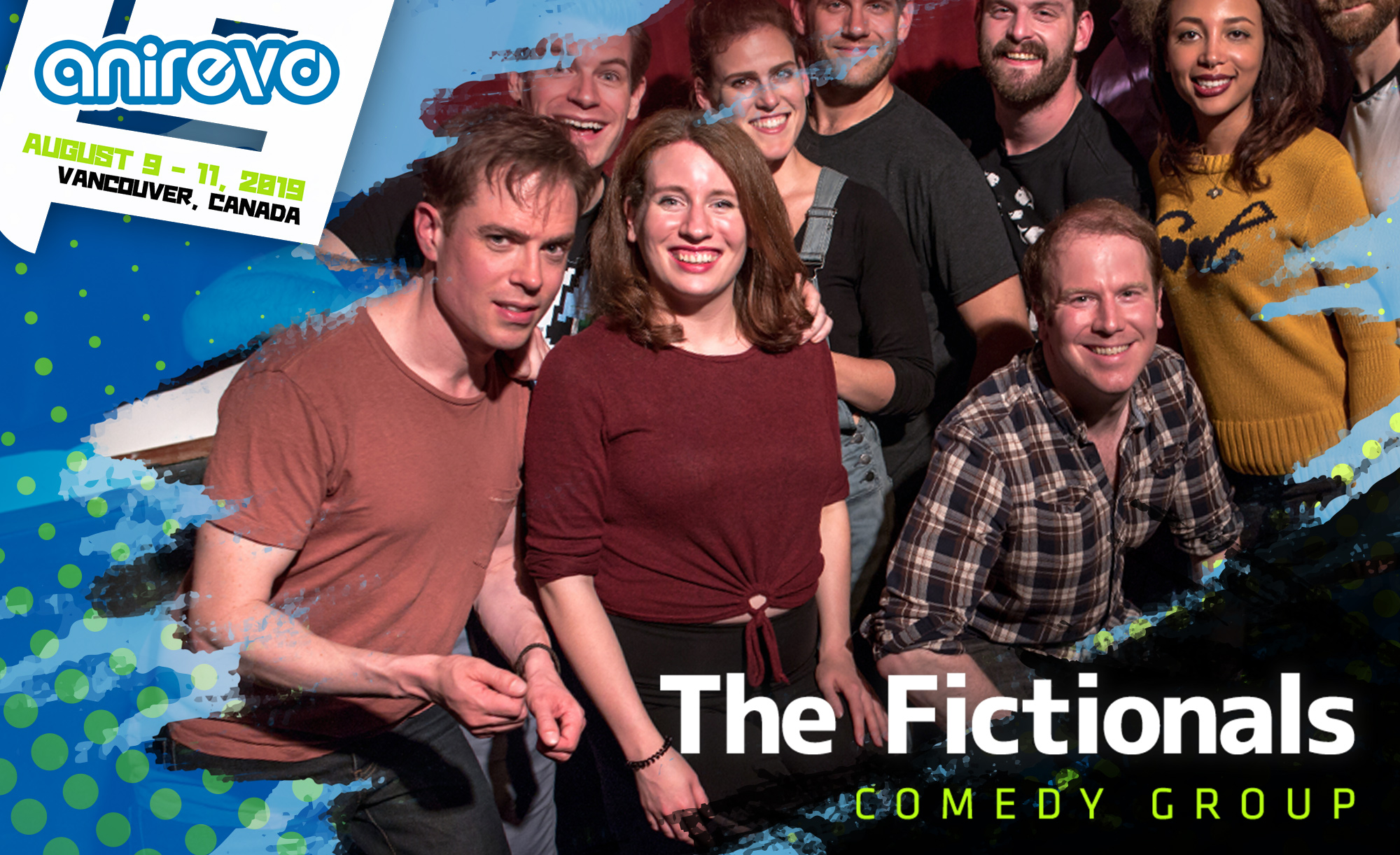 Etiquette at the Convention
Please be respectful with our guests and other attendees. Always ask for permission before taking photos or approaching someone. Refrain from making any physical contacts without consent.
Guest Signing Events
Please keep your conversation brief if the line is long. We want to try to accommodate everyone.
It's okay to bring a gift or fan letters to your favourite guests. You can pass them on through the staff in charge. Please keep your gift in small form so it will not inconvenience the guest.
Q&A Sessions
Do not ask inappropriate or 18+ questions as most Q&A sessions are all ages.
Do not ask personal or private questions.
All guests have rights to not answer any question they chose to.