ProZD joins the lineup for Anirevo 2019!
Posted by: Anirevo Staff | June 7, 2019
2019 Guests
2019 News & Updates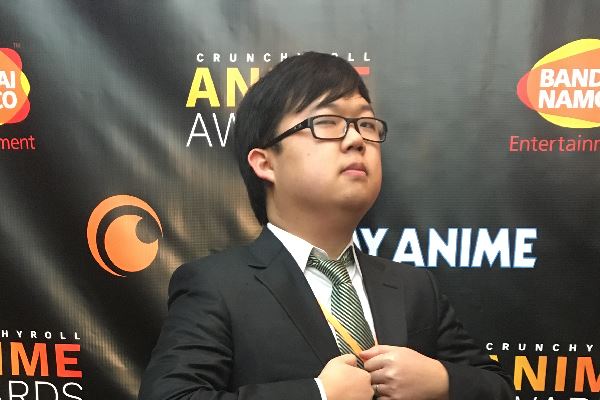 Anirevo is excited to announce that ProZD will be back this summer for Anirevo 2019!
SungWon Cho, widely known as ProZD, is a multi-talented voice actor and YouTuber. With over 1 million subscribers on his Youtube channel, he is well-loved for his comedic skits about anime and video games. He is also known for his work in the web series Anime Crimes Division as Joe Furuya, Rooster Teeth's Red Vs. Blue, and A Hat in Time.
This year marks his second appearance at Anirevo, and we can't wait to welcome him back!
let current_guest = 'sungwon-cho-prozd';

subscribe to get the latest news and deals from Anirevo. don't worry, we won't be sending any spam.