Anirevo welcomes Ryoka Yuzuki to Anirevo 2019!
Posted by: Anirevo Staff | May 22, 2019
2019 Guests
2019 News & Updates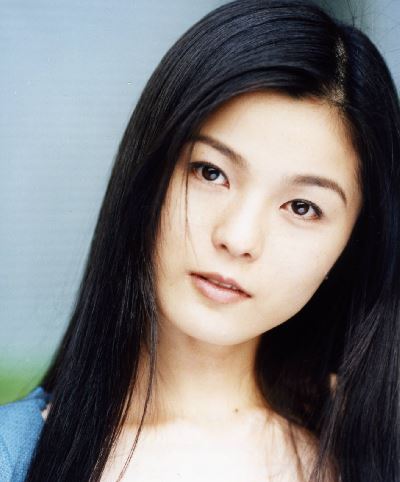 Joining us for Anirevo 2019 is Japanese voice actress Ryoka Yuzuki!
Ryoka Yuzuki is widely known for her roles as Ino Yamanaka (Naruto), Satsuki Kiryuin (Kill la Kill), Shamal (Magical Girl Lyrical Nanoha A's), Temari (Shugo Chara!), Lisa Momioka (To Love-Ru), and many more. We look forward to welcoming her to Anirevo this summer!
let current_guest = 'ryoka-yuzuki';

subscribe to get the latest news and deals from Anirevo. don't worry, we won't be sending any spam.