Andy Poon joins us for Anirevo 2019!
Posted by: Anirevo Staff | July 15, 2019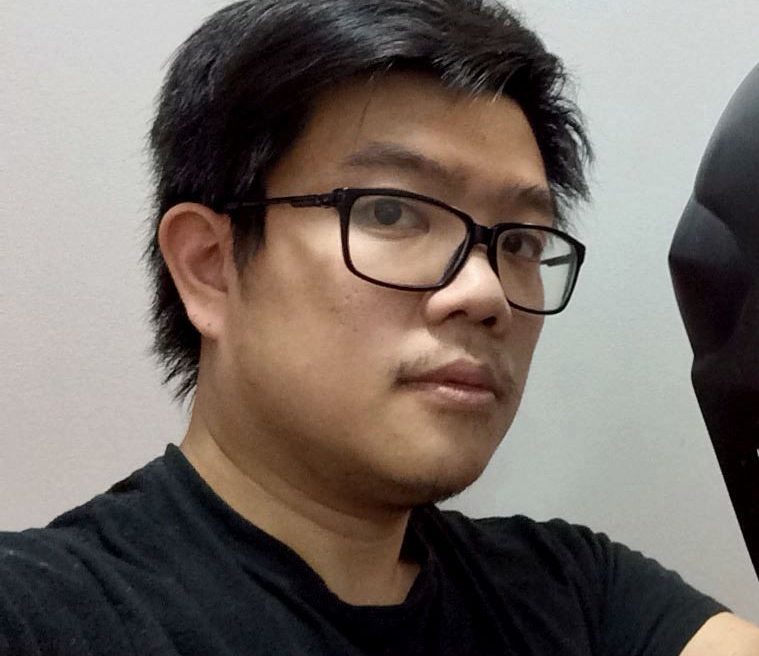 Next up on the guest roster for Anirevo 2019 is Vancouver-based Art Director, Concept Artist, and Visual Development Consultant, Andy Poon.
Andy is currently the art director of visual development at Bardel Entertainment which produced the Netflix animated series, The Dragon Prince and also the upcoming Magic: The Gathering animated series for Netflix. He is currently working as a costume concept artist for the CW Batwoman and previously Arrow, Flash, and Legends of Tomorrow. Never a moment goes by in which Andy is not imagining, drawing, and creating!
let current_guest = 'andy-poon';

subscribe to get the latest news and deals from Anirevo. don't worry, we won't be sending any spam.