Japanese artist and vocalist yanaginagi joins the Anirevo 2019 lineup!
Posted by: Anirevo Staff | June 25, 2019
2019 Guests
2019 News & Updates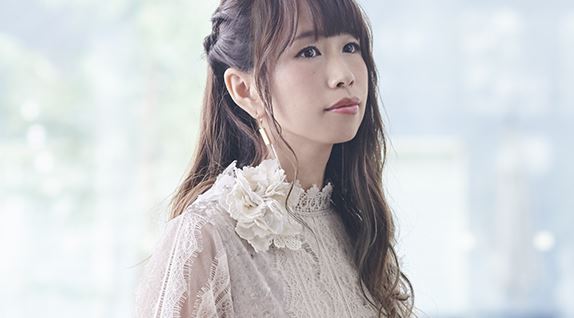 We're honoured and excited to announce Japanese artist and vocalist yanaginagi as our next guest for Anirevo 2019!
yanaginagi is an artist/vocalist who began her career in 2006. In 2009, she began participating as a guest vocalist of supercell under the name "nagi." Her solo debut came in 2012 when she sang the ending theme of Waiting in the Summer, "Vidro Moyou." Her first album, "Euaru" was released in July 2013.
To date, she has released 19 singles and 4 albums, and has released Best Albums on January 19, 2019. In March 2019, she went on a tour including concerts across Japan and 2 overseas cities.

In addition to anime music, yanaginagi has worked on drama insert songs and video game music; she also served as music producer for the anime Just Because!, which included work on the opening/ending themes, plus its BGM.
yanaginagi is an active performer, and attracts a wide fanbase through her unforgettably delicate vocals and unique musicality.
let current_guest = 'yanaginagi';

subscribe to get the latest news and deals from Anirevo. don't worry, we won't be sending any spam.