Anirevo Welcomes TAM & Ryusei to Anirevo 2019!
Posted by: Anirevo Staff | May 31, 2019
2019 Guests
2019 News & Updates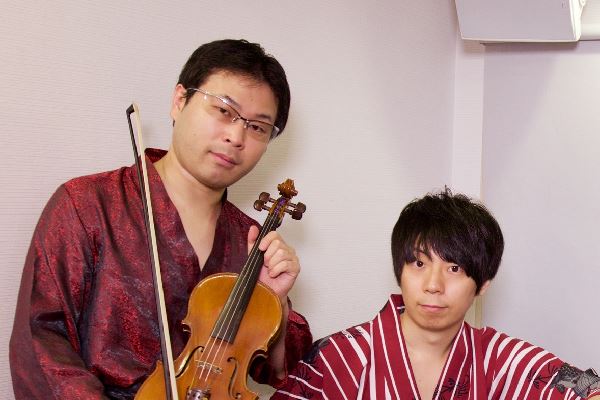 Joining us for Anirevo 2019 are the immensely talented musicians and producers TAM and Ryusei!
Violinist TAM and pianist Akai Ryusei are renowned amongst Touhou fans as producers of doujin music circles TAMusic and Tokyo Active NEETs/Kokyo Active NEETs. The duo will be playing various performances during the convention, and can also be found at their booth in the vendor hall, where their CDs will be available for purchase.
Get ready to embark on an exciting musical journey this summer!
let current_guest = 'tam-ryusei';
---

subscribe to get the latest news and deals from Anirevo. don't worry, we won't be sending any spam.