Voice Actress Ami Koshimizu joins the Anirevo 2019 lineup!
Posted by: Anirevo Staff | June 14, 2019
2018 News & Updates
2019 Guests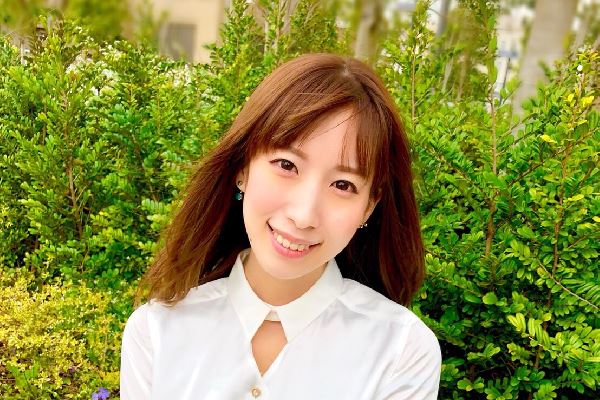 We are excited to announce that highly anticipated Japanese voice actress Ami Koshimizu will be coming to Anirevo 2019!
Ami Koshimizu is an award-winning voice actress best known for her roles as Matoi Ryuko in Kill La Kill and Kallen Stadtfeld in Code Geass – Lelouch of the Rebellion. She has also voiced Anemone (Eureka Seven), Kate Takenomiya (Prison School), Tenma Tsukamoto (School Rumble), Makoto Kino/Sailor Jupiter (Sailor Moon Crystal), and many more.
Ami Koshimizu has also lent her voice to popular video game characters such as League of Legends character, Ahri, in the Japanese dub of the massive MOBA video game. Other notable roles in video games include Yukiko Amagi (Persona 4), Agnès Oblige (Bravely Default), and Ibuki Mioda (Danganronpa).
Please join us in welcoming her to Vancouver this summer!
let current_guest = 'ami-koshimizu';

subscribe to get the latest news and deals from Anirevo. don't worry, we won't be sending any spam.