Digitrevx joins the guest lineup for Anirevo 2019!
Posted by: Anirevo Staff | July 17, 2019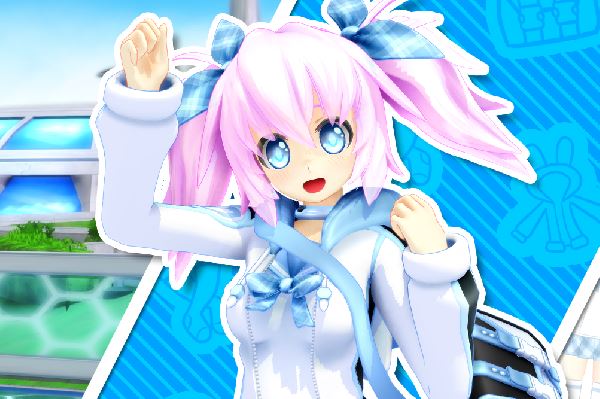 Rounding out our guest lineup for Anirevo 2019 is Digitrevx! The creator of 3D Senmei himself will be hosting panels on MMD and on how to create your own custom characters on this popular animation software.
Don't miss out if you want to learn more about 3D modelling!
let current_guest = 'digitrevx';

subscribe to get the latest news and deals from Anirevo. don't worry, we won't be sending any spam.