The Fictionals are back for Anirevo 2019!
Posted by: Anirevo Staff | July 7, 2019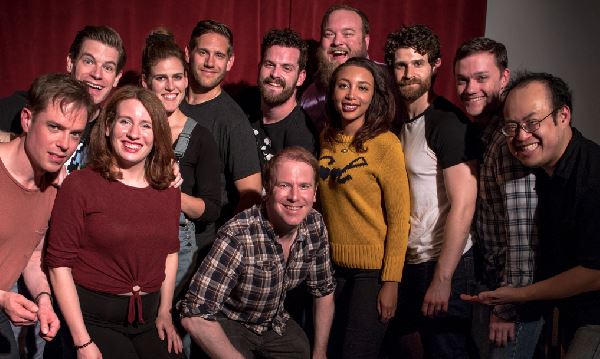 This summer, we're excited to welcome The Fictionals back for Anirevo 2019!
The award-winning Fictionals have been entertaining audiences throughout Vancouver and beyond since 2010. Their trademark brand of improv pushes the boundaries of comedy, including collaborations with comic book artists, professional wrestlers, and even a string orchestra. The troupe performs weekly at Cafe Deux Soleils, monthly at The Rio Theatre, and at special events and festivals throughout the year.
let current_guest = 'the-fictionals';

subscribe to get the latest news and deals from Anirevo. don't worry, we won't be sending any spam.