David Vincent joins the Anirevo 2019 lineup!
Posted by: Anirevo Staff | July 14, 2019
2019 Guests
2019 News & Updates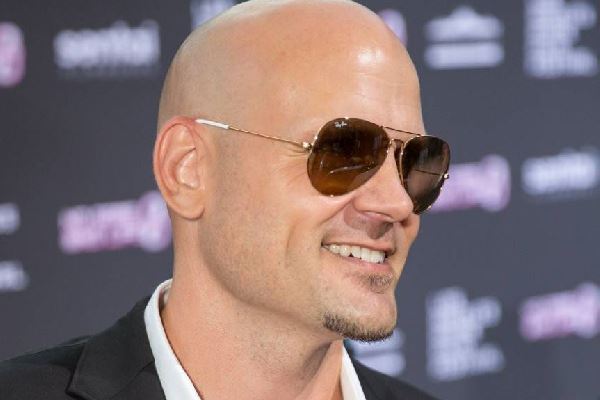 We're incredibly excited to announce our next Anirevo 2019 guest as award-winning Voice Actor and Director, David Vincent.
David has given voice to hundreds of anime and video game titles, from TV series like Kill la Kill as Senketsu, Jojo's Bizarre Adventure as the Narrator, Cells at Work as Memory Cell, to video games like the Super Smash Bros. where he voiced Robin from Fire Emblem and Richter Belmont from Castlevania.
let current_guest = 'david-vincent';

subscribe to get the latest news and deals from Anirevo. don't worry, we won't be sending any spam.