Anirevo is excited to welcome Anisong singer Asaka to Anirevo 2019!
Posted by: Anirevo Staff | May 16, 2019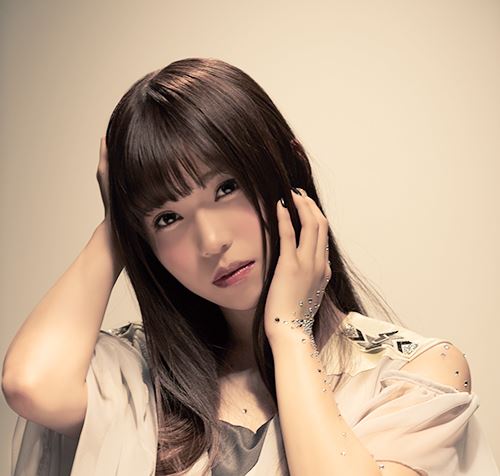 Ready your ears for some beautiful singing, because rising Japanese Anisong artist Asaka will be joining us as our first guest at Anirevo 2019!
Asaka is an up-and-coming Japanese anime song singer. She was born in October 1999 (currently 19 years old) and spent five years in Michigan since she was three. She has liked singing ever since she was a child. After winning a number of karaoke singing competitions from 2014-2015, Asaka made her debut with the single "Open your eyes" in 2016, which became the ending theme of the anime Occultic;Nine. Her subsequent singles have all been anime and game themes.
She appeared at the substage of Animelo Summer Live, Japan's largest anime song festival, in 2017, and then made a main stage appearance in 2018.

Her strong voice, perfect pronunciations of English, and abundant ability of expression fascinate not only anime fans but also people around the world!

The meaning behind Asaka's name is "a flower blooming in Asia."
let current_guest = 'asaka';
---

subscribe to get the latest news and deals from Anirevo. don't worry, we won't be sending any spam.