Only approved contestants will be contacted by June 29th 2022.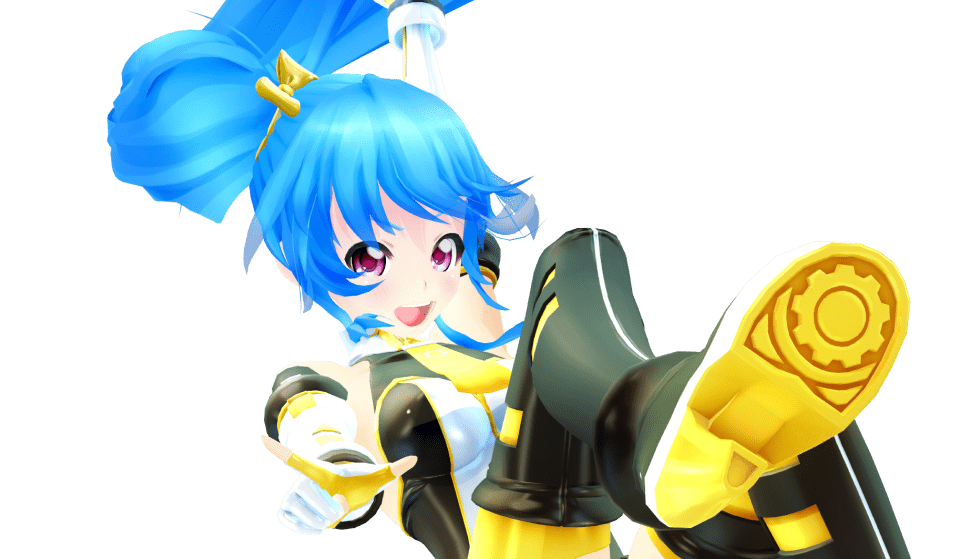 Ready the craft foam and dust off your sewing machines, because the Cosplay Contest is back at Anirevo! Show off your hard work and passion on our winter stage and wow the spectators and judges with your craft.
It's time for the AMV contest again! Unleash your creativity and skills with video editing programs to create the best anime music video of the year and impress the audience!
Anirevo's Got Talent is not a contest, but a fun talent show for attendees to show off their talents. Singers, dancers, magicians, musicians, etc... All acts are welcome!
Welcome to Anirevo's Idol Group Showcase! Bring your lightsticks and cheer on some amazing dance cover groups! All groups are welcome to join, from Love Live! and AKB48 covers to UtaPri teams, and more!
Anirevo is back, and Senmei is holding another fanart contest to celebrate Anirevo's 10th Anniversary!
Come strut your stuff and have fun at our Annual Cosplay Swimsuit Contest, presented by Hentai Cupcake Productions. Come and join the party!