Sound Director Takeshi Takadera joins the Anirevo 2019 lineup!
Posted by: Anirevo Staff | June 29, 2019
2019 Guests
2019 News & Updates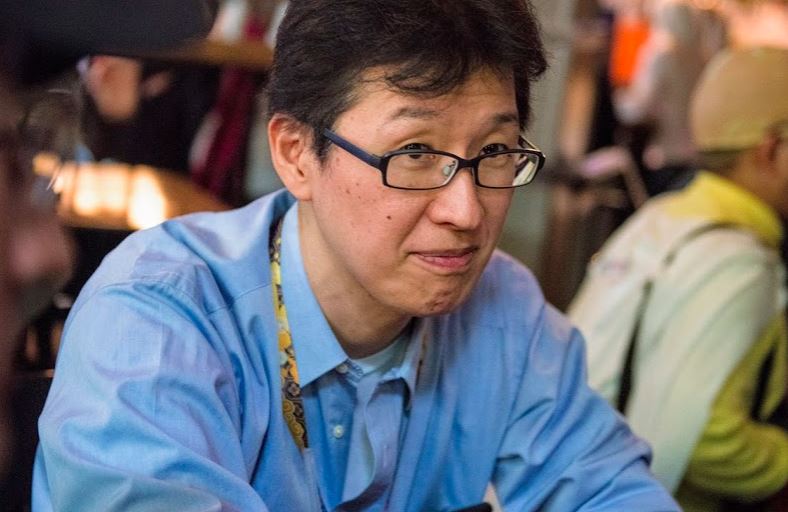 Coming back for Anirevo 2019 is renowned Japanese Sound Director Takeshi Takadera!
Takeshi Takadera's expertise in sound directing expands across various anime titles including Yowamushi Pedal, RIN-NE, D-Frag!, Cardfight!! Vanguard, Kiss Him, Not Me, and many more. At Anirevo 2019, Takeshi Takadera will be bringing back the highly-anticipated Live Recording Panel, featuring this year's Japanese voice actors.
let current_guest = 'takeshi-takadera';

subscribe to get the latest news and deals from Anirevo. don't worry, we won't be sending any spam.