Frequently asked questions
//
Checkout the questions below. Chances are that someone's already asked and we've already answered it (maybe even a few hundred times at this point). Or, if you can't find it below, you can always try asking in our Discord community, a member of the community might be able to help (and you might even be able to make a new friend while you're at it).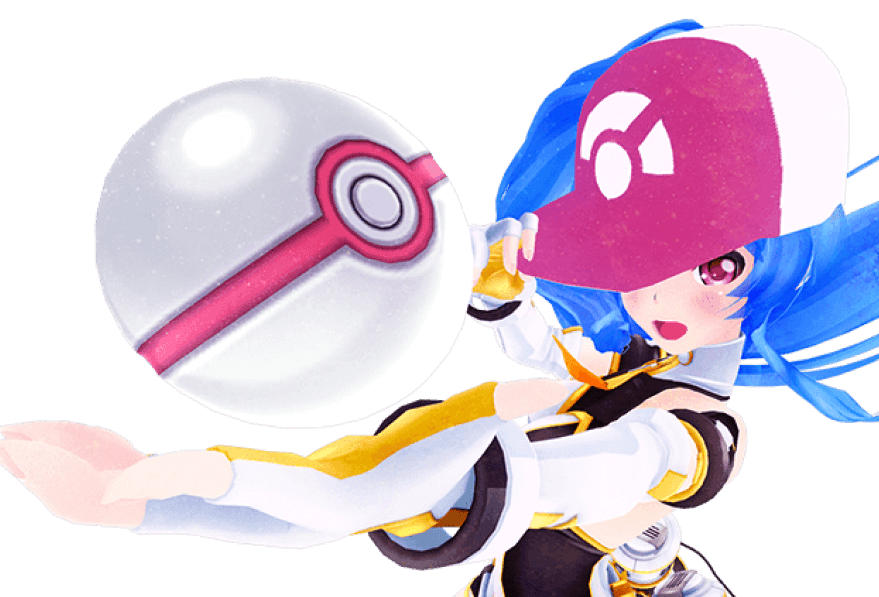 Refund / Return / Lost Badge Policy
Passes are NON-TRANSFERABLE and NON-REFUNDABLE – All sales are final – No exceptions. Sharing a badge is NOT PERMITTED and will be subject to immediate confiscation.
This will depend on the severity of your violations. The chairpersons at Anime Revolution will consider your request to clear your name after a thorough investigation of the situation.
The first place to check is Lost & Found located at coat check to see if it has been returned. If your pass has not been returned, a new pass must be purchased.
pass pickup
Passes are not mailed out. You will need to pick them up at the convention centre (West building). To see a full set of detailed instructions, please login to your account at: tickets.animerevolution.ca and head to the 'My Account' section to 'Resend confirmation email'. This will provide you exact details on how to receive your pass.
Thursday of con: 1pm – 7pm (early pickup)
Friday of con: 9am – 6pm
Saturday of con: 9am – 6pm
Sunday of con: 9am – 1pm

To help speed up the badge pickup process, we will be dedicating Day 0 (Thursday of con) for pass pickup only. If you would like to purchase your badge at the door, new badge purchases will be available starting on Day 1 (Friday of con) at 9am.
No, you can only pick up your own pass. However, if you hold an account with Anime Revolution, you may pick up all the passes that are registered under your account. The only exception to this is if you're the parent or legal guardian and you're picking up on behalf of your children for the Child Pass.
Yes, you must present official photo ID to pick up your pass. This can include BCID, BC Services Card, Drivers License, etc. If you live outside Canada, please be prepared to present your country's own official photo ID. Go-Cards and other school identification must have a clear photo of your person and must be provided in conjunction with a CareCard or a legible photocopy of your birth certificate (both pieces of ID must match in name). Bus passes are not eligible for pass pick up.
At-con identification is any sort of government issued ID or school identification (including your photo). This identification is used for admission for 18+ panels. All attendees may also be subjected to random badge checks to minimize the use of stolen/lost/switched badges.
Accessibility
Anirevo will provide priority lineup for physically disabled attendees.

Convention Centre security personnel are trained as first responders in fire/safety and first aid emergencies including the use of on-site defibrillators, and have a fully equipped first aid room in the building. The facility complies with all federal, provincial and local regulations and laws governing accessibility and the rights of persons with disabilities.
Attendees with disabilities can purchase a full adult pass which allows an accompanying attendant if required. We simply ask that you show your Access 2 Card or another form of documentation.
The Vancouver Convention Centre provides wheelchairs, but they are on first-come-first-serve basis. If you would like to borrow a wheelchair, you may request one from the West Information Desk at Burrard Entrance.
miscellaneous
Yes, you can check your items in at our coat check. Pricing is $5 small item $10 large items. No overnights, no in and outs.
Persons ages 0-12 must be accompanied by a parent or legal guardian over the age of 18. The parent or legal guardian must have a valid general admission pass to the event.