Scripted Chaos ft Sarah, Clifford, Richard, ProZD
Posted by: Anirevo Staff | July 24, 2018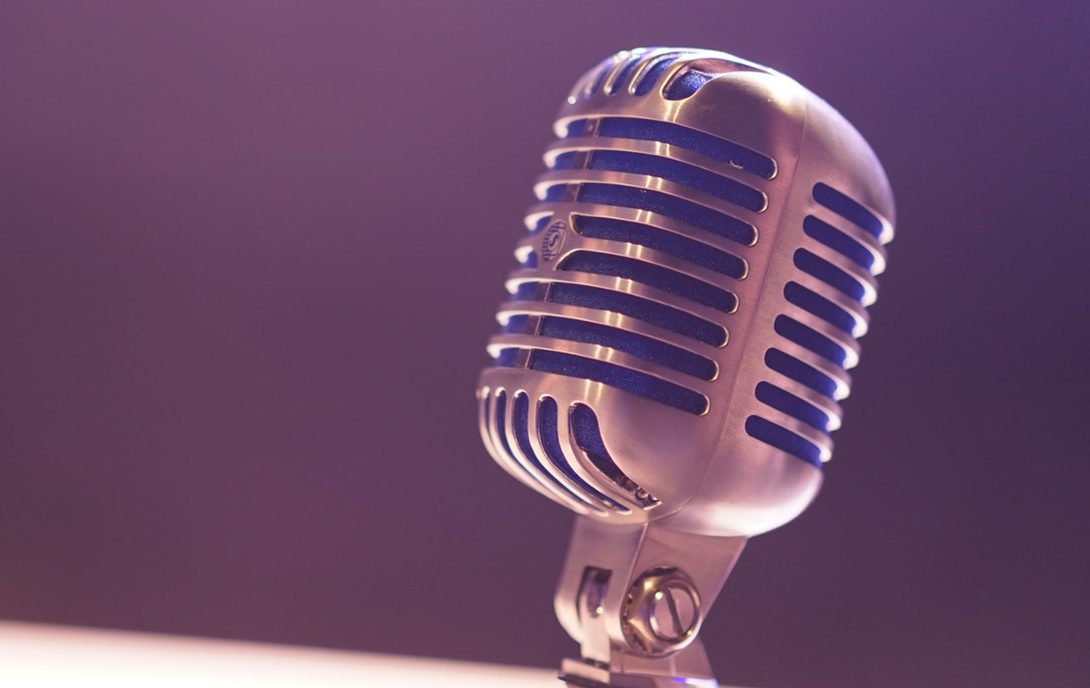 Join Sarah Wiedenheft, Clifford Chapin, Richard Ian Cox and ProZD as they gather together and read scripts from anime, movies and television series; giving voice to characters they themselves may have never thought possible! Van Fanel as Sailor Pluto? Barbie as Darth Vader? Who knows what interesting combinations and ad-libbing will be cooked up? You DO NOT want to miss this!
Schedule:
Saturday, August 4, 7:30pm to 8:30pm, Panel Room 2 – Meeting Room 119

subscribe to get the latest news and deals from Anirevo. don't worry, we won't be sending any spam.