Posted by: Anirevo Staff | June 16, 2018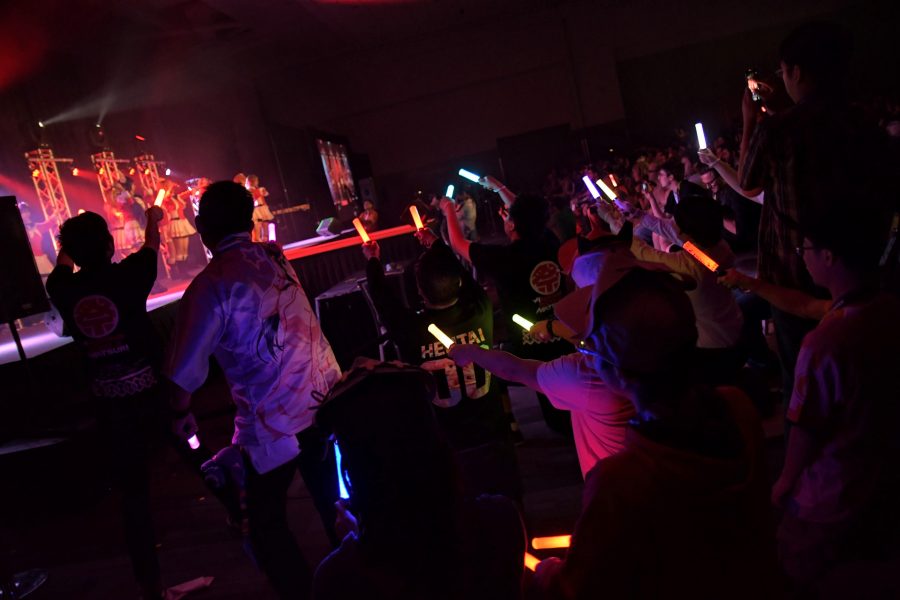 Dust off your wota sticks and prepare to cheer for your favourite idol team! Several local Idol Groups will share the stage, performing dance covers from anime and J-pop groups.

Schedule:
Saturday, August 4, 10:30am to 1:00pm, Ballroom A – Main Events

Registration is online only! To sign up for this event please visit: https://summer.animerevolution.ca/programming/

subscribe to get the latest news and deals from Anirevo. don't worry, we won't be sending any spam.