Senmei Fanart Contest 2018 🚨
Posted by: Anirevo Staff | June 9, 2018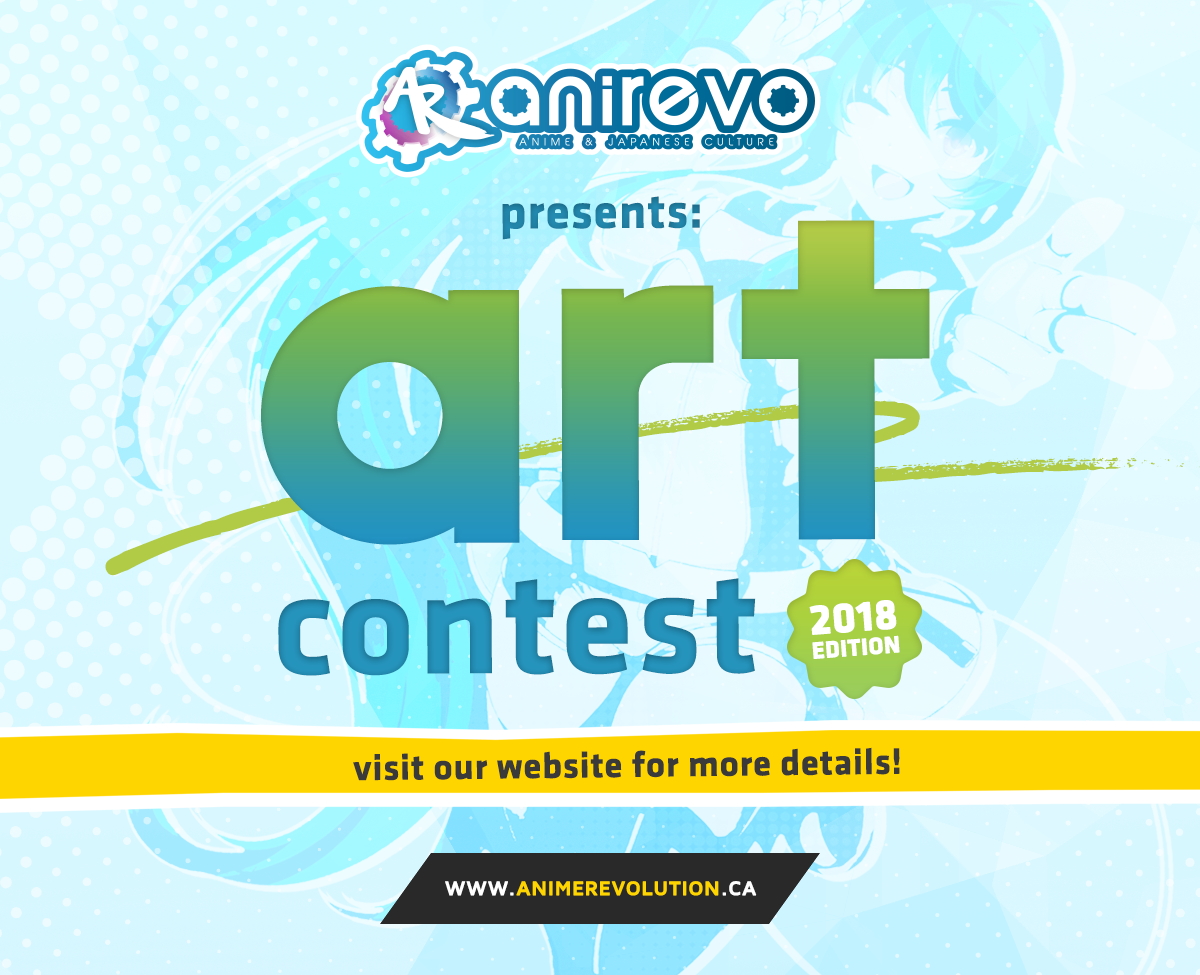 🚨 Artists! The Senmei Fanart Contest is back. Show us your own version of Senmei and get a chance to win exclusive prizes.
This year's contest features the following key themes:
Japanese summer
Galaxy
Canadian elements
⚡ RULES:
All submissions must integrate at least one of the key themes.
Alteration of Senmei's outfit is allowed.
Some alteration of Senmei's hair is also allowed, but should be tied only on her right side.
Submission must be a minimum of 300dpi, 11"x17"
Up to 1 entry per person (Multiple entries are not allowed)
Submission Deadline: July 7, 2018
Head over to the contest page for more details.

subscribe to get the latest news and deals from Anirevo. don't worry, we won't be sending any spam.