Posted by: Anirevo Staff | April 17, 2017
2017 News & Updates
Featured News
News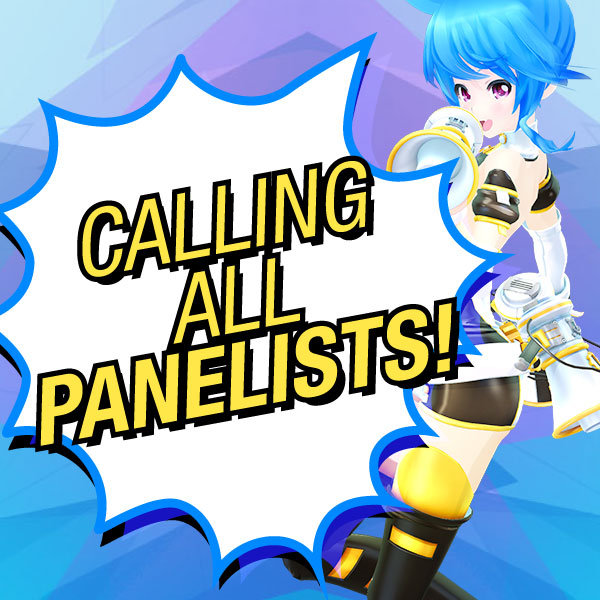 Calling all panelists, have you always wanted to create content for a convention? Great community content starts with passionate community members. If you are interested please submit your panels here!
Make sure to read the Panelist FAQ carefully prior to submitting your ideas!

subscribe to get the latest news and deals from Anirevo. don't worry, we won't be sending any spam.