August 18-20, 2023
at the Vancouver Convention Centre
Sorry, we're waiting on some new artwork for our website. Imagine awesome image of our mascot here.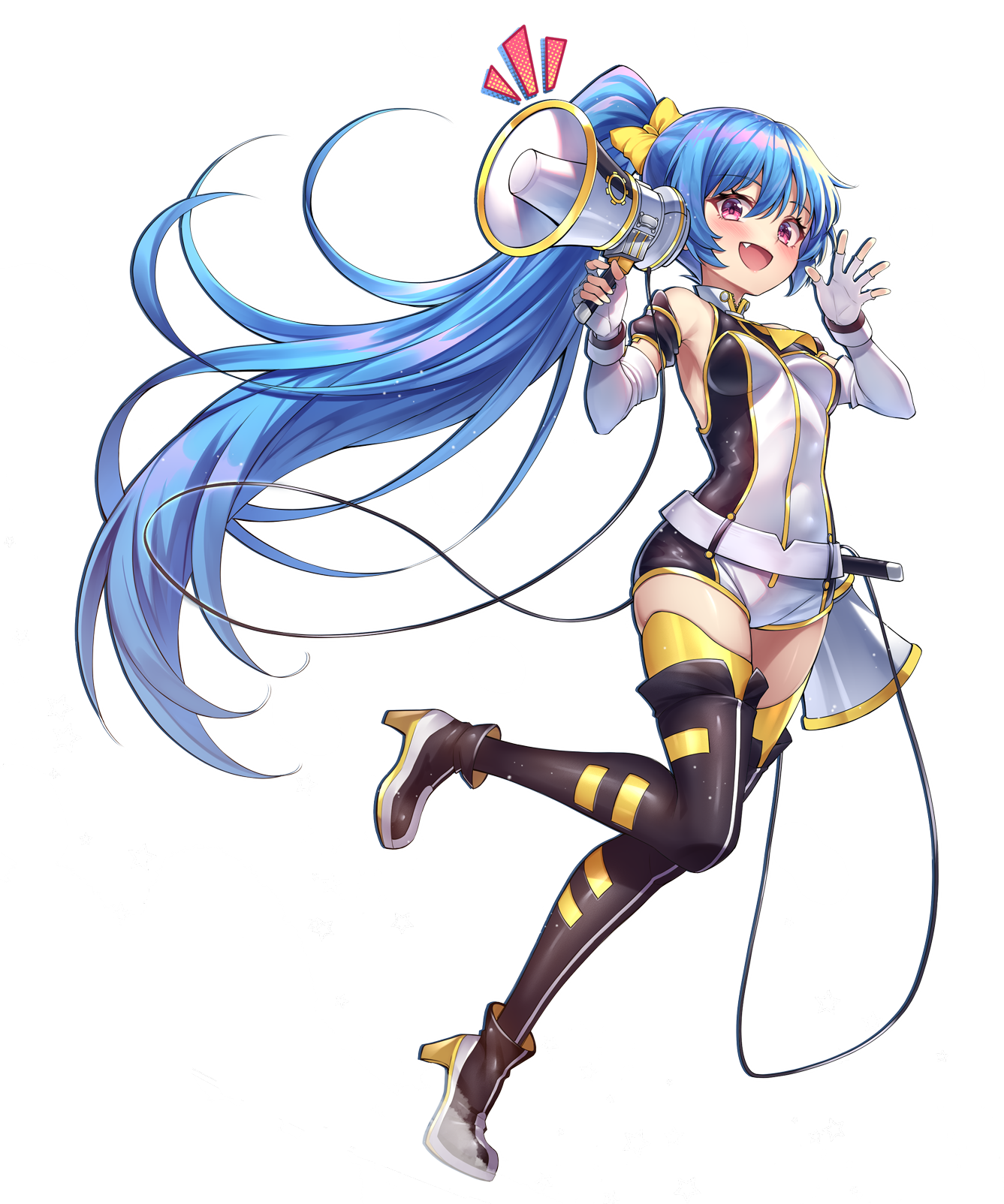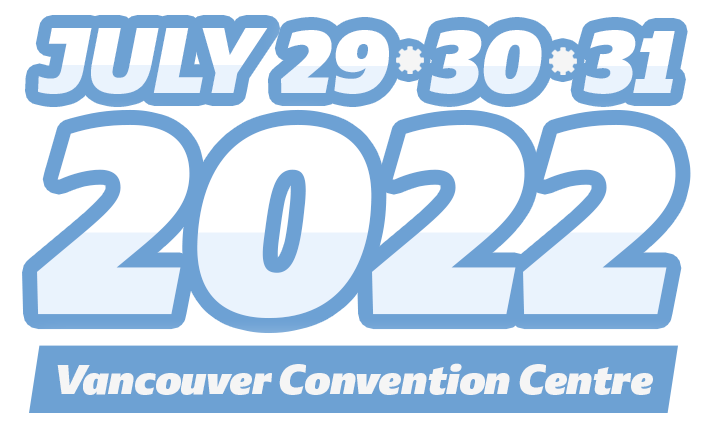 Anirevo aims to be the stimulus that inspires the discovery of creative outlets and skills that allow for self-expression through exposure and celebration of both Japan pop culture and animation. Anirevo hosts a variety of programs that encourage and motivate the community to participate in culture exchange. The creation of new experiences allows individuals to meet, socialize, grow, collaborate and inspire like-minded youth, fans, and creatives.
This is the news section. Scroll through to find the latest updates we post on guests, contests, tournaments, panels, exclusive content, or just some fun shenanigans that we might be up to.

If you're not into reading news from our site, you could also just follow some of our socials using the nifty icon's below (footer).

And if you're really daring, try following some of our hashtags we're conveniently putting below to help the robots lead you to us.

#anirevo #animerevolution #vancouver #anime #AR2022