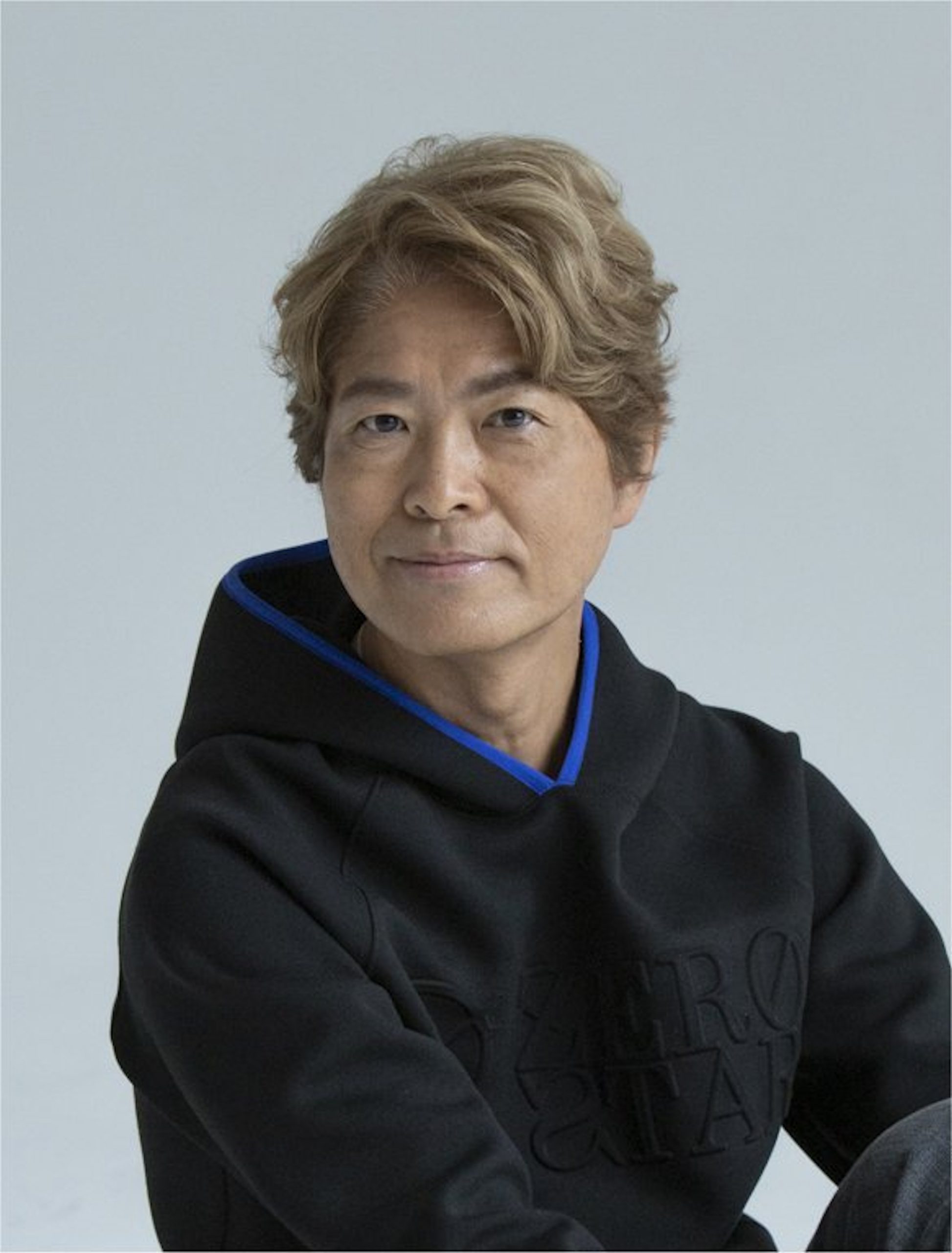 Since starting as a child actor at the age of 5, Toru Furuya has been in the entertainment industry for over 6 decades. His anime voice acting career began in 1966, and in 1968, he landed the role of Hyuma Hoshi in Star of the Giants as a middle school student. Over the years, he has voiced many iconic characters such as Ray Amuro (Mobile Suit Gundam), Mamoru Chiba/Tuxedo Mask (Sailor Moon), Pegasus Seiya (Saint Seiya), Yamcha (Dragon Ball), Rei Furuya (Detective Conan), Sabo (One Piece), and many more.

Check out his roles: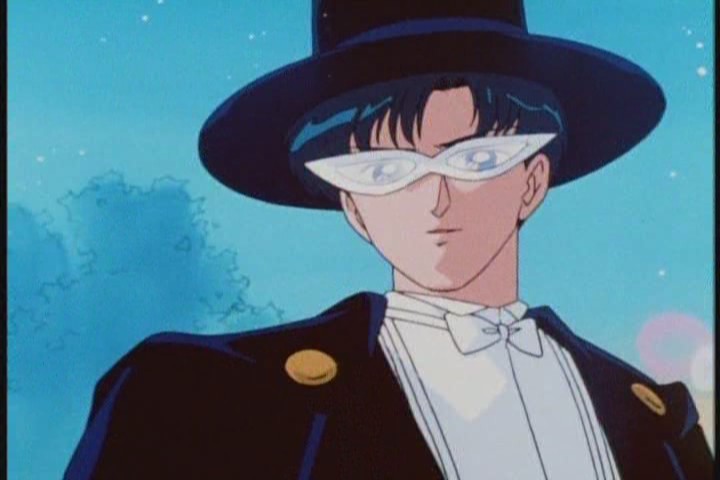 subscribe to get the latest news and deals from Anirevo. don't worry, we won't be sending any spam.