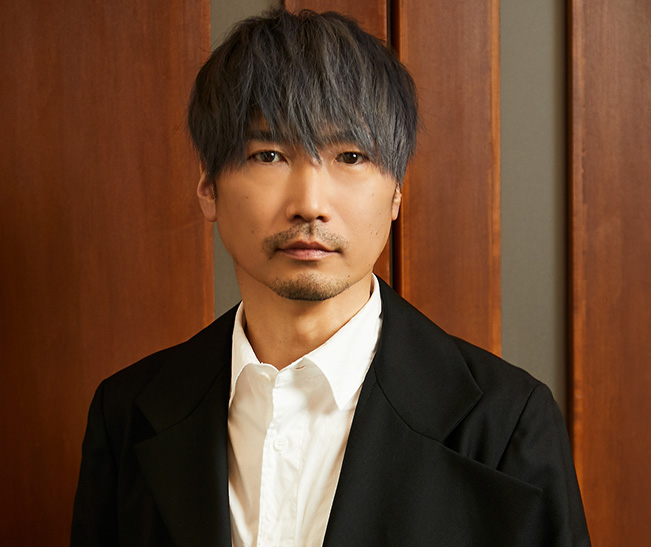 Katsuyuki Konishi is a highly acclaimed and established voice actor in Japan, with his voice acting career spanning more than two decades. Since his debut role in 1997 as Volfogg (GaoGaiGar), he has contributed to numerous anime titles, with notable roles including Kamina (Tengen Toppa Gurren Lagann), America (Hetalia: Axis Powers), Ren Tsuruga (Skip Beat!), Amon Koutarou (Tokyo Ghoul), Komui Lee (D. Gray Man), Masamune Takano (Sekaiichi Hatsukoi), and Tengen Uzui (Demon Slayer), amongst many others. At the 9th Annual Seiyuu Awards held in March 2015, Katsuyuki Konishi was awarded with the Best Supporting Actor Award.

Check out his roles: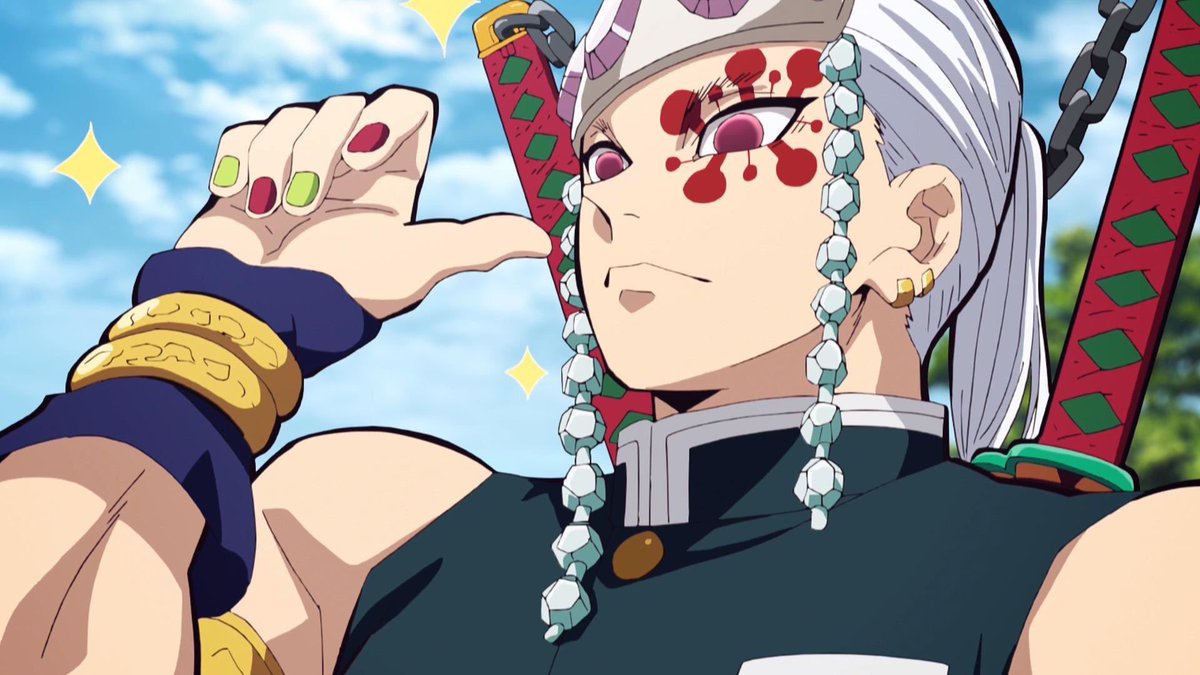 subscribe to get the latest news and deals from Anirevo. don't worry, we won't be sending any spam.