Get ready to set sail! Brian Doe Chua joins Anirevo 2023 Guest Lineup!
Posted by: Anirevo Staff | August 11, 2023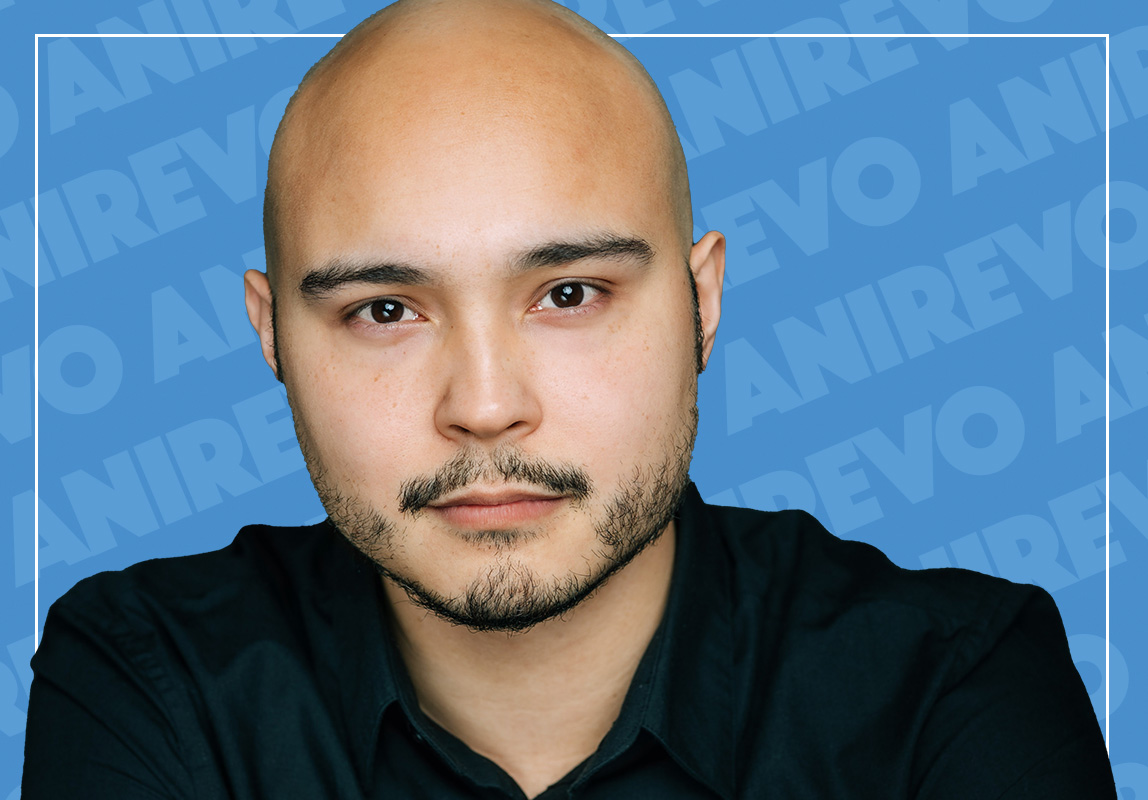 Another guest! We are pleased to announce that Brian Doe Chua is coming to Anirevo!

With over a decade of experience as a voice actor, Brian has had the privilege of working on a diverse range of projects. You may recognize his voice as Timber Spruce in the My Little Pony: Equestria Girls universe, Osamu Mikumo in World Trigger, Gabe Brunai and Katana Sakaki in Beyblade Burst, and many more beloved characters! 🎬🌟

But Brian's talents don't stop at the microphone! He has also been expanding his portfolio with live-action work, including appearances in the FOX TV series Wayward Pines and the CW Network's Supergirl. In addition, his presence can be felt in various independent film projects showcased at film festivals worldwide. 🌎

Join us in welcoming Brian Doe Chua for the first time to Anirevo 2023!

subscribe to get the latest news and deals from Anirevo. don't worry, we won't be sending any spam.