Prepare your eardrums, EIEN's Kiki Lockheart joins Anirevo 2023 Guest Lineup!
Posted by: Anirevo Staff | August 6, 2023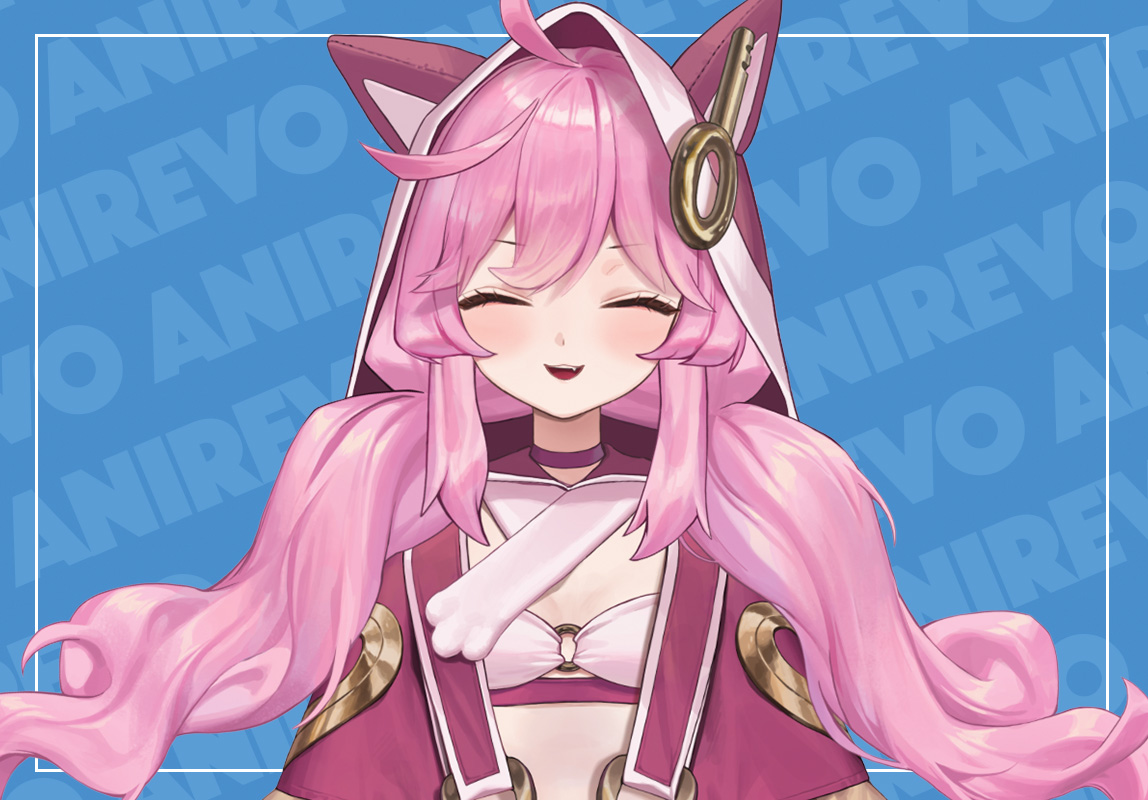 Kiki Lockheart is ready to steal your heart, and your snacks!
This little locksmith can craft the key to any lock, and she's coming to Anirevo as part of the Animusix concert! Kiki is one of EIEN Project's first generation of VTubers, Museia. She is a gifted pixel artist, and enjoys playing competitive games like Dota 2, and games with pixel art styles. She spends quality time with her community and is well known for her Shadow Wizard Money Gang pixel art animation.
Prepare to unlock your heart during her Animusix concert performance!

subscribe to get the latest news and deals from Anirevo. don't worry, we won't be sending any spam.