Where the Buoys at? – EIEN's Kilia Kurayami swims her way to Anirevo 2023!
Posted by: Anirevo Staff | August 5, 2023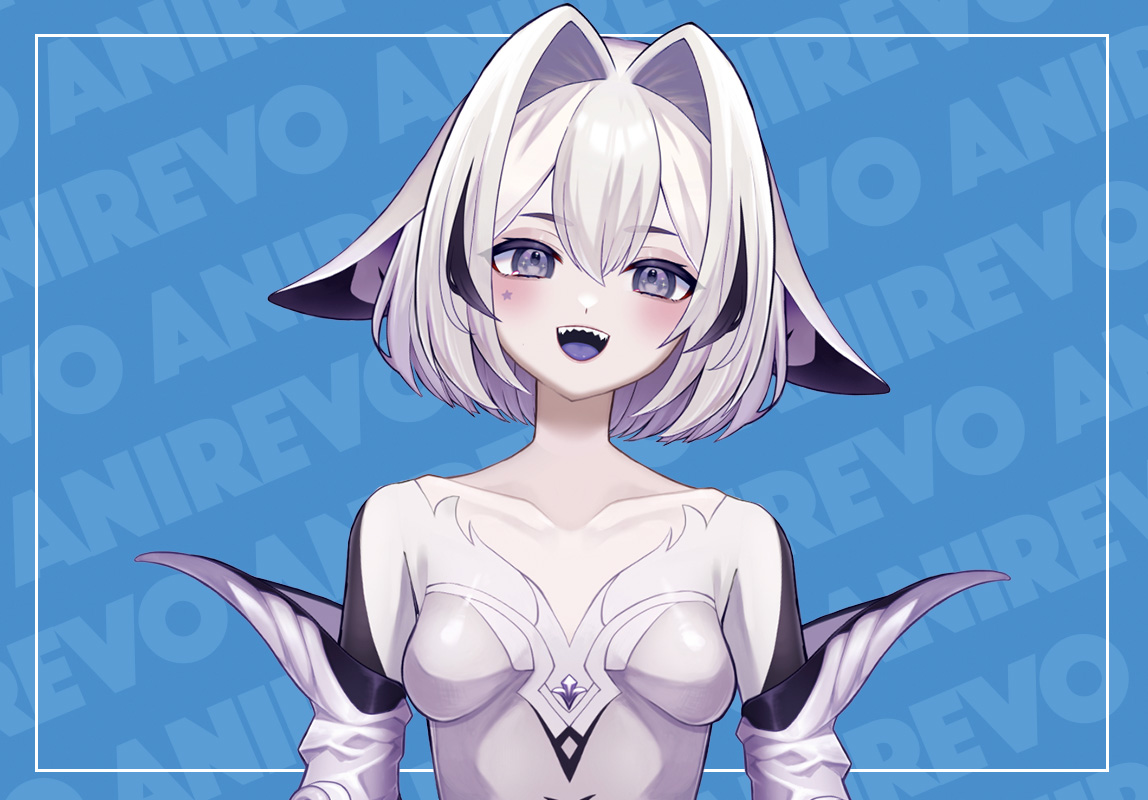 Kilia Kurayami is here to make a splash!
This fun loving and dorky "totally not an orca" is ready to put on an amazing show for you! Her bright vocals and bubbly personality will have you hooked! Kilia is part of USA based VTuber company EIEN Project's first generation of talents, Museia. Kilia composes and performs her own original music and is a talented lyricist!
Recently, her parody of Bo Burnham's 'Welcome to the Internet' has been the talk of the VTuber scene, you won't want to miss her performance in Anirevo's Animusix concert!
Let's give Kilia a big welcome to Anirevo 2023!

subscribe to get the latest news and deals from Anirevo. don't worry, we won't be sending any spam.