Firefighter Daigo Premiere Giveaway!
Posted by: Anirevo Staff | August 5, 2023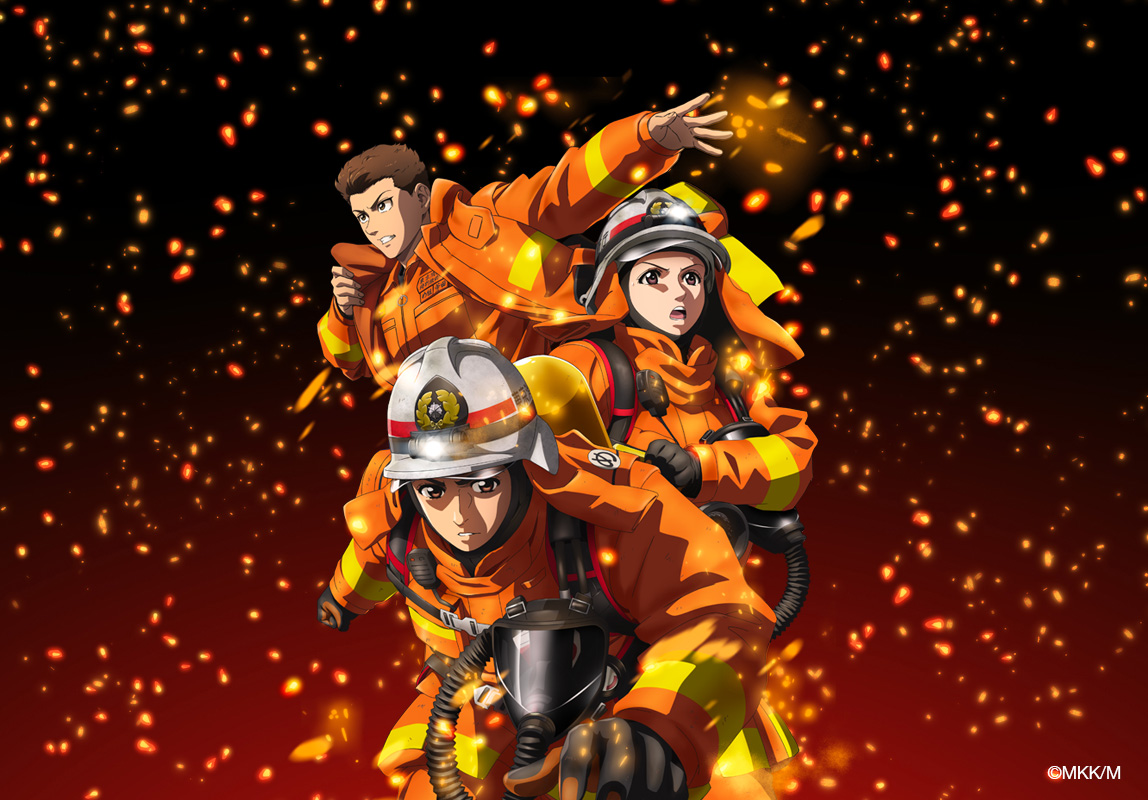 3 lucky fans that attend the premiere at Anirevo 2023 will have the chance to win an exclusive SIGNED Firefighter Daigo Happi coat!! Autographed by Junya Enoki, Taku Yashiro and Ayane Sakura!
But wait, there's more! We will be giving away Firefighter Daigo stickers to the first 100 attendees at the premiere!
Don't miss out on free limited edition gifts, mark your calendars and attend!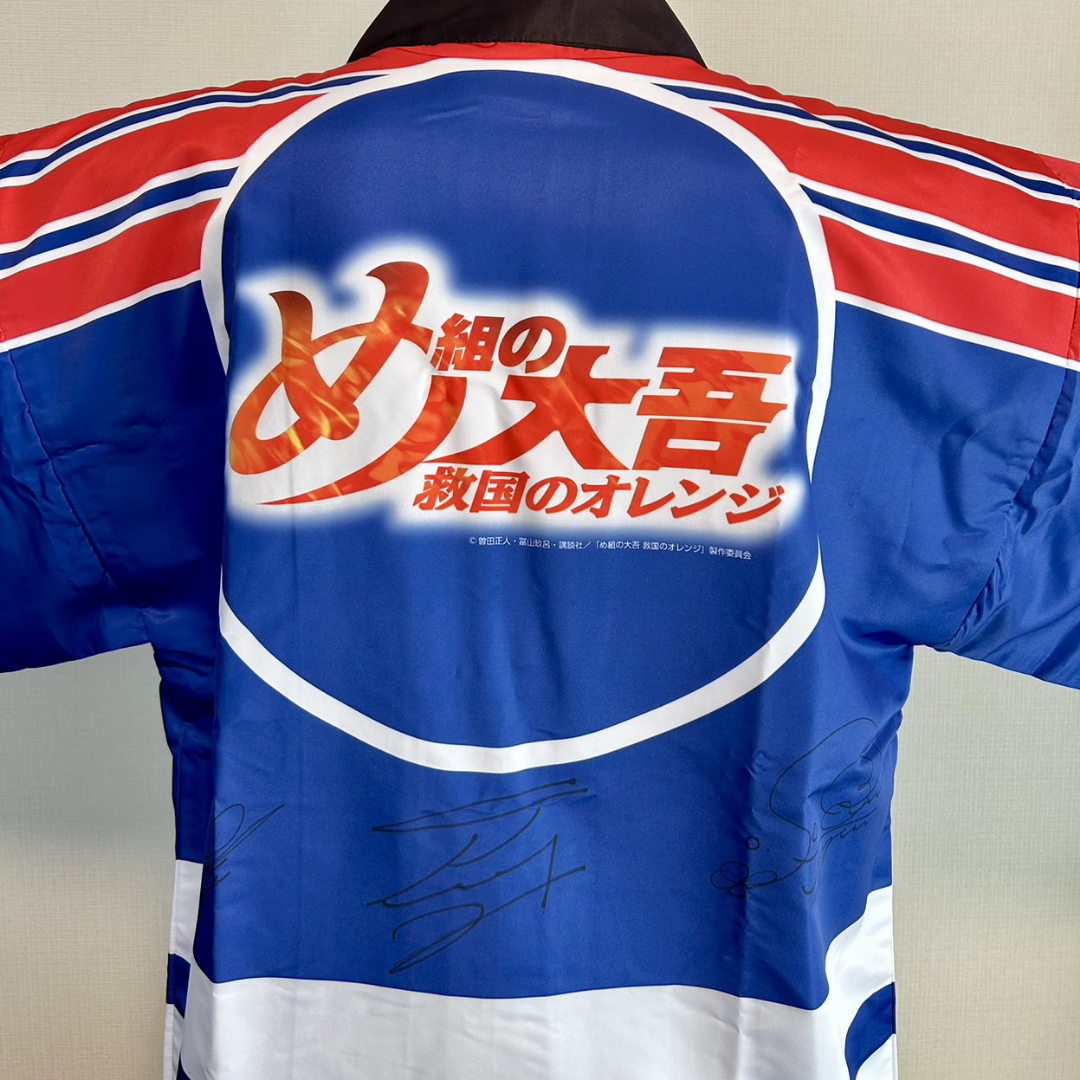 subscribe to get the latest news and deals from Anirevo. don't worry, we won't be sending any spam.