"To bring joy and laugher is our mission!" – H Cupcake Productions is back!
Posted by: Anirevo Staff | August 4, 2023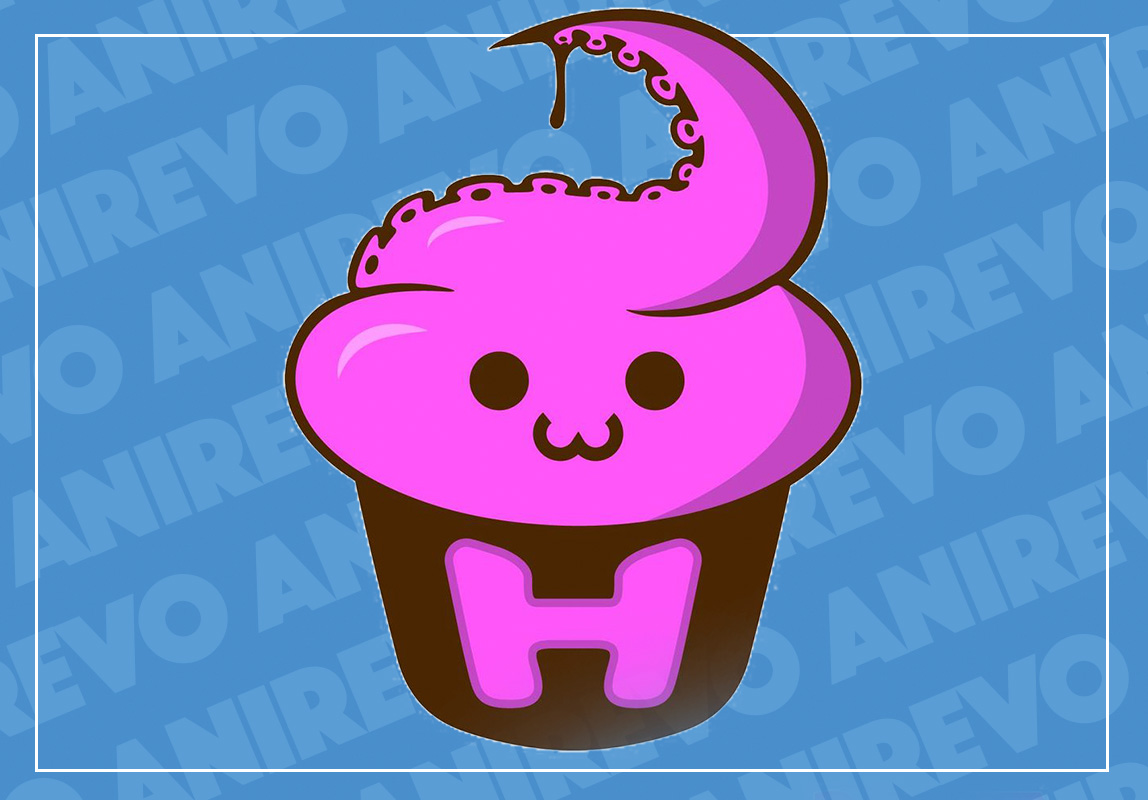 We're excited to have Jacob Powers of the non-profit H Cupcake Productions back at Anirevo 2023!
Jacob has hosted our wildly popular 18+ Swimsuit Contest since the very first Anirevo in 2012, as well the ever popular "Jiggle, Bounce, THRUST!" hentai panel for several years now!
H Cupcake Productions helps to buy toys for seriously ill and hospitalized children, and since 2006 they have been producing comedic events aimed at adults hoping to bring smiles to audiences everywhere!
Be sure to stop by – if you're 18+ – and join the raunchy fun for a great cause!

subscribe to get the latest news and deals from Anirevo. don't worry, we won't be sending any spam.