We're excited to welcome Machico to Anirevo 2023 at the Vancouver Convention Centre!
Posted by: Anirevo Staff | July 28, 2023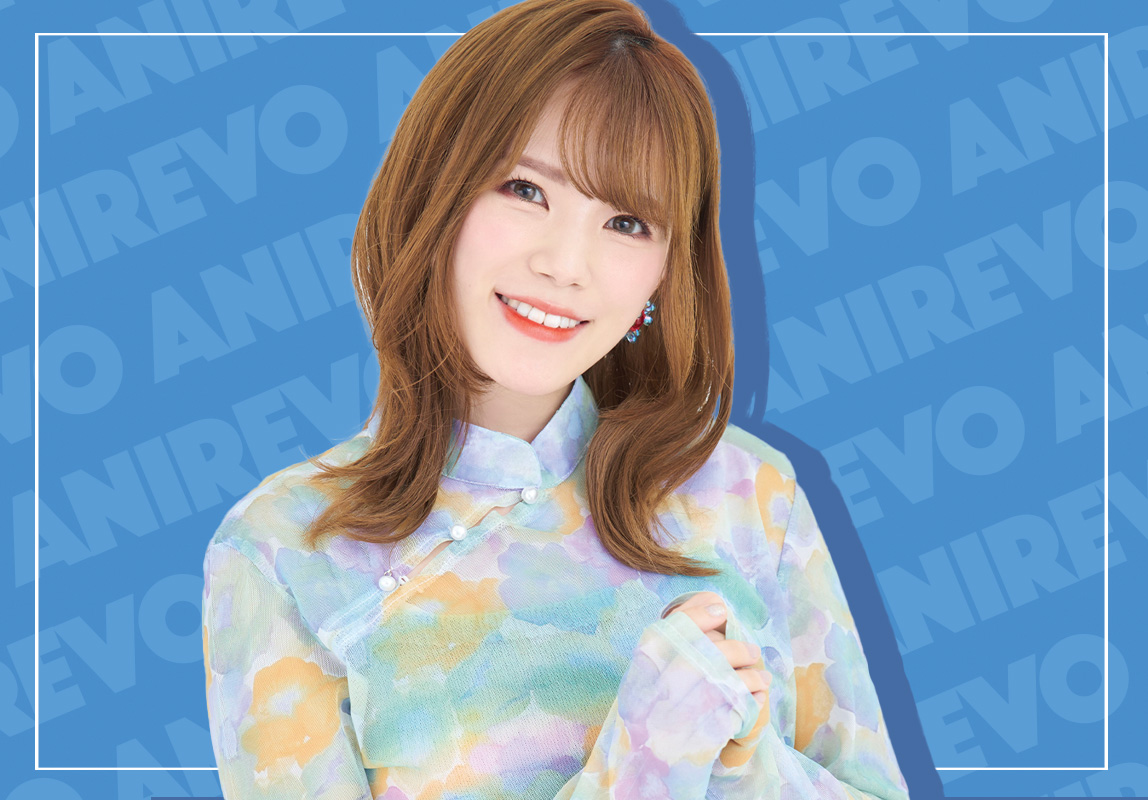 A brilliant voice actor well-known for her singing talent and voice acting skills, Machico-san has captured the hearts of fans around the world with her roles in:
"Uma Musume Pretty Derby" as Tokai Teio, "THE IDOLM@STER Million Live!" as Tsubasa Ibuki, "Project Sekai: Colorful Stage feat. Hatsune Miku" as Nene Kusanagi,
"Fate/Grand Order" as Nazo no Ranmaru X, "FUUTO PI" as Monako Moriguchi/Megu Kazamatsuri

subscribe to get the latest news and deals from Anirevo. don't worry, we won't be sending any spam.