We are pleased to welcome Miku Ito to Anirevo 2023 at the Vancouver Convention Centre!
Posted by: Anirevo Staff | July 28, 2023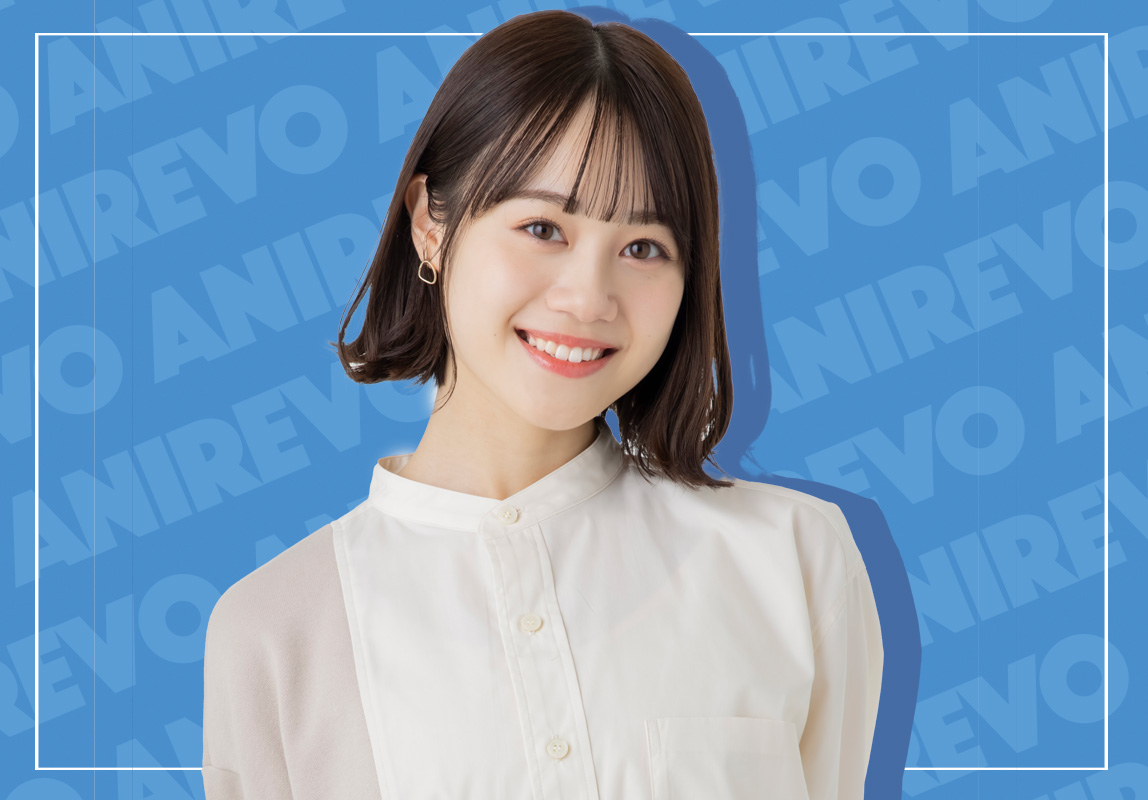 Ito-san is an amazing voice actor and singer and will be in our Animusix concert! She has brought life to roles from various titles such as:
"The Quintessential Quintuplets" as Miku Nakano, "BanG Dream!" as Kokoro Tsurumaki, "THE IDOLM@STER Million Live!" as Yuriko Nanao
"Spy Classroom" as Grete, and "Kubo Won't Let Me Be Invisible" as Akina Kubo.

subscribe to get the latest news and deals from Anirevo. don't worry, we won't be sending any spam.