We're excited to announce Ayaka Ohashi as an official guest of honour for Anirevo 2023!
Posted by: Anirevo Staff | July 26, 2023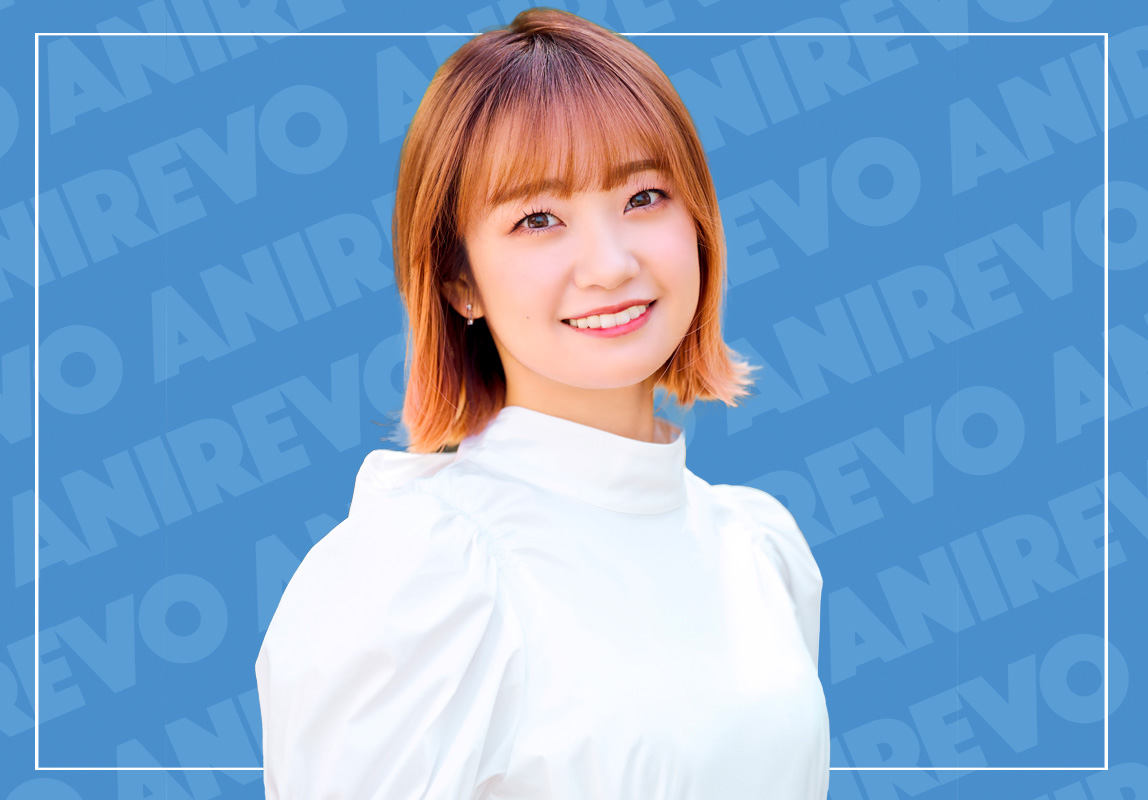 We are thrilled to announce Ayaka Ohashi as a guest for Anirevo! Ohashi-san is a talented voice actor and singer, and will be performing as one of our featured Animusix artists!
Some of her iconic voices includes: Uzuki Shimamura from THE iDOLM@STER CINDERELLA GIRLS, Vodka from Uma Musume Pretty Derby, Yamabuki from BanG Dream!, Lance from Dokidoki! Pretty Cure, Aki Adagaki from Masumune-kun's Revenge, and Ran Shibuki, Yozora Kasumi, Mirai Asuka, from Aikatsu!

subscribe to get the latest news and deals from Anirevo. don't worry, we won't be sending any spam.