Moon Healing Activation! Terri Hawkes – aka Sailor Moon – Returns to Anirevo 2023!
Posted by: Anirevo Staff | July 23, 2023
2023 News & Updates
Guests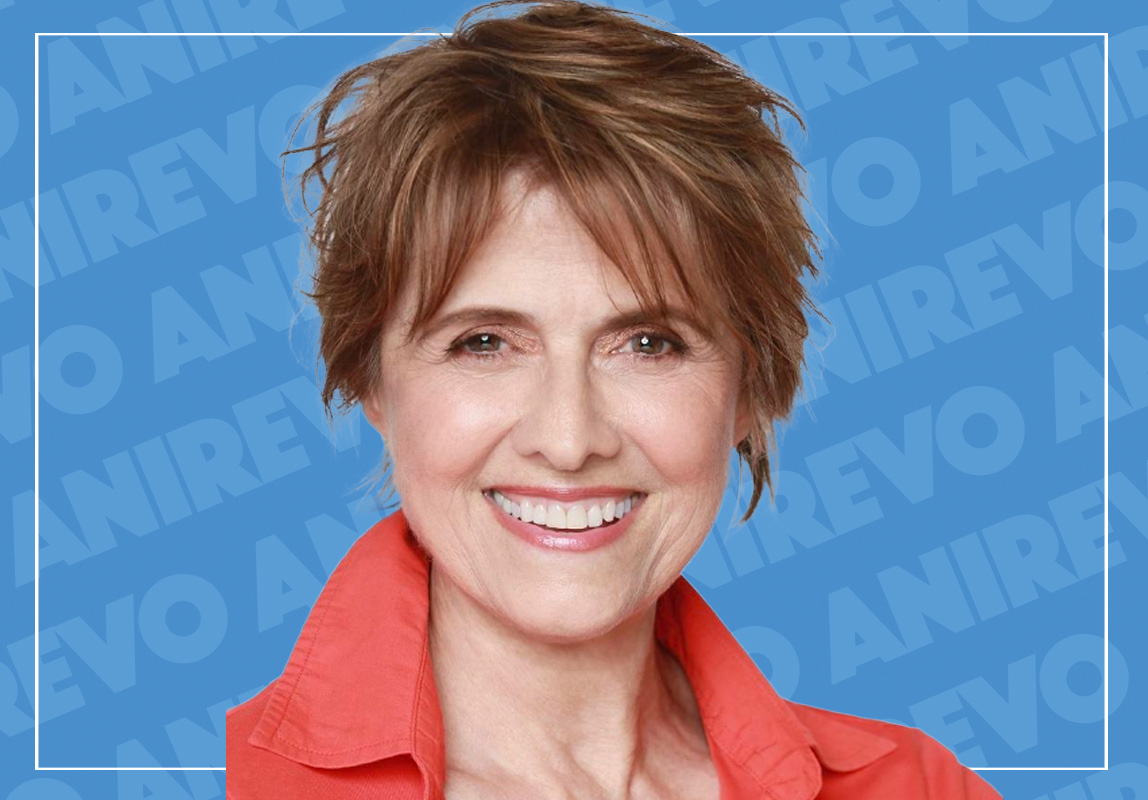 We're ecstatic to welcome back Terri Hawkes to Anirevo after many years!
Terri first joined us at our VERY FIRST Anirevo in 2012! She is a reknowned Canadian actress, voice actress and writer who's made an indelible mark on the entertainment industry.
Anime fans will recognise her as the English dub voice actress of the iconic Sailor Moon of the worldwide phenomenon that is the Sailor Moon franchise. She has also lent her voice to Baby Hugs Bear in "The Care Bears Movie," and continued to captivate audiences as Baby Hugs and Shreeky in Nelvana's "Care Bears" TV show and many more.
Currently starring as Mrs. Heins on Netflix's Lady Ada's Secret Society and Toast in Bee and Puppycat, Terri's dedication to the craft even led her to work as a voice director for the popular children's animated series Flying Rhino Junior High and the English version of the Canadian horror film Karmina.

Truly an impressive resume! So, join us in welcoming Terri back to Anirevo2023!

subscribe to get the latest news and deals from Anirevo. don't worry, we won't be sending any spam.