The Tunnel to Summer, the Exit of Goodbyes – Canadian Premiere at Anirevo 2023!
Posted by: Anirevo Staff | July 22, 2023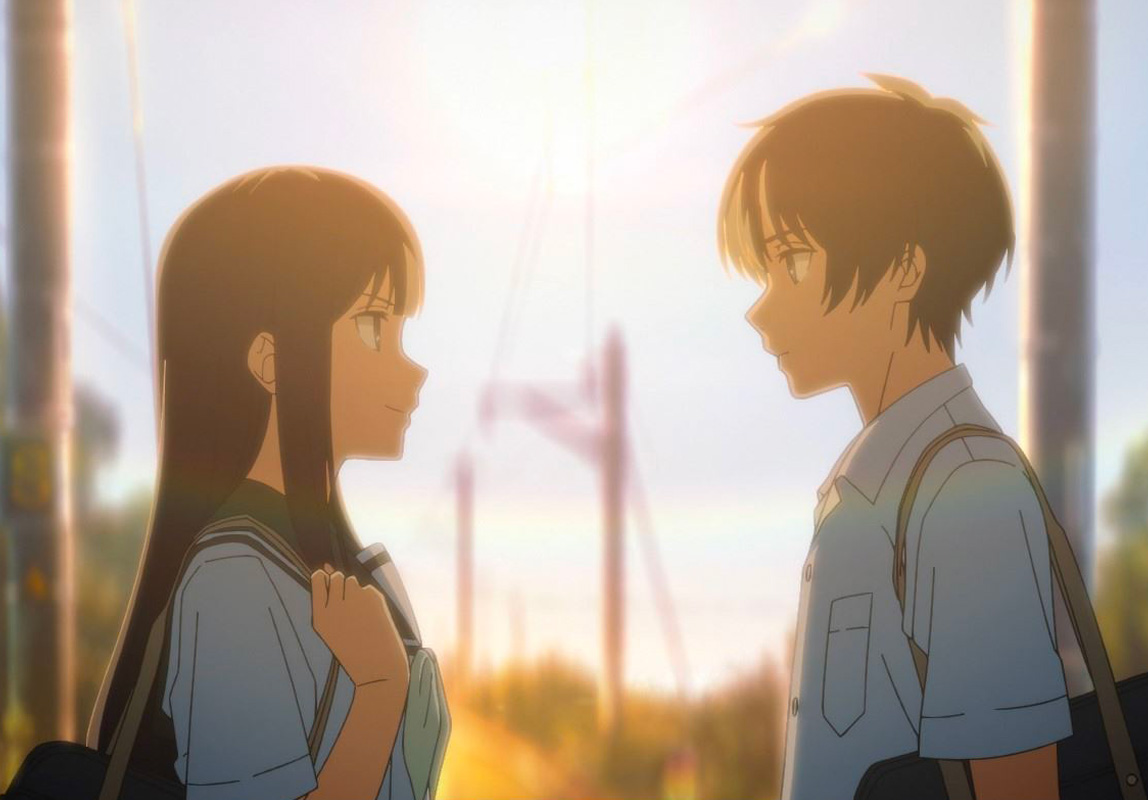 Get ready for a heartwarming and bittersweet journey!
We are thrilled to announce the Canadian premiere of [The Tunnel to Summer, the Exit to Goodbyes]!
Join us at Anirevo2023 for an exclusive screening of this beautiful and emotional film. Immerse yourself in the story of love, friendship, and the challenges of saying goodbye as we follow the lives of the characters through the tunnel to summer.
Synopsis:
One summer morning before school, Kaoru hears an unsettling rumour of a mysterious tunnel that can grant any wish to those who enter it, but ages them dramatically in exchange. At first, he writes it off as nothing more than an urban legend, but that very night, he happens upon the same passage: the Urashima Tunnel. As he stands before its gaping maw, a thought occurs to him: if this tunnel truly does have the power to grant any wish, could he use it to bring his younger sister back from her untimely death five years prior? Yet when he returns to explore the tunnel the next day, he finds he's been followed by the new girl in class: a total enigma by the name of Anzu. She takes an interest in Kaoru, and they agree to work together to investigate the time-twisting tunnel and uncover its mysteries. Together, they might achieve their deepest desires…but are they prepared for what it may cost them?
Don't miss your chance to experience this captivating movie adaption of it's award-winning light novel!
Tickets here!

subscribe to get the latest news and deals from Anirevo. don't worry, we won't be sending any spam.