Unleash the Ultimate Power: Shadow the Hedgehog – aka Ian Hanlin – joins Anirevo 2023 as a Guest!
Posted by: Anirevo Staff | July 22, 2023
2023 News & Updates
Guests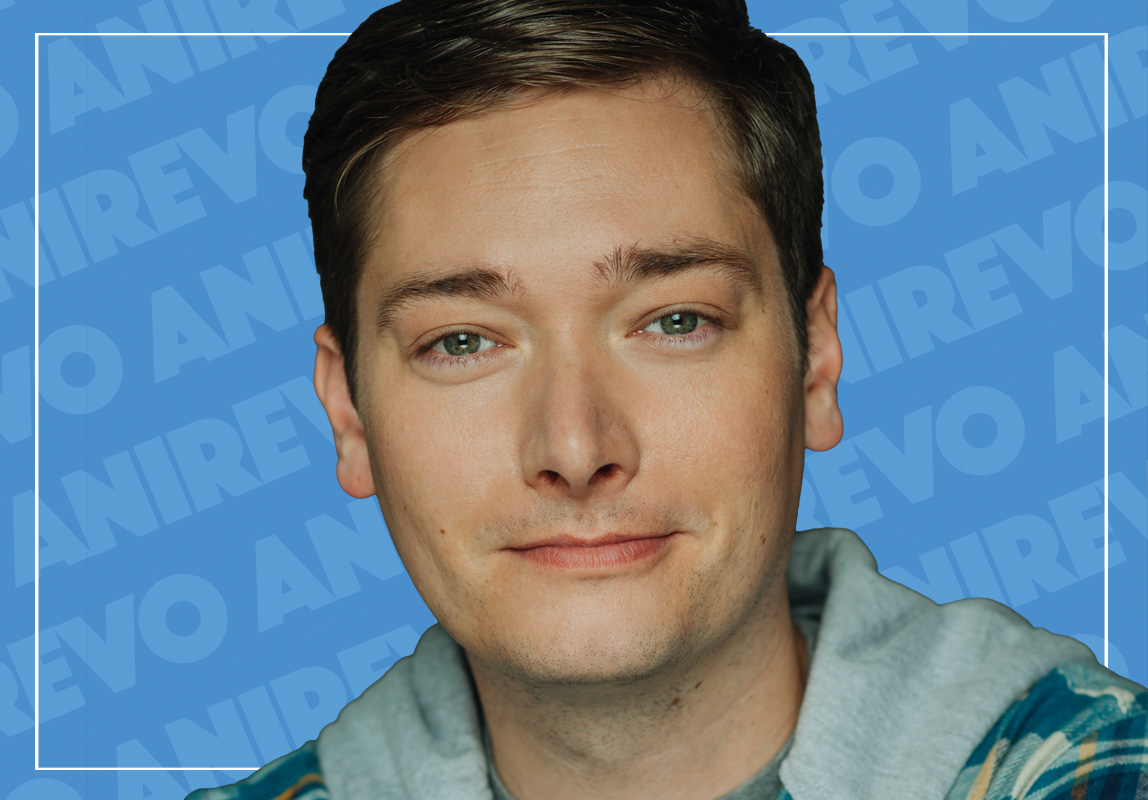 Another Vancouver-based voice actor joins our guest lineup!
We are excited to welcome Ian Hanlin to Anirevo2023! Prepare to be enthralled by Ian's ability to bring characters to life, whether it's through his powerful presence in dramatic performances or his impeccable comedic timing.
He can currently be heard on:
• Netflix's Sonic Prime as Shadow the Hedgehog and Big the Cat
• Netflix's Angry Birds: Summer Madness as Red & Neiderflyer
• WildBrain's Strawberry Shortcake as the Peculiar Purple Pieman
Some of his other roles include Koji Oki in World Trigger, Trad Vasquez in Beyblade Burst, and so much more!
Let's give Ian a big welcome! More guest news coming soon~

subscribe to get the latest news and deals from Anirevo. don't worry, we won't be sending any spam.