Arknight fans, unite! Caitlyn Bairstow – aka Sarkaz mercenary W – is attending Anirevo 2023 as a Guest!
Posted by: Anirevo Staff | July 22, 2023
2023 News & Updates
Guests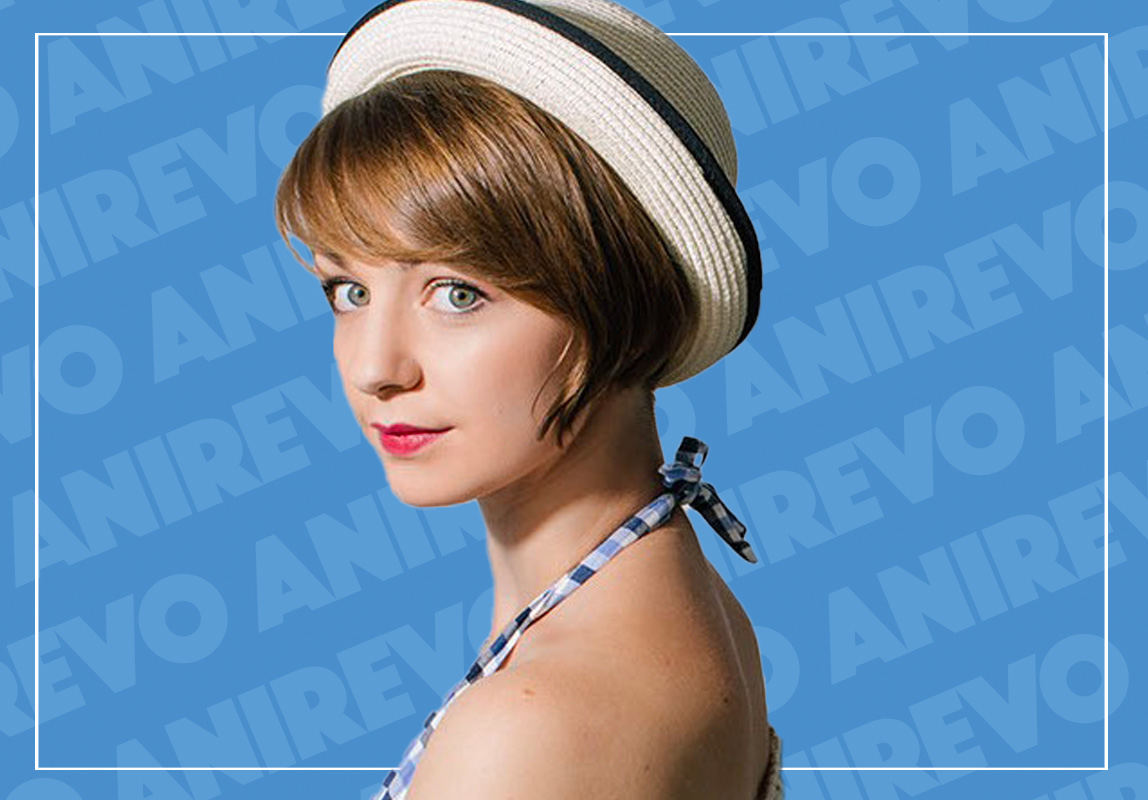 Guess who! It's the amazing Caitlyn Bairstow!
We are thrilled to have Vancouver local Caitlyn attend Anirevo2023! With her incredible acting prowess and chameleon-like voice, Caitlyn has captured hearts worldwide. She has brought to life characters like Chika Amatori in World Trigger, Mercenary W in Arknights, Blue Bobbin in My Little Pony: Friendship is Magic, Link in Cadence of Hyrule, and more!
With her memorable roles in games, television, and film, she has proven herself to be a true force to be reckoned with.
Join us in giving Caitlyn a warm welcome! More guest announcements coming soon~

subscribe to get the latest news and deals from Anirevo. don't worry, we won't be sending any spam.