Morita Masakazu to attend Anirevo 2023 as guest of honor!
Posted by: Anirevo Staff | July 20, 2023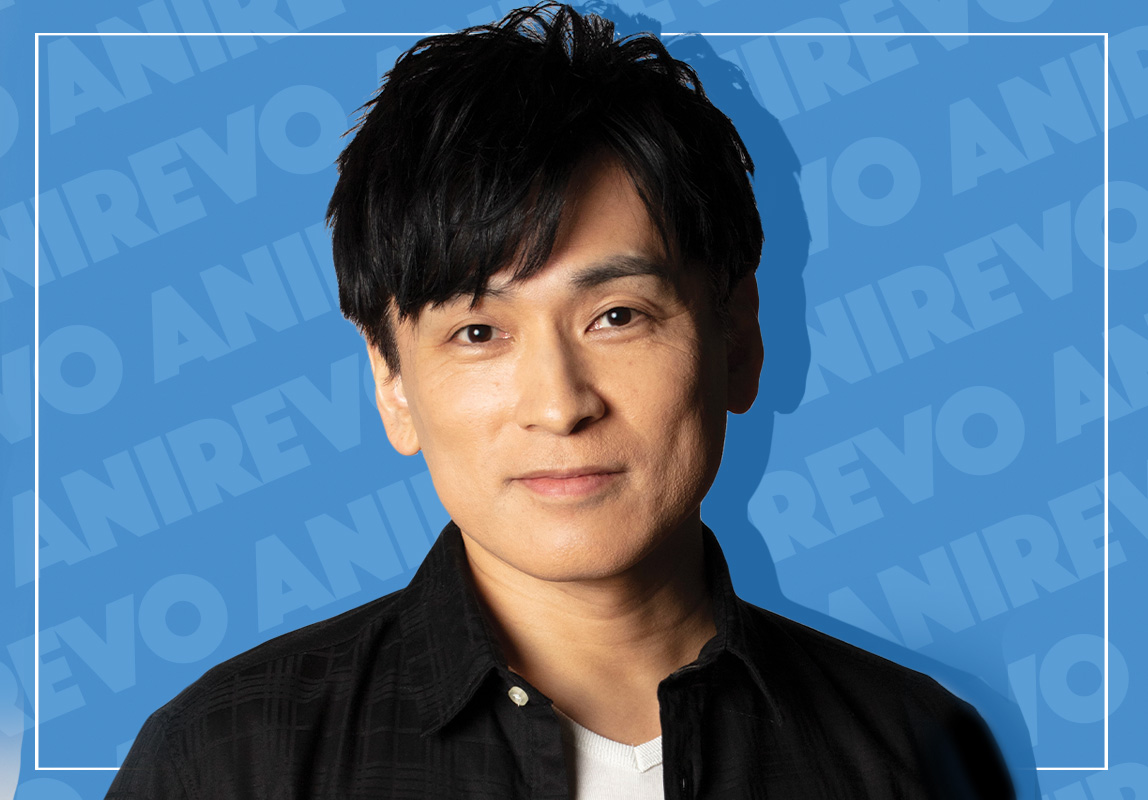 Pop Quiz: What do Ichigo Kurosaki from Bleach and Thoma from Genshin Impact have in common? Answer: Their voice actor! We are thrilled to welcome Morita Masakazu as a guest at #Anirevo2023!
As a renowned seiyuu Masakazu-san has lent his voice to many iconic characters including Marco in One Piece, Tidus in Final Fantasy X, Pegasus Seiya in Saint Seiya, and Whis in Dragon Ball Super. Don't miss your chance to meet him in person!

subscribe to get the latest news and deals from Anirevo. don't worry, we won't be sending any spam.