2023 Senmei Fanart Contest Results and Artist Showcase!
Posted by: Anirevo Staff | July 15, 2023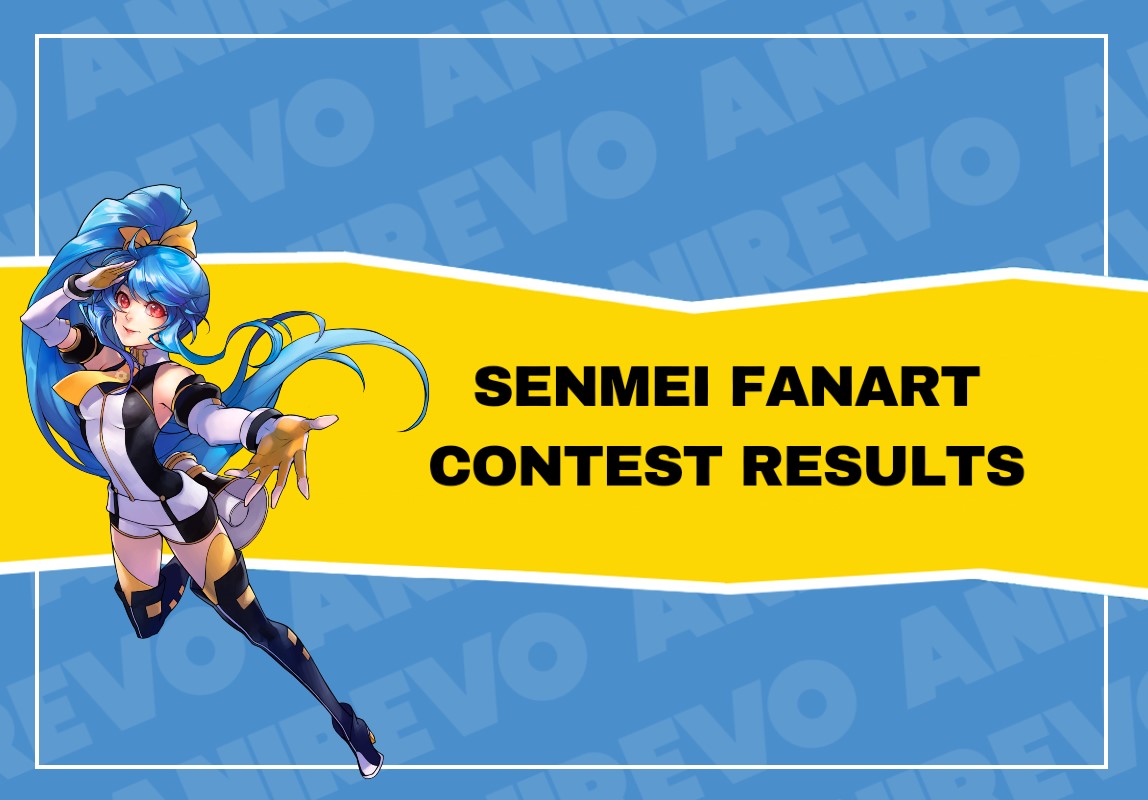 The moment you've been waiting for has finally arrived – the results!
This year broke the record of most submissions received! We loved seeing everyone's interpretations of our beloved Senmei and we are truly amazed by the overwhelming response and the incredible talent showcased in each and every entry. It has been a joy to see the creativity and passion of our community. Congratulations to the winners, and be sure to check out ALL the amazing entries below, and discover new local artists!
---
🏆 1st Place: Brazovola (Finalist 5)
Here's their message about the artwork:
In my vision, I wanted to capture the essence of summer and the warmth that comes with it. Sunflowers/other summer flora and the beach came in mind when I envisioned the piece. I imagined Senmei having a jolly personality and wanted to show that through her pose, expression, combining that with the fluttering sundress to accentuate that side of her.
I had a few revisions at first costume wise and background wise but decided to stick with this version in the end. Thank you for looking at my art, I hope everyone has an amazing summer Anirevo!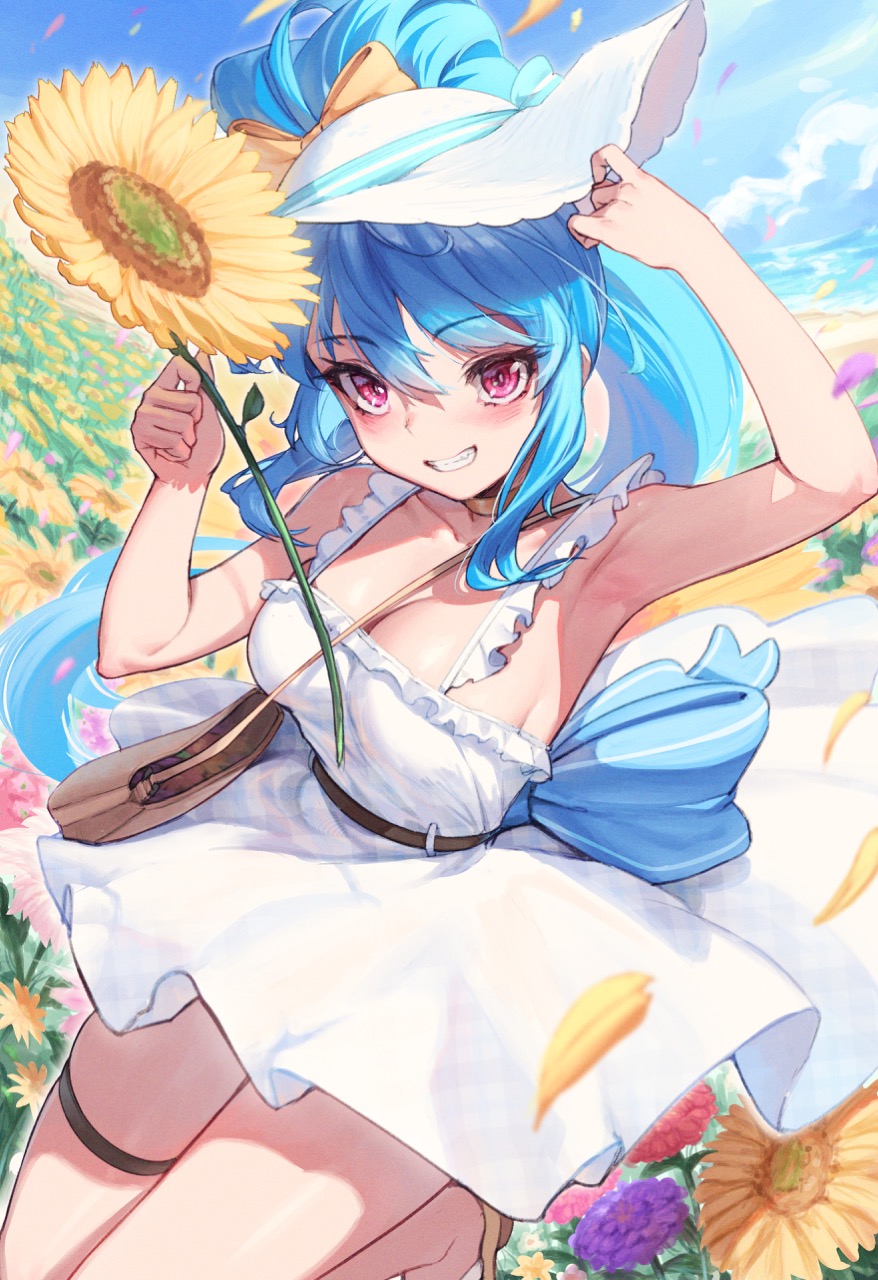 Check out Brazovola's twitter HERE
---
🏆 2nd Place: Oats (Finalist 2)
Here's a brief message about their submission:
I wanted to draw Senmei with a galaxy/celestial theme! I especially liked the shape of her hair, it was very fun to draw 🙂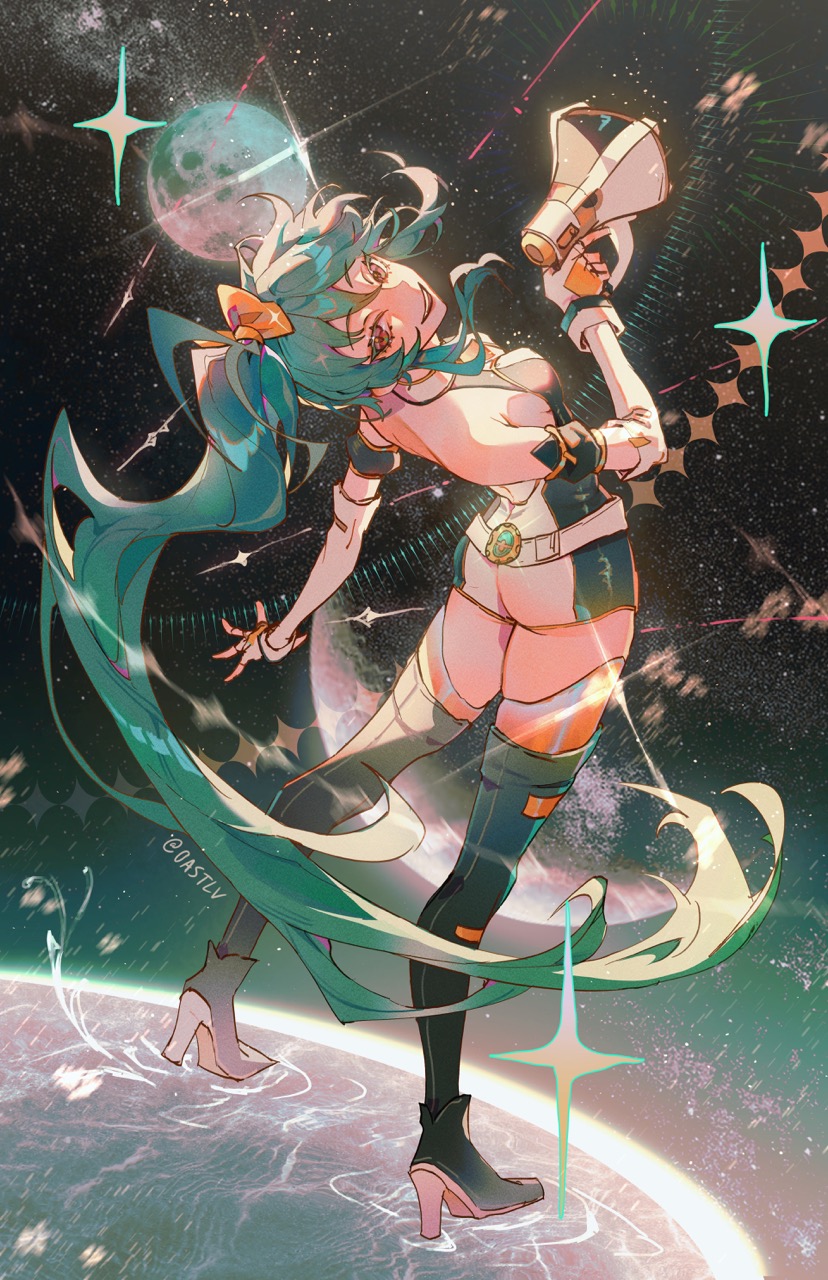 Find more of Oats' work on their twitter HERE and instagram HERE
---
🏆 3rd Place: Poff (Finalist 3)
Here's what their description of their entry:
Title: Orange Creamsicle

A new summer outfit full of citrus flavour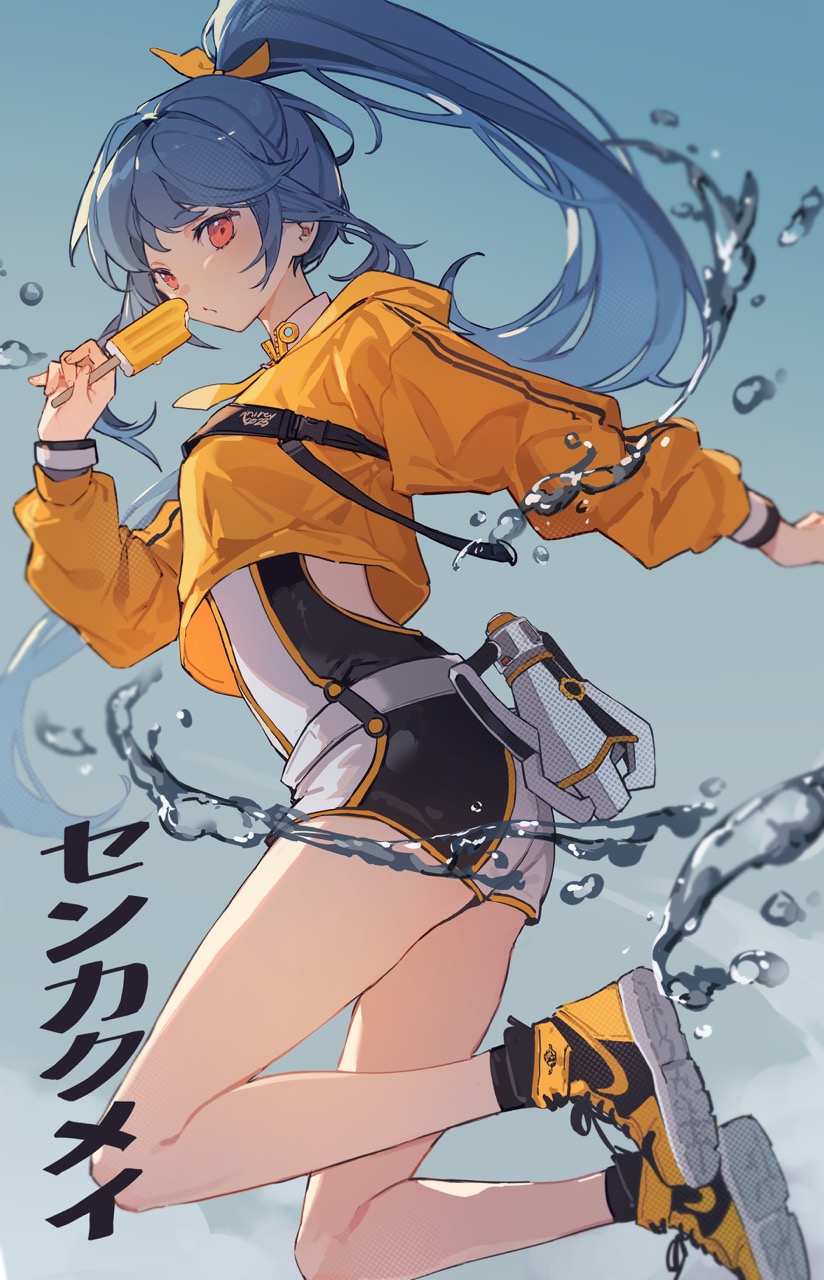 Browse Poff's twitter HERE
---
Artist Showcase
Once again, a huge thank you to everyone who took the time to participate! We also wanted to make sure all the amazing submissions got the recognition they deserve, so take your time and admire all the lovely Senmeis below! Please show some love to all the artists that participated!
---
Minna arigatou~! 💖ヽ(✿゚▽゚)ノ💖 みんなありがとう~!

subscribe to get the latest news and deals from Anirevo. don't worry, we won't be sending any spam.