Anirevo is excited to welcome back Takeshi Takadera, a renowned freelance sound director based in Tokyo, Japan!
Posted by: Anirevo Staff | July 12, 2023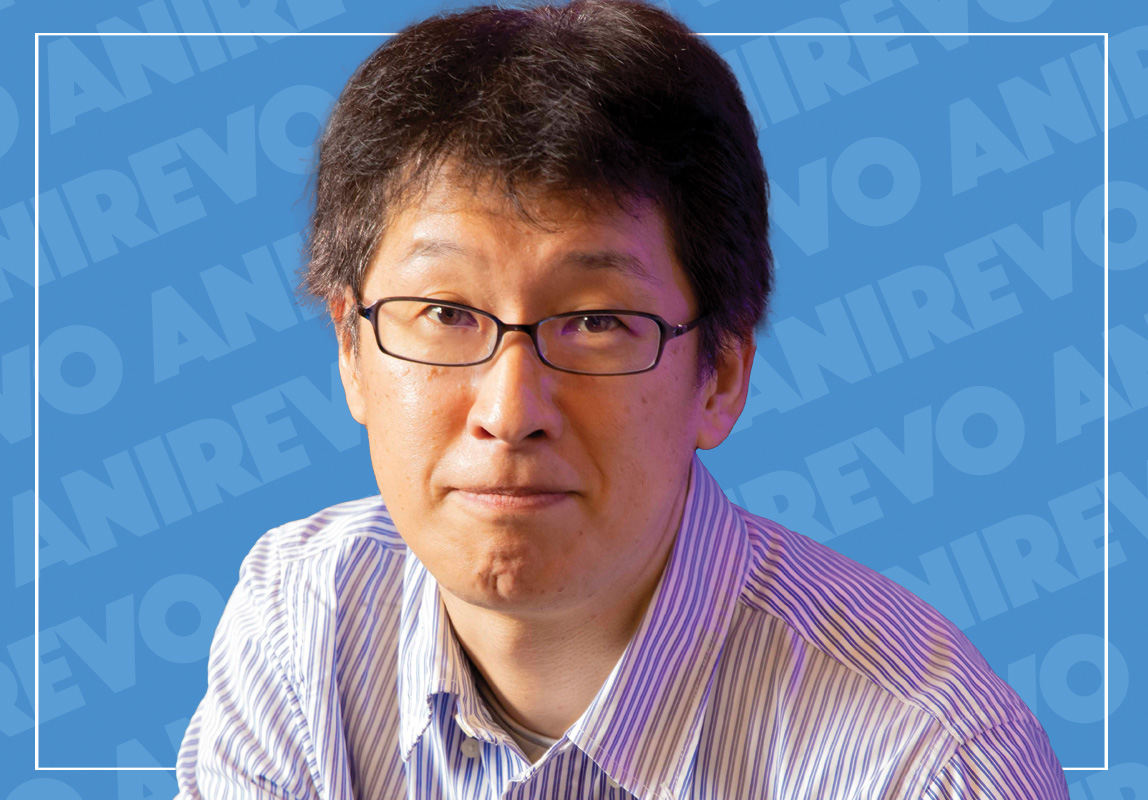 With a passion for the anime industry, Takadera-san has made a significant impact through his work in sound production and design. From his humble beginnings as a recording assistant, he quickly honed his skills and expertise, transitioning into sound director roles in the 1990s to early 2000s. His impressive portfolio includes notable anime series and films such as Initial D, Perfect Blue, and FLCL, showcasing his undeniable talent and creative vision.
Having served as a sound director at HALF H.P. STUDIO, a prominent Japanese sound production company, Takadera-san now embraces the freedom and creativity of being a freelance sound director. His contributions to the world of anime are extensive, with projects like Kyo Kara Maoh!, Yowamushi Pedal, Laid-Back Camp, To Your Eternity, and RIN-Ne under his belt. In 2023, he took on the prestigious role of sound director for the globally popular series, Oshi no Ko!
As a sound director, Takadera-san plays a crucial role in crafting the immersive world of anime. He oversees all aspects of sound, including dialogue, music, and sound effects. Collaborating closely with directors, he guides and directs actors during auditions and recording sessions, ensuring the perfect delivery of performances.
Beyond the recording studio, Takadera finds solace and inspiration in the great outdoors. Whether he's snowboarding down the slopes or casting his line while fishing, he embraces the beauty of nature.
Join us in welcoming Takeshi Takadera, a visionary sound director whose dedication and talent have left an indelible mark on the anime industry!
#AnimeSoundDirector #SoundDesign #SoundProduction #AnimeIndustry #SoundDirector #TakeshiTakadera #ReturningGuest #AnimeAudio #Soundscapes #MusicAndSoundEffects #AudioRecording #CreativeVision #Community #BehindTheScenes #SFX #AnimeInspiration #SoundDirectorJourney #AnimeSoundtracks #PerfectSoundscape #IndustrySecrets #GuestAnnouncement #Anirevo2023 #AnimeRevolution

subscribe to get the latest news and deals from Anirevo. don't worry, we won't be sending any spam.