Public voting starts now! Thank you to all the amazing artists for joining our 2023 Senmei Fanart Contest!!
Posted by: Anirevo Staff | June 27, 2023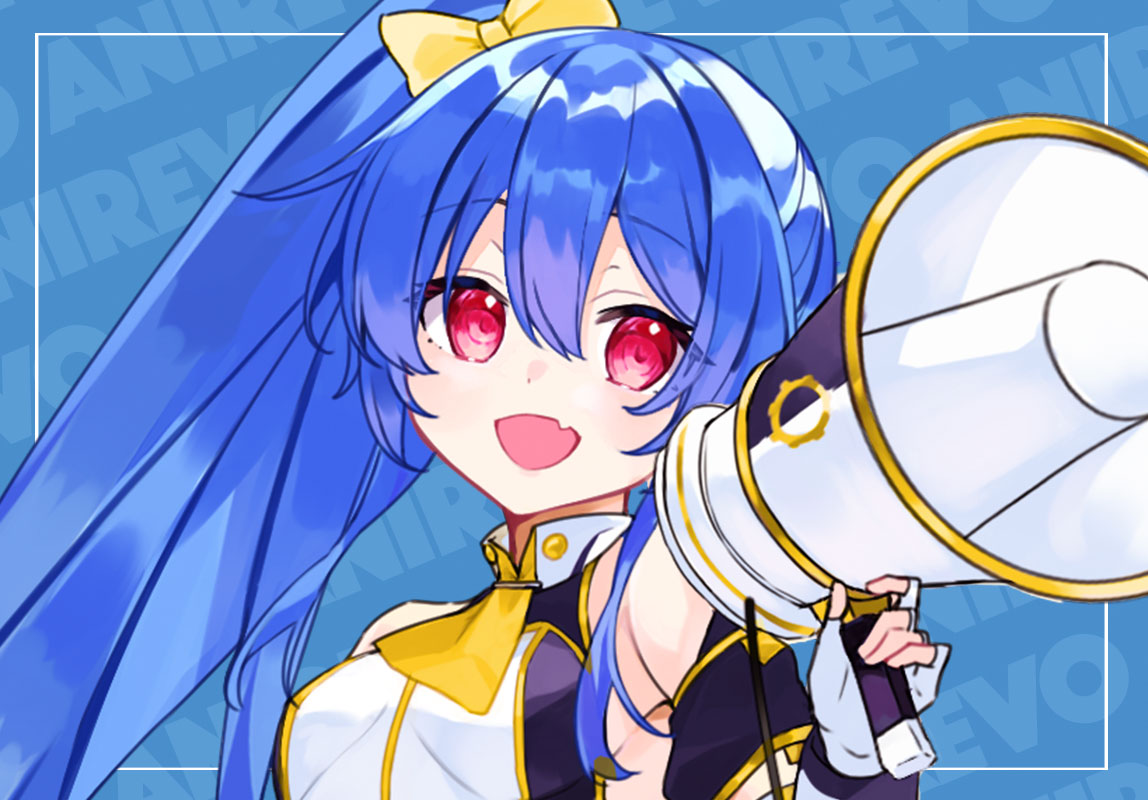 We just wanted to give a big shout-out and say thank you to everyone who took part in the Senmei Fanart Contest. Your talent and creativity always amazes us!
We want to emphasize that the contest results don't diminish the value of your contributions. Your participation made this contest a success and we can't wait to showcase everyone's work.
As we received double the amount of contributions this year, we needed just a bit more time of deliberation before we posted the results.
To recap on how the contest works:
Phase 1: The Anirevo Art Direction team deliberates on which art pieces move on to public voting
Phase 2: Public voting opens (that's now), and stays open until June 30th 11:59pm PST
Phase 3: Results posted July 1st PST and showcase of all submissions
Without further ado, here are the finalists for our Official 2023 Senmei Fanart Contest:
Note 1: To keep voting as fair as possible, we have anonymized the names of all artists. Artist names will be credited after voting ends.
Note 2: You are allowed 3 votes.
Finalists: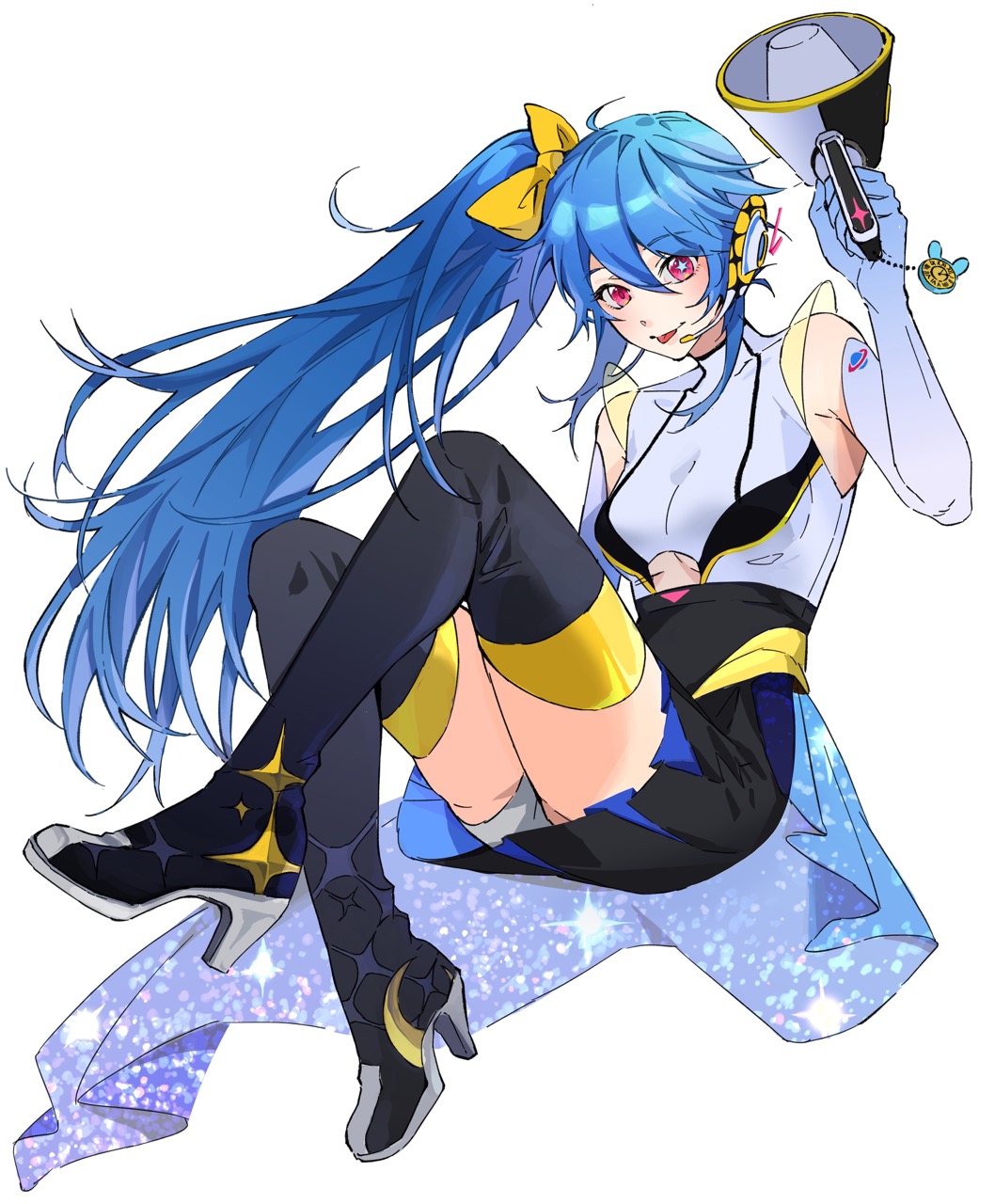 Vote for your favourite (Up to 3 votes)
Finalist 5 (27%, 736 Votes)
Finalist 2 (25%, 682 Votes)
Finalist 3 (18%, 476 Votes)
Finalist 9 (10%, 261 Votes)
Finalist 4 (9%, 234 Votes)
Finalist 7 (5%, 139 Votes)
Finalist 1 (3%, 88 Votes)
Finalist 8 (2%, 48 Votes)
Finalist 6 (0%, 13 Votes)
Total Voters: 1,593

Loading ...

subscribe to get the latest news and deals from Anirevo. don't worry, we won't be sending any spam.