Enter the hololive Meet & Greet lottery for a chance to talk to your oshi!
Posted by: Anirevo Staff | June 27, 2023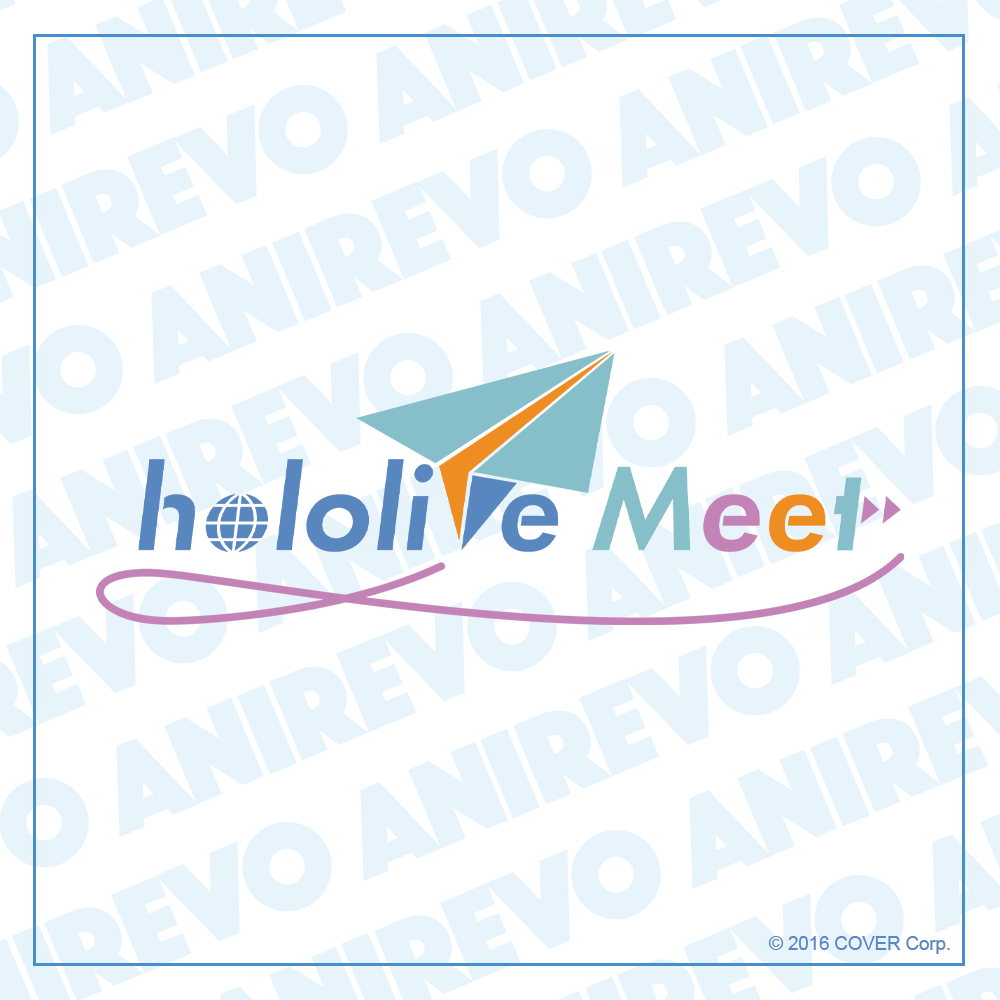 Anirevo is hosting four amazing hololive talents this summer: Ayunda Risu, Moona Hoshinova, Ceres Fauna and Ninomae Ina'nis!
If you would like to enter for a chance to talk to your oshi 1:1, the deets are as follows:
• You may enter the lottery once per talent.
• An Anirevo Summer 2023 pass is required to enter the lottery (currently only weekend and premium passes are available).
• Premium pass holders get an additional lottery entry with each application.
• Controversial topics are not allowed during the Meet & Greet, including, but not limited to: politics, religion, foreign relations, private topics, etc.
• We are unable to accept any gifts for talents other than letters.
• All forms of recording (photo/video/audio) during the Meet & Greet are strictly prohibited.
• The Meet & Greet will last approximately 3 minutes, and includes a commemorative photo with the talent (bring your own phone/camera).
• This lottery will close on July 4, 2023.

Lottery winners:
• If you win the lottery, the Meet & Greet costs CAD $70.
• Winners will be contacted by July 10, 2023 with further instructions.
• Only winners will be contacted with next steps.
• Failure to pay by the prescribed date will forfeit your slot to another lottery participant.
• Winners must join the Meet & Greet no later than 30 minutes after it starts. Anirevo and COVER Corp. reserve the right to end the session early and no refunds will be considered for any absent or delayed winner.
Want to try your luck? Enter the lottery for your fave vTuber(s) at the links below:
Ayunda Risu: https://forms.gle/iC68LGWUZB5Z9USG6
Moona Hoshinova: https://forms.gle/agZEgwjPJvNWyPqj8
Ceres Fauna: https://forms.gle/bJmjPPiRpgJpg4466
Ninomae Ina'nis: https://forms.gle/EjK388jnEmGSTJoB7

subscribe to get the latest news and deals from Anirevo. don't worry, we won't be sending any spam.