The Keeper of Nature has arrived! Ceres Fauna to attend Anirevo 2023 in Vancouver BC Canada
Posted by: Anirevo Staff | June 14, 2023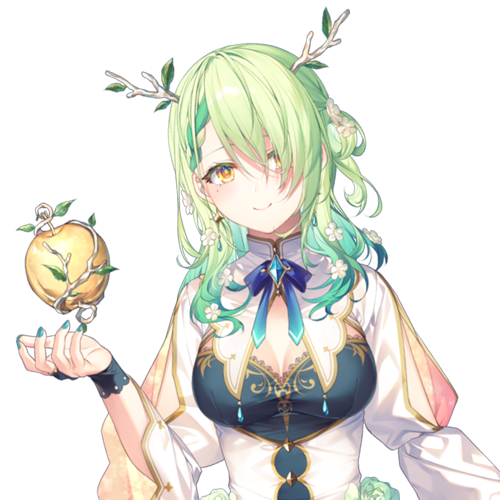 #Anirevo2023 is proud to host Mother Kirin in Vancouver! Saplings, please welcome 🌿@ceresfauna 🌿on Sat, Aug 19 for a 🎤 talk show as well as a Meet & Greet session!
A member of the Council and having been alive for who knows how long, Fauna made her appearance as the Keeper of "Nature" in a bid to save all organic matter on the planet (except mankind). She has Kirin blood flowing in her veins, and iconic horns that are branches from a certain tree 👀
Normally affable, warm and with a mischievous streak, those who give her cause to anger will experience the full extent of Nature's wrath. Take caution and you may experience the rumoured healing properties of Mother Nature's avatar's whispers.🙏🏽
Ara ara~ we'll be posting more #guest and #hololiveMeet details soon!
#hololivetv #vtuber #meetandgreet #guestannouncement #summercon #ar2023 #animerevolution #animerevcanada #hololive #hololiveen #hololiveenglish #hololiveid #hololivemeet #hololivetv #vtuber #summer #anime #animeconvention #cosplay #meetandgreet #comingsoon

subscribe to get the latest news and deals from Anirevo. don't worry, we won't be sending any spam.