Nutty-fication Time! Ayunda Risu to attend Anirevo 2023 in Vancouver BC!
Posted by: Anirevo Staff | June 6, 2023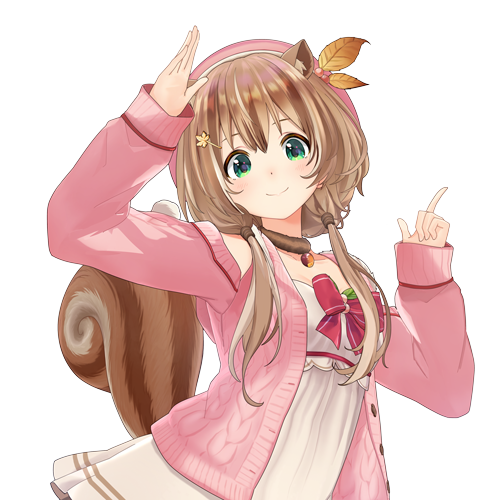 Start turning on your nutty-fications! Our first #hololiveMeet guest for #Anirevo2023 is the insanely talented @ayunda_risu! 🌟
Risu is a cute and playful squirrel who loves to sing, dance, and entertain her fans. With her cute and bubbly personality,she is sure to brighten your day and bring a smile to your face. She is also a talented singer and musician, and loves to play a variety of games, from action-packed adventures to relaxing simulations. Her favorite games include Minecraft, Apex Legends, and Stardew Valley.
Risu will be joining us for a musical performance on Fri, Aug 18 as well as a Meet & Greet session. We are thrilled to have as a guest for Anirevo2023, and we can't wait to see all the amazing things she will do in the future. Please give her a warm welcome and join us in supporting her on her journey! 💞
More details and guests to follow!
#hololivetv #vtuber #meetandgreet #guestannouncement #summercon #ar2023 #animerevolution #animerevcanada #hololive #hololiveen #hololiveenglish #hololiveid #hololivemeet #hololivetv #vtuber #summer #anime #animeconvention #cosplay #meetandgreet #comingsoon

subscribe to get the latest news and deals from Anirevo. don't worry, we won't be sending any spam.