Thank you for coming to Anirevo Summer 2022!
Posted by: Anirevo Staff | August 12, 2022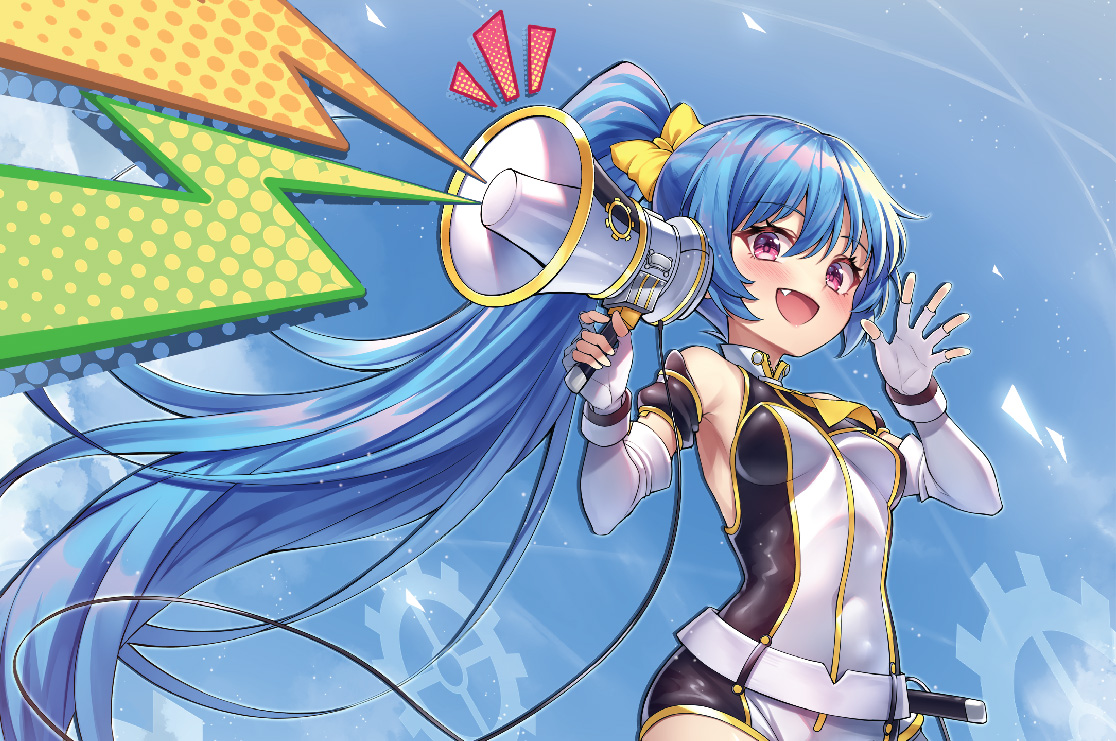 Thank you to everyone who attended Anime Revolution this year.

This was our biggest year yet and we were so happy to open doors to everyone after two whole years! Whether you were a panelist, vendor, artist, guest, volunteer or con attendee, we would like to thank you from the bottom of our hearts for helping AR22 become an absolutely amazing event.

We look forward to next year's convention, so please stay tuned and subscribe for the latest announcements!

Thank you!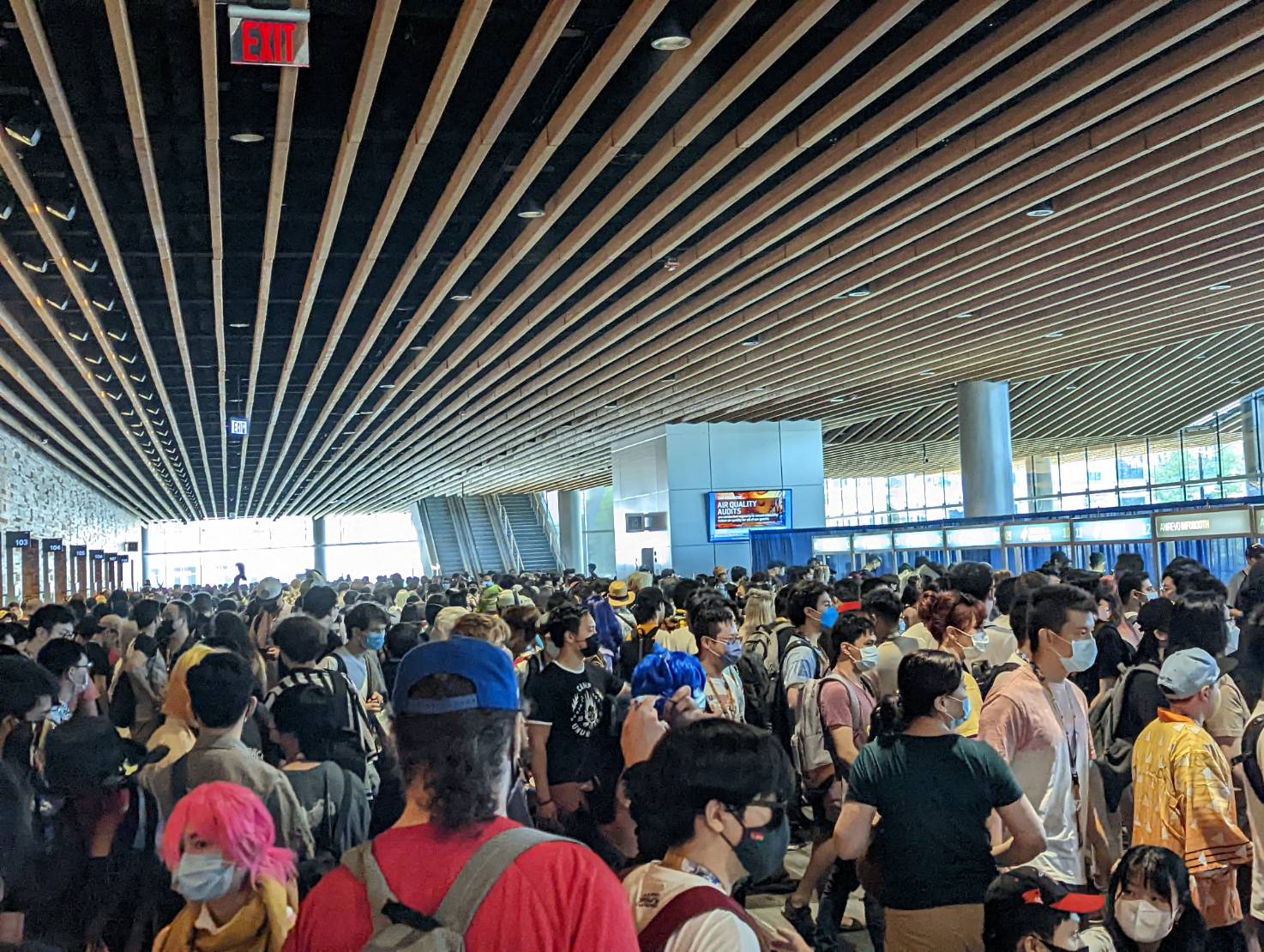 subscribe to get the latest news and deals from Anirevo. don't worry, we won't be sending any spam.