Crunchyroll to attend Anirevo 2022!
Posted by: Anirevo Staff | June 30, 2022
2022 News & Updates
Guests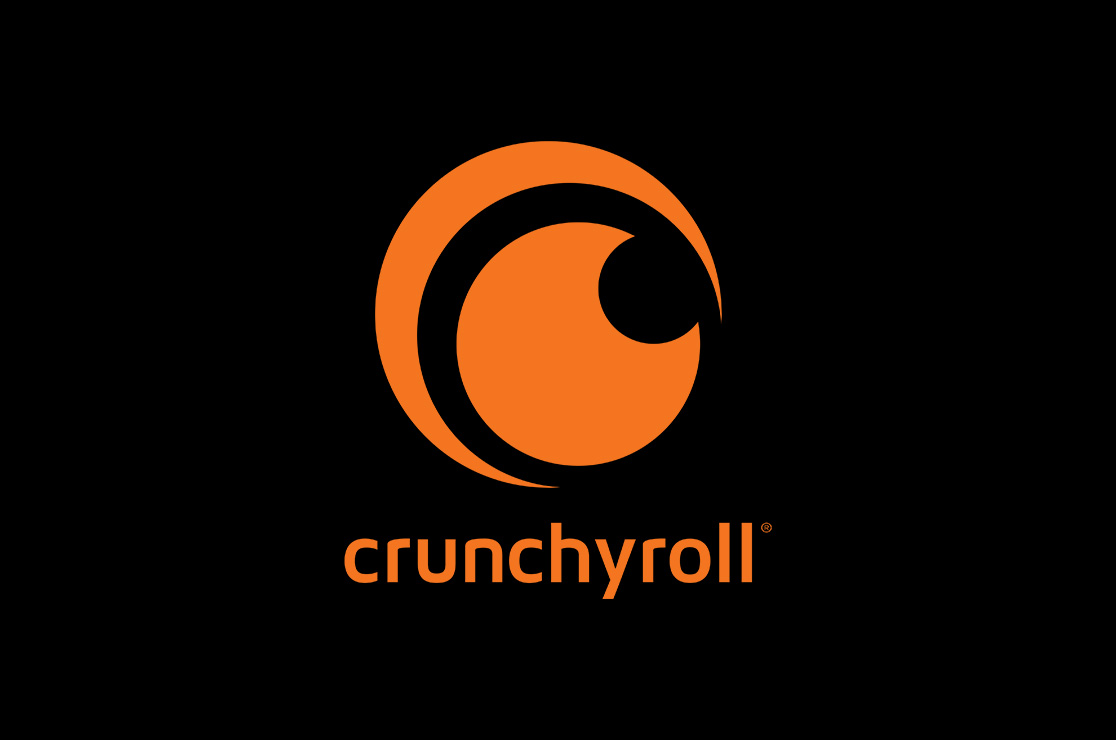 We are super excited to welcome Industry leaders, Crunchyroll, to Anirevo 2022! Over the years they have provided amazing content and support to many, many conventions like ours, and they are responsible for providing the entertainment we all get to enjoy in our viewing rooms throughout the convention weekend! Please join us in giving them a great, big, Canadian welcome and visit their booth in our vendor hall this year!

subscribe to get the latest news and deals from Anirevo. don't worry, we won't be sending any spam.