Cathy Weseluck, voice of Near from Death Note, to attend Anirevo 2022
Posted by: Anirevo Staff | June 22, 2022
2022 News & Updates
Guests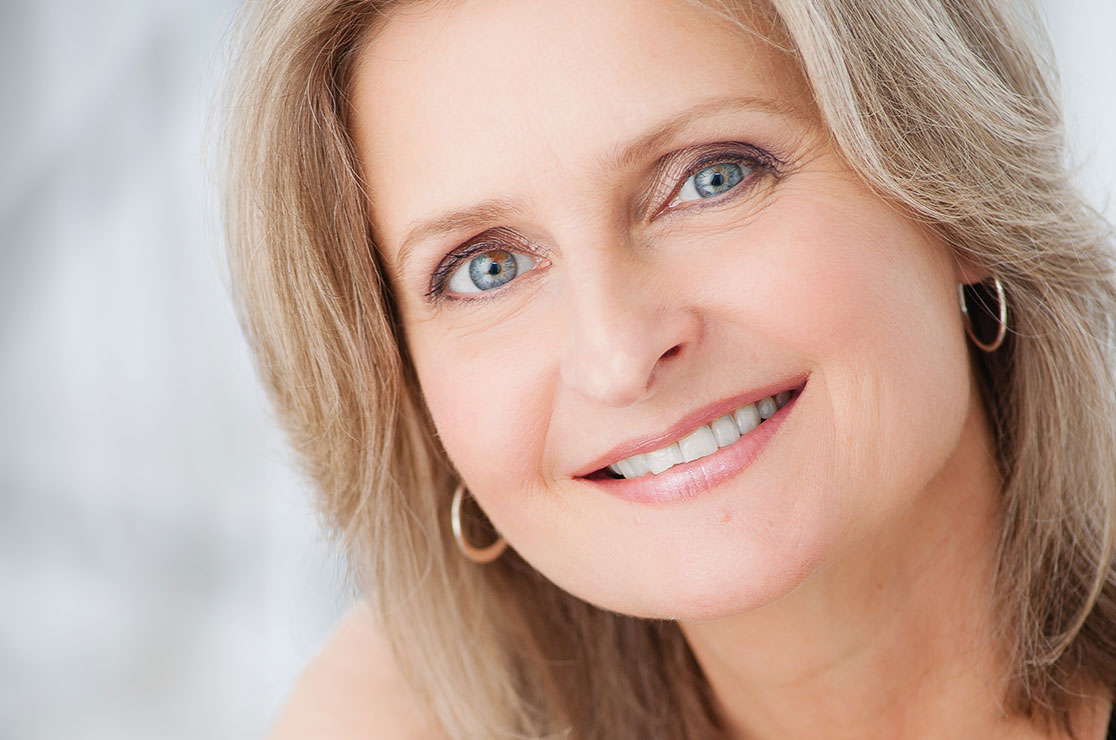 Anirevo is pleased to welcome local voice heroine Cathy Weseluck this year!
Cathy is incredibly well versed in media, having started as an associate producer at CBC Radio, before jumping into an amazing career in voice acting. Notable roles include: Near in Death Note, Mirai Yashima in Mobile Suit Gundam, Dorothy and Catherine in Gundam Wing, Garcia Lovelace in Black Lagoon, Kid Trunks, Chiaotzu, and Puar (among many others) in Dragonball Z, Shampoo in Ranma 1/2, Adrian/Cybersix in Cybersix, Spike in My Little Pony: Friendship is Magic, and many, many more.
Cathy has also worn the hat of instructor, voice director, singing director, casting director, dubbing director and casting coordinator!
She will be joining us Sunday July 31st! Please help us to welcome her this year!
Check out her social media:
Twitter: @CathyWeseluck
Instagram: @cathy_weseluck

subscribe to get the latest news and deals from Anirevo. don't worry, we won't be sending any spam.