H Cupcake Productions at Anirevo 2022!
Posted by: Anirevo Staff | June 21, 2022
2022 News & Updates
Guests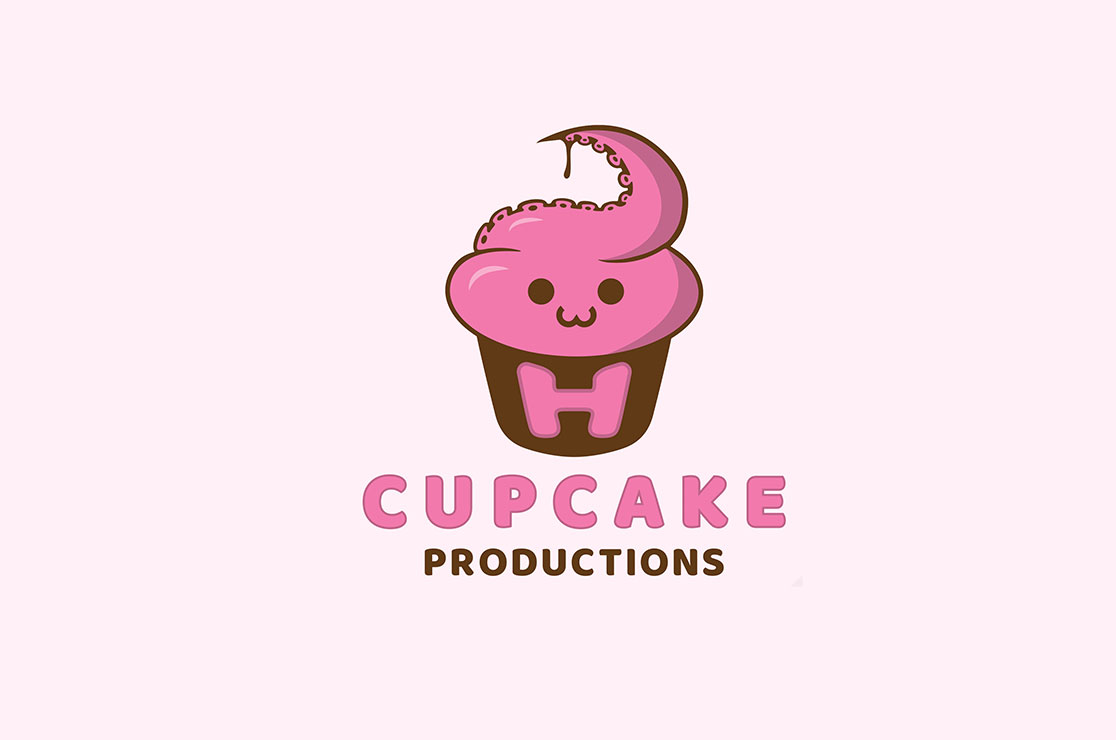 We're excited to have Jacob Powers of H Cupcake Productions to Anirevo! Jacob has been organizing a wide range of events for 16 years as the CEO of H Cupcake Productions, a non-profit whose proceeds go to buying toys for seriously ill and hospitalized children. Jacob has run the Swimsuit Contest (18+) at Anirevo every year since the con started, and this year is no exception. And let's not forget his wildly popular "Jiggle, Bounce, Thrust!" panel (18+) too! We are super excited to welcome Jacob and company back once again!

subscribe to get the latest news and deals from Anirevo. don't worry, we won't be sending any spam.