Senmei Fanart Contest Voting Starts Now
Posted by: Anirevo Staff | June 17, 2022
Thank you to everyone that submitted to our fanart contest. After much deliberation from the team, we have narrowed down the finalists below. Please cast your votes in the poll below. A big congratulations to the following works: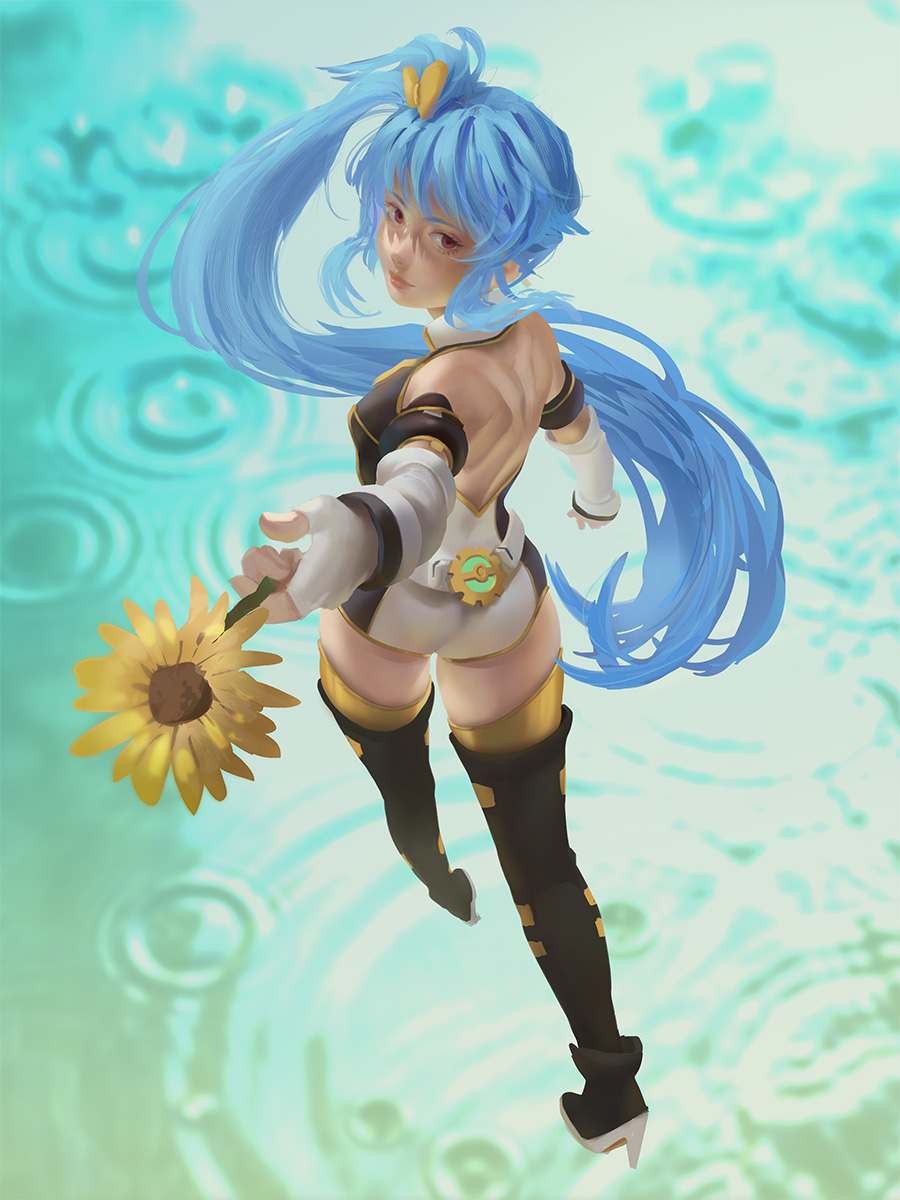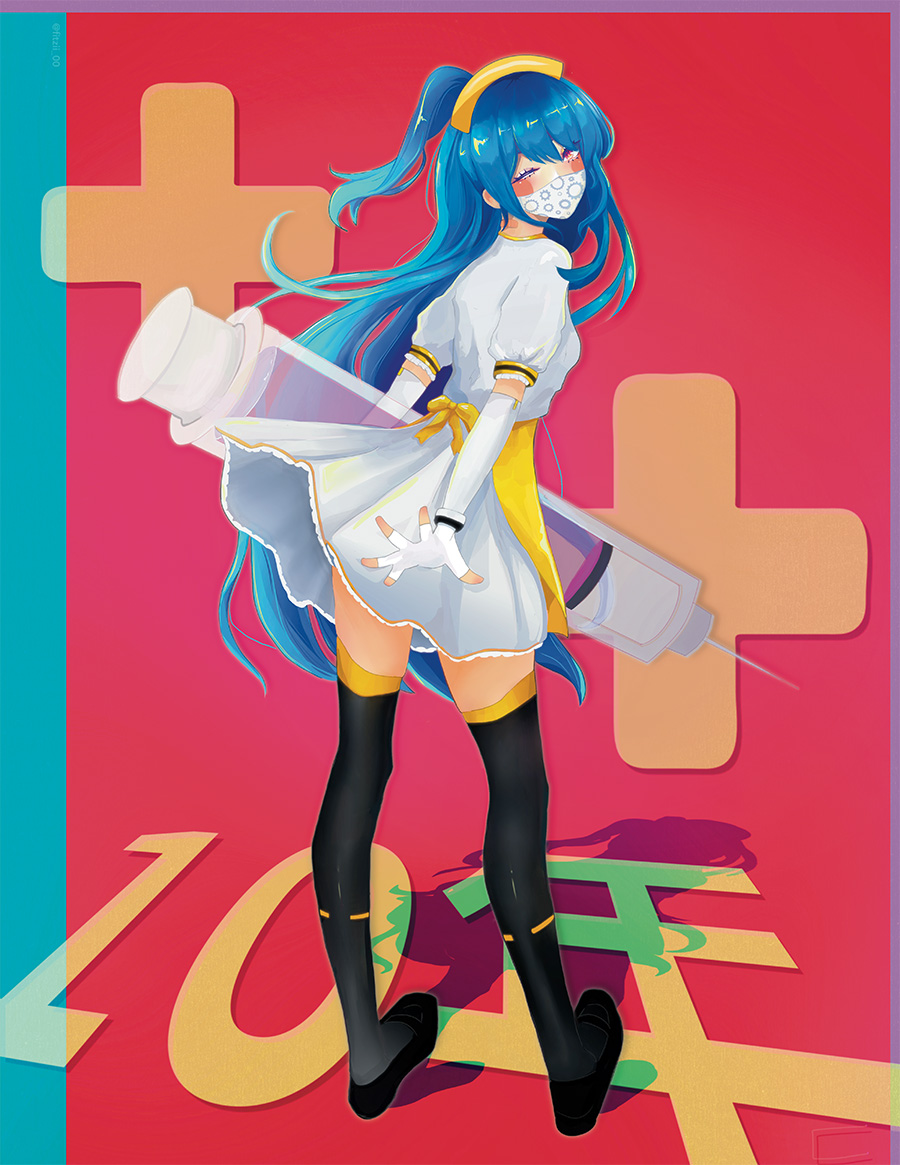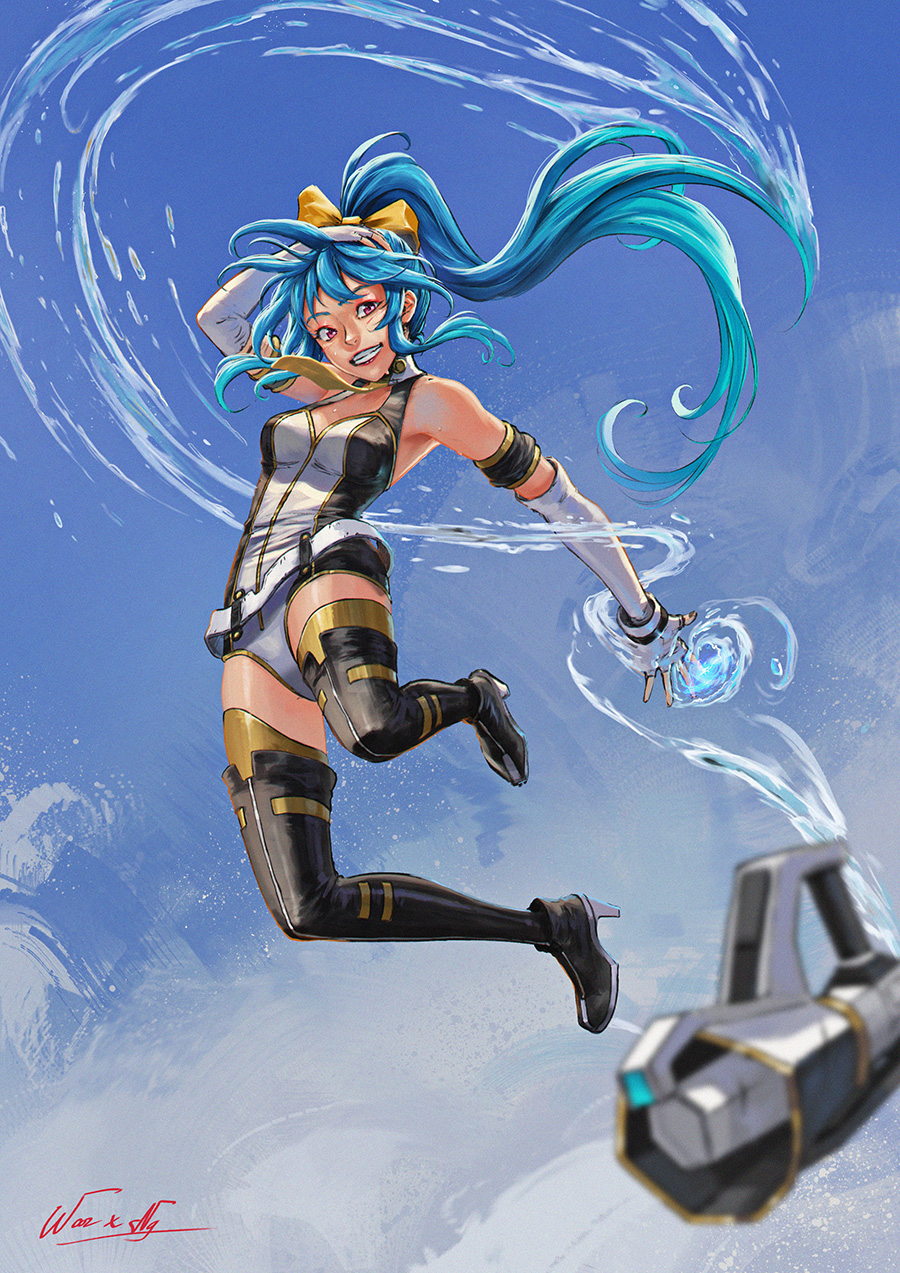 Vote for your favourite
2 - Fitz - Safe and Sweet (42%, 81 Votes)
3 - Warren Nguyen - Spirit of Water (30%, 58 Votes)
1 - Angelina Tang - Untitled (28%, 55 Votes)
Total Voters: 194

Loading ...
To checkout the art of the following artists, their socials/pages here:
1: Angelina Tang Instagram: @angelina11tang
2: Fitz Instagram: @fitzii_00
3: Warren Nguyen Instagram: @warren.x.art Twitter: @Warren1905

subscribe to get the latest news and deals from Anirevo. don't worry, we won't be sending any spam.