Senmei Fanart Contest 2022
Posted by: Anirevo Staff | May 16, 2022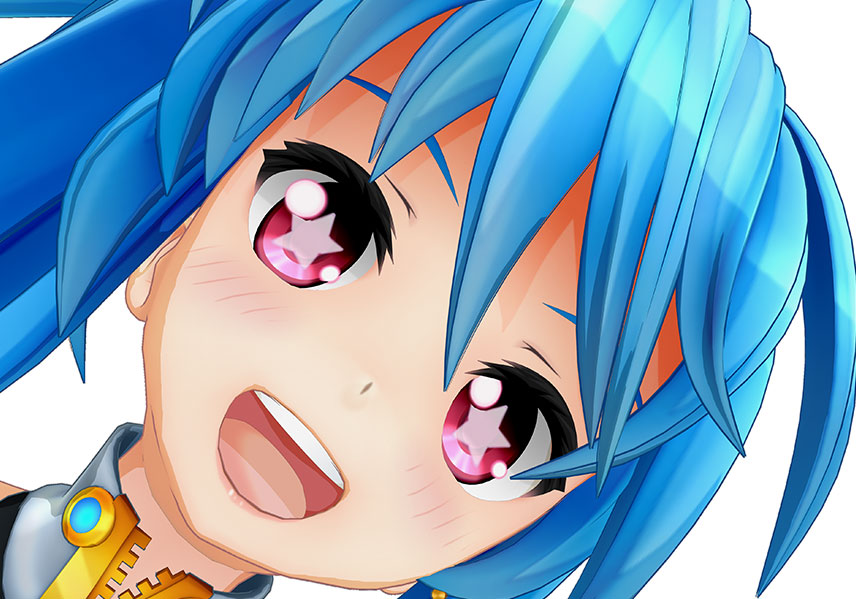 🚨 Attn Artists! Senmei is holding another fanart contest to celebrate Anirevo's 10th Anniversary!
🎉Enter for a chance to win a free table or VIP ticket for Anirevo 2022!
Themes:
1. Anirevo 10th Anniversary
2. Healthy & Safety
3. Summer
⚡Submission deadline: June 15th, 2022 at 11:59PM.
More details HERE

subscribe to get the latest news and deals from Anirevo. don't worry, we won't be sending any spam.