Cosplay Photoshoot Registrations Open
Posted by: Anirevo Staff | March 26, 2022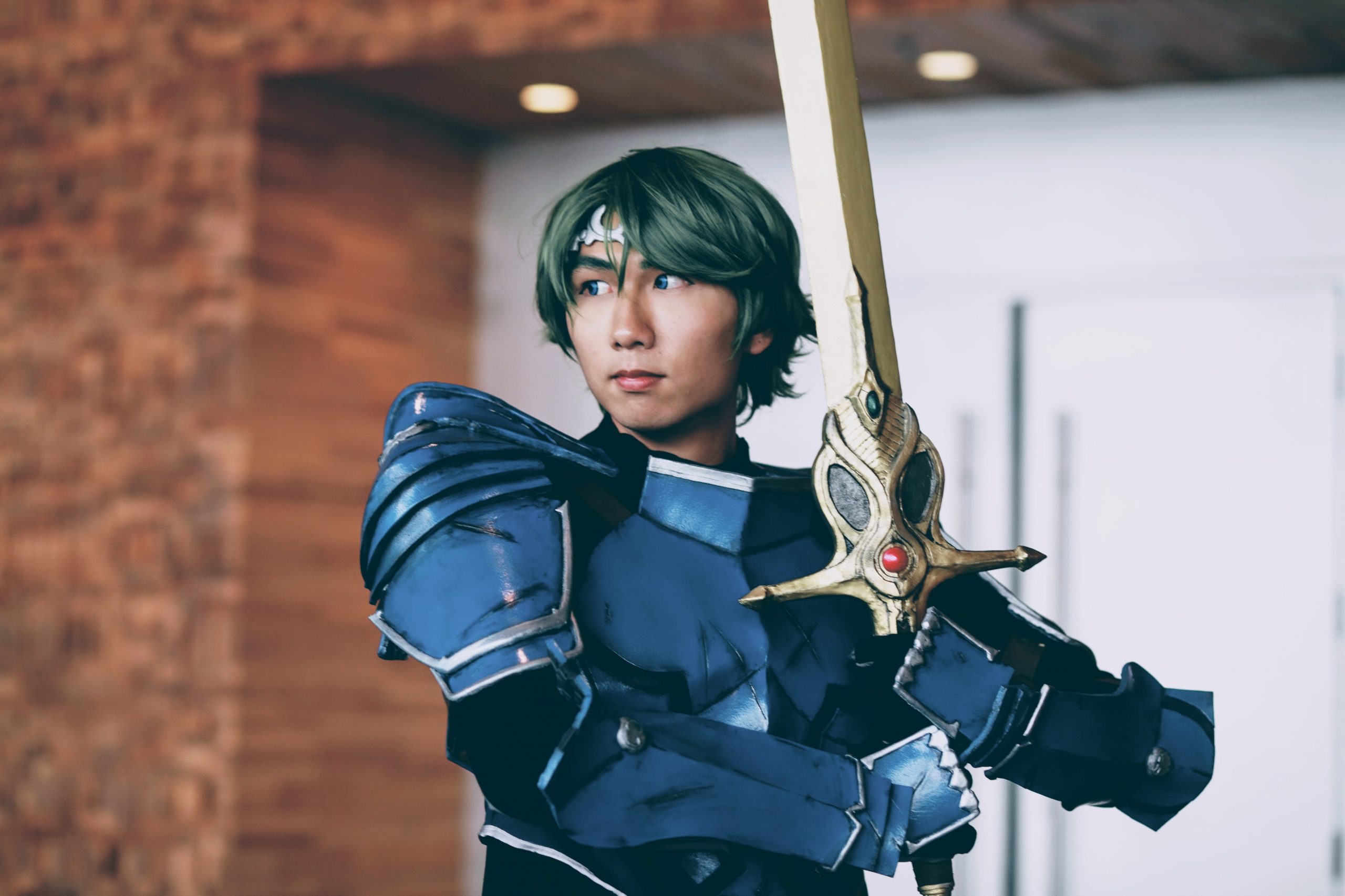 Cosplay group photoshoot registrations for Anirevo Summer 2022 are now open! If you're hosting or part of a group photoshoot and need more people to join, head over to our submission page to list your shoot. Please keep in mind that these photoshoots are not hosted or endorsed by Anirevo, we are just helping to organize all the photoshoots that have been organized around the time of our event.
Follow the link HERE to submit or see which photoshoots we've already listed.

subscribe to get the latest news and deals from Anirevo. don't worry, we won't be sending any spam.