Posted by: Anirevo Staff | March 26, 2022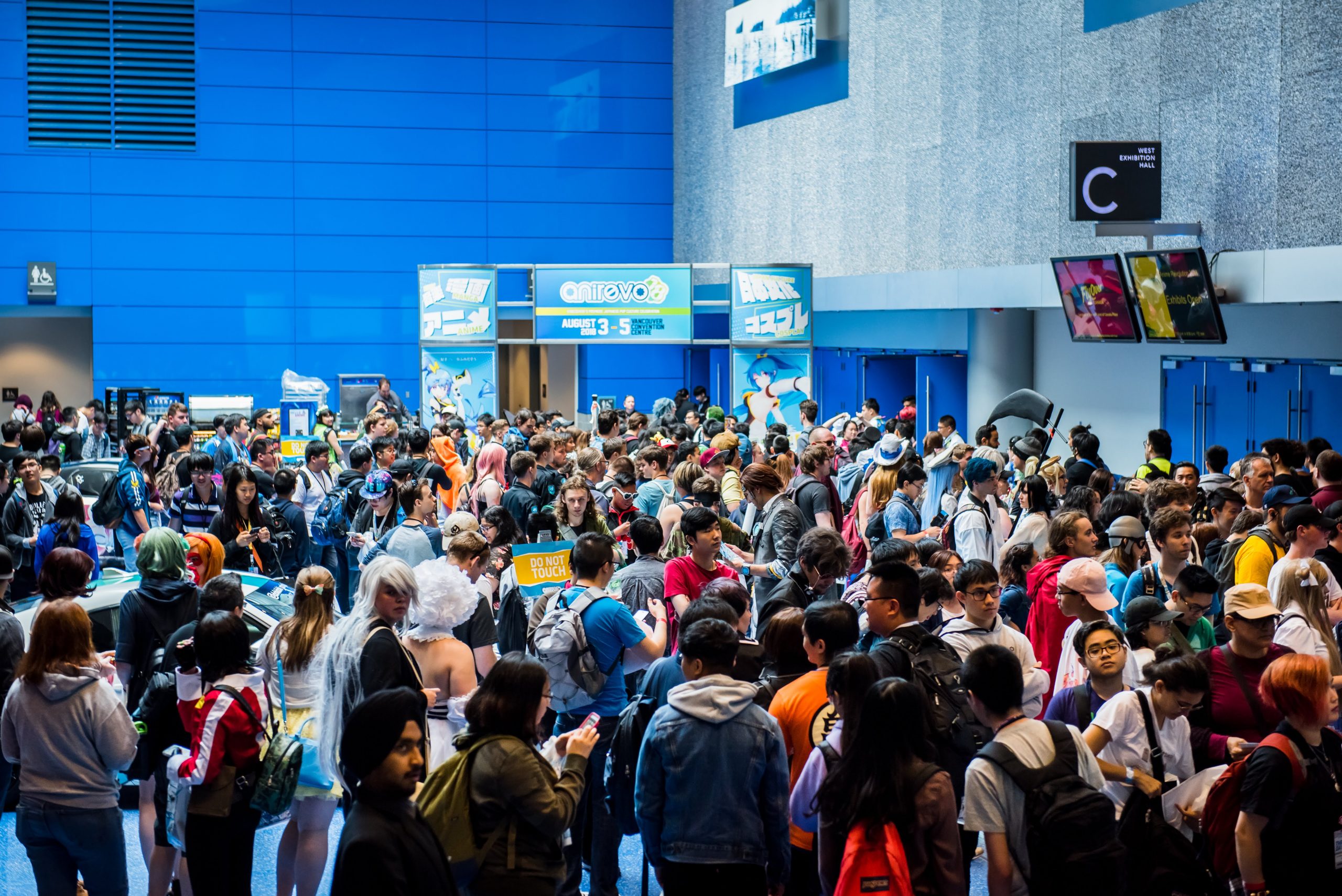 Exhibitor registration for the Anirevo vendor hall (over 60,000sqft) is officially open. Join us July 29-31st 2022 at the Vancouver Convention Centre. If you're a hobby shop, retailer, solopreneur, or small business that wants to tap into the Anime and Japanese pop culture demographic, our event has over 20,000 of them that come to our show annually.
To find out how to register, follow the link HERE.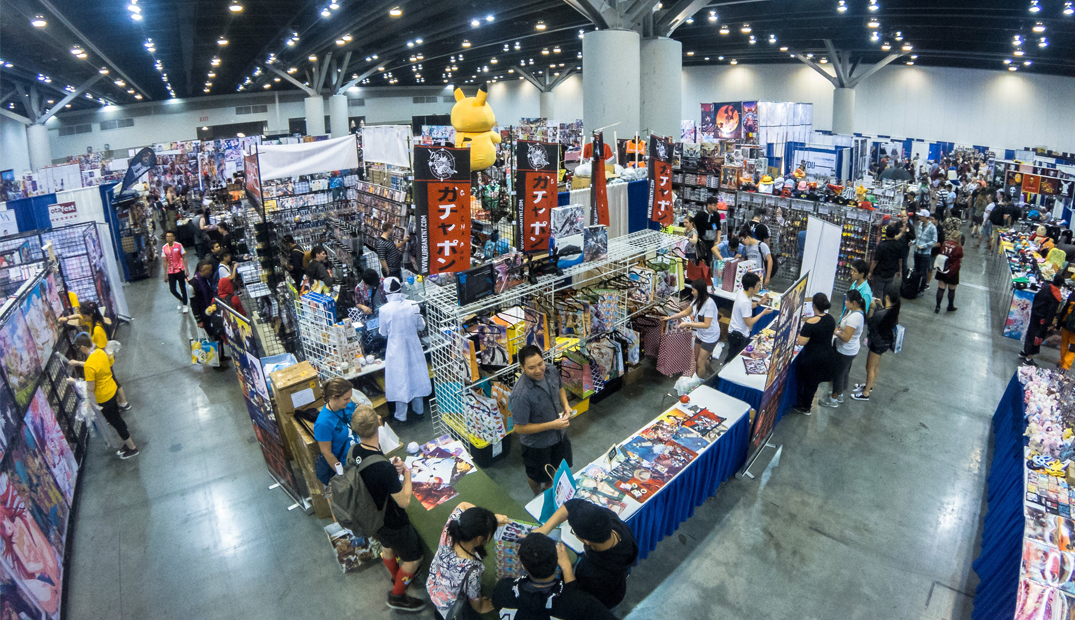 Please note – we are only accepting vendors with officially licensed merchandise. Bootlegs and grey market goods are not allowed in our vendor hall. Please make sure to read our full terms and conditions.

subscribe to get the latest news and deals from Anirevo. don't worry, we won't be sending any spam.