Come join us at Vancouver Battle Royale: Resurrection 2022
Posted by: Anirevo Staff | March 17, 2022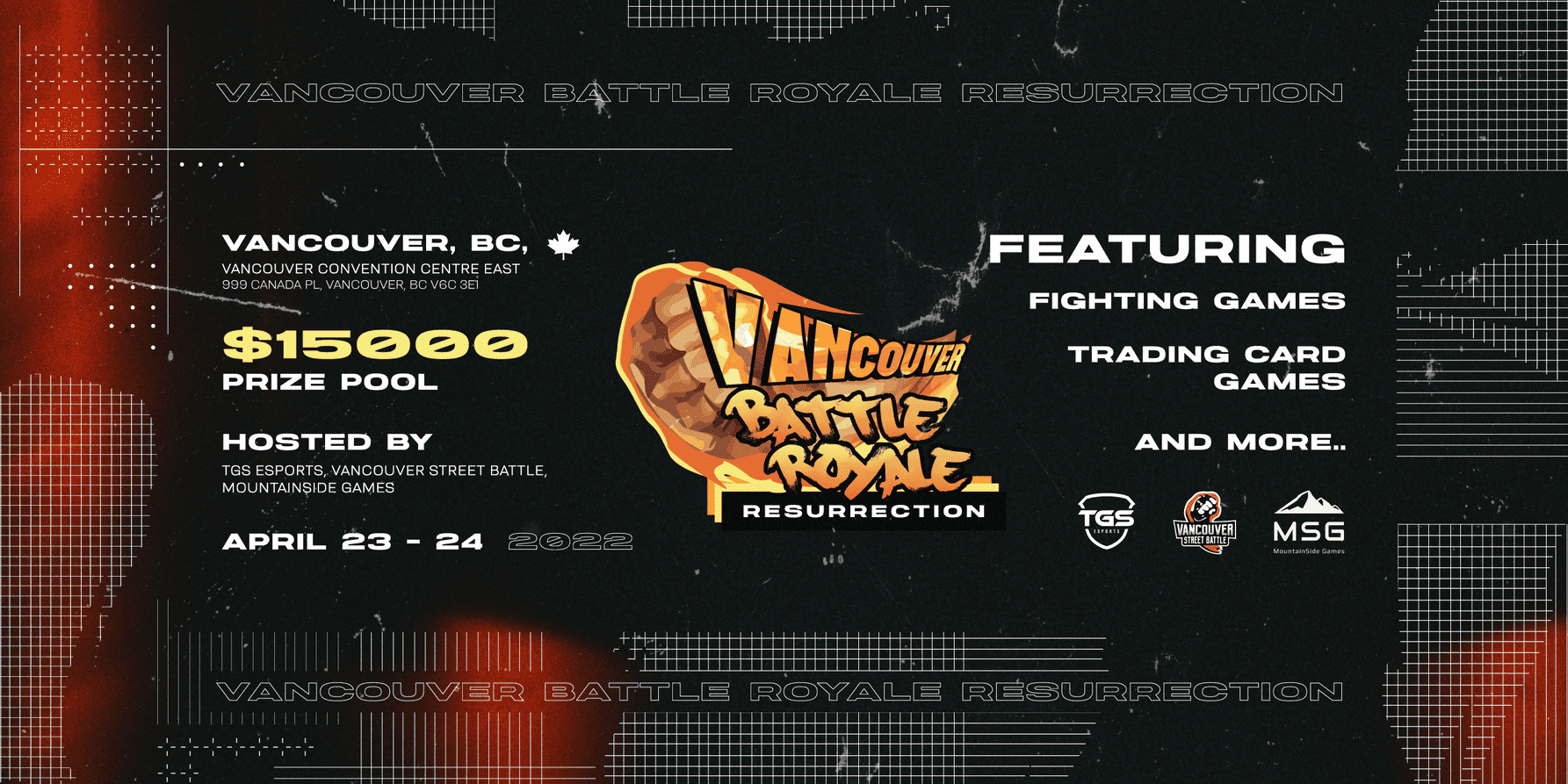 Anirevo will be joining The Gaming Stadium at Vancouver Battle Royale: Resurrection 2022 this year. We'll be hosting a variety of panels, performances, and contests. Click HERE for the full schedule.
VBR is bringing you two days of non-stop gaming action at the Vancouver Convention Centre! Find out more details of their event HERE.

subscribe to get the latest news and deals from Anirevo. don't worry, we won't be sending any spam.