It's official! Anirevo: Summer 2022 is back on and will be held at the Vancouver Convention Centre
Posted by: Anirevo Staff | February 17, 2022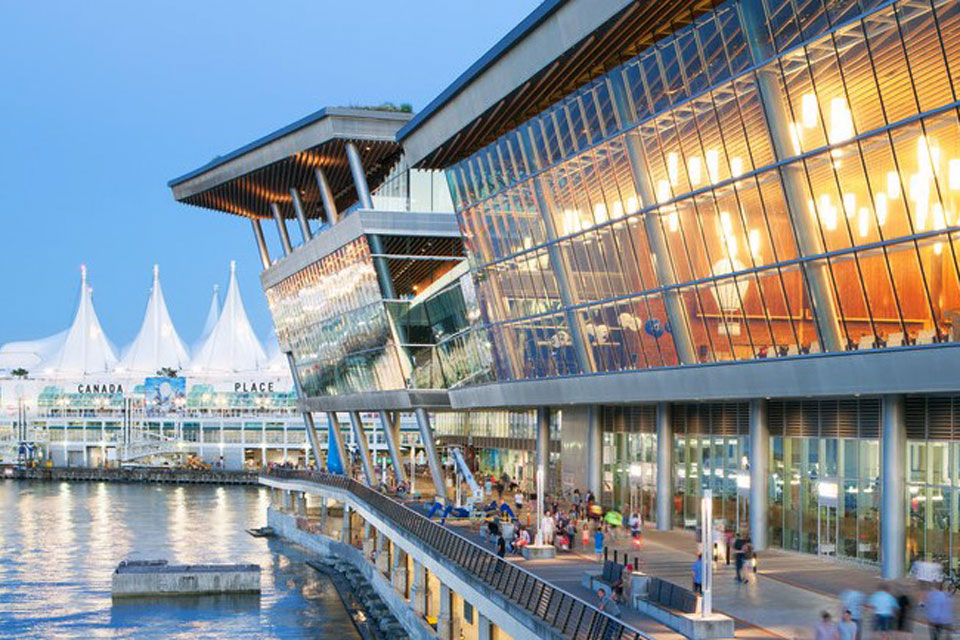 After a long hiatus, we're officially back and ready to see all of you again. With that said, we'll need to be mindful of any public health restrictions and extra diligent around new safety protocols.
Just a reminder, any tickets that were purchased prior to the cancellation of our event (due to COVID) are still valid and have been automatically transferred to our 2022 event. You do not need to take any action. You should be able to see this reflected in your account on our ticket site: Eventix
After logging in, just click on the 'Account' button in the top right hand corner to see your active registrations and/or resend yourself a new confirmation email.
Anirevo: Summer will be held July 29-31, 2022 at the Vancouver Convention Centre – West.

subscribe to get the latest news and deals from Anirevo. don't worry, we won't be sending any spam.